You SLOOS, You Lose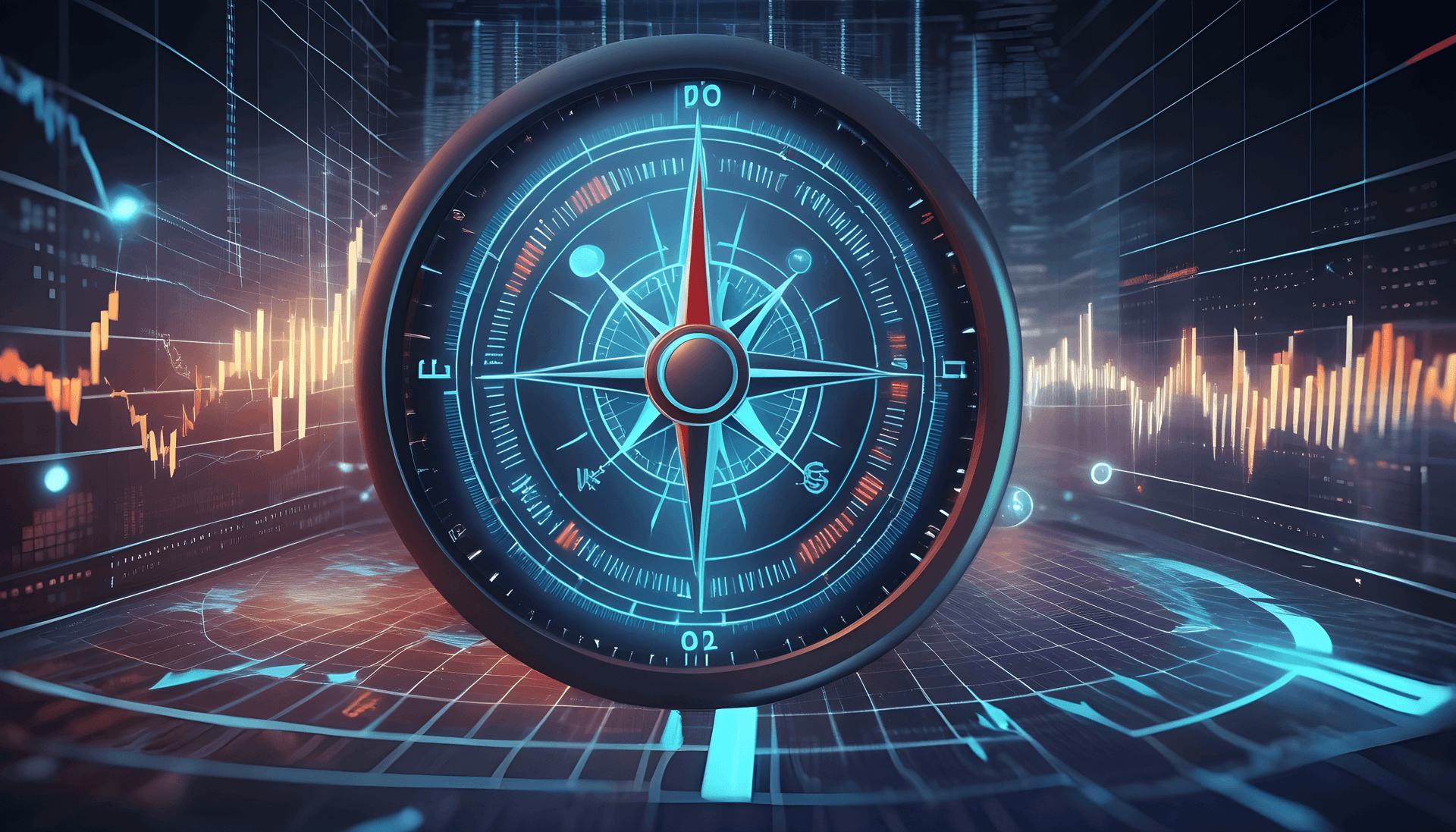 Hello traders,
On Monday this week, we received the SLOOS or Senior Lending Officers Opinion Survey. This survey is not really important most of the time as it is a survey to understand banks lending standards and banks try to keep their lending standard the same throughout the year. And that is why the "impact" on the Trading Terminal economic events calendar was low. 
This survey becomes very important at inflection points, however. During inflection points and turning points in the economy, this survey becomes much more important. So I decided to take a look at the survey and summarize my findings for you. 
Almost 40% of the loan officers mentioned they have tightened their lending standards. While this number was below 50% last month, it is still elevated. 
Another interesting fact here is that you could almost see a pattern whenever this data spikes. Have you noticed it yet? A spike in 07, a spike in 02 and 2020? Well, each time the lending standard has tightened, it has been followed by some sort of economic slowdown. 
As a matter of fact, if you give the lending standard about 3 months lead, you will see that the lending standards and junk bonds default rates follow a very close pattern.
We have yet to see a spike in high-yield bankruptcies in this cycle but I think a relative trade of long investment-grade bonds, and short junks could be profitable over the next 6 months. Junk bonds often sell off when the lending standard tightens, but we have yet to see this materialize in this cycle. 
I propose a long trade IGSB/ short HYG going into this late cycle for the next 6 months.