Unveiling Best Day Trading Communities for 2024: A Review of Top 3 Learning Options for Retail Traders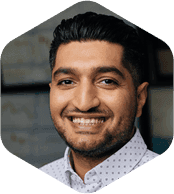 Ardi Aaziznia
October 27, 2023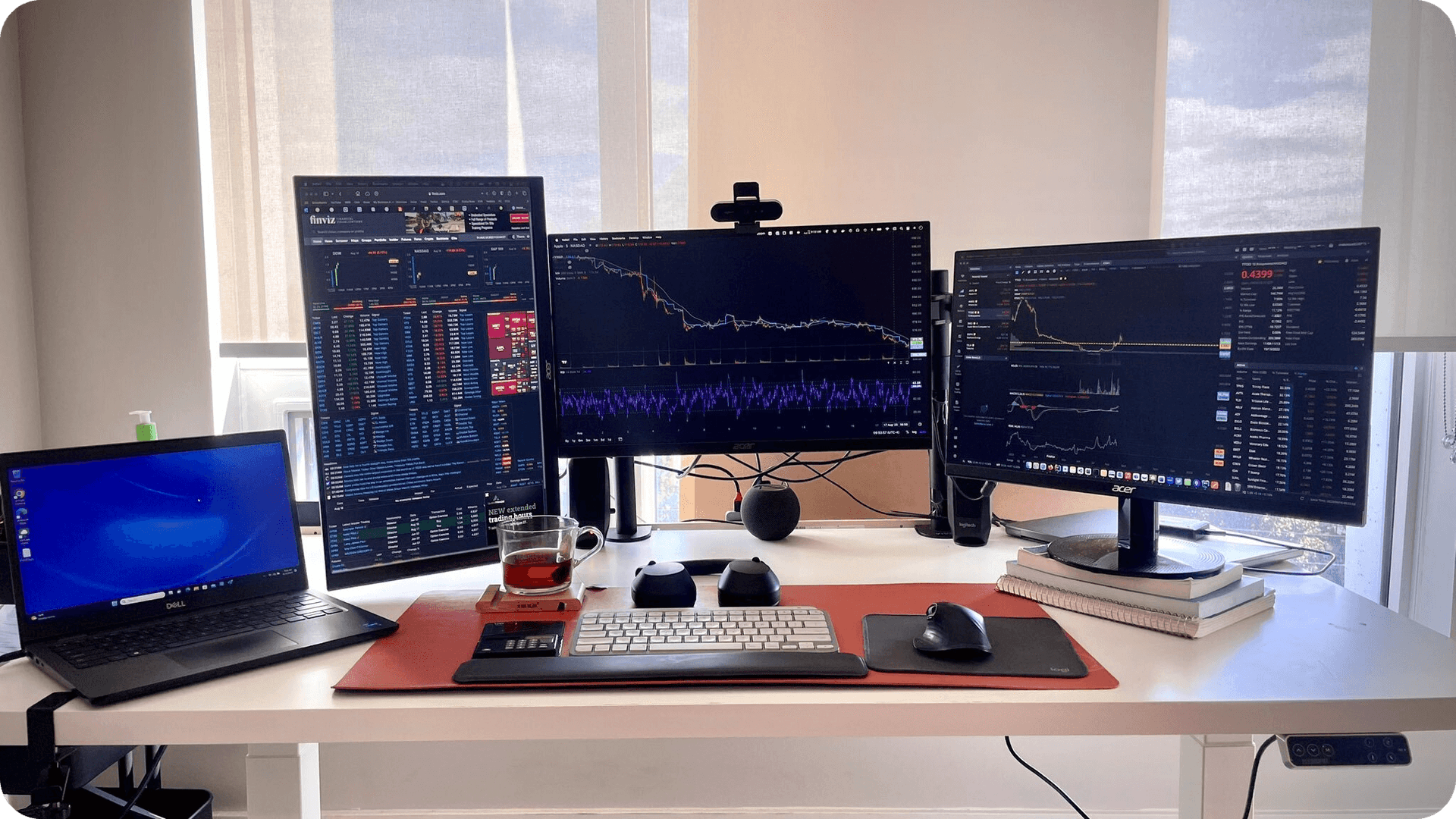 Introduction
Day trading communities have become indispensable for traders seeking support, knowledge, and collaboration in the fast-paced world of day trading. These online platforms offer a wealth of resources, mentorship opportunities, and vibrant communities where traders can learn and grow together. In this article, we will review the top three-day trading communities, to help you make an informed decision about the best community to suit your day trading needs.

Bear Bull Traders
Bear Bull Traders, led by Andrew Aziz, is a widely recognized day trading community known for its focus on intraday trading in the U.S. market. Andrew has written multiple best-seller financial books and has a Ph.D. in Chemical Engineering. On May 19, 2023, Andrew accomplished a remarkable feat by summiting Mount Everest, showcasing his determination and passion for conquering challenges. 
Bear Bull Traders community offers an extensive range of educational resources, including live webinars, video courses, and a comprehensive library of materials. Traders can engage in real-time discussions through chat rooms, access trading simulators, and benefit from a dedicated mentorship program. The community's commitment to transparency and ethical trading practices fosters a supportive environment for traders of all experience levels.
Strengths
Comprehensive educational and training resources covering essential trading concepts.

Multiple free tools including replay, simulator, and scanners

Pioneers in day training community, covering different strategies including swing trading, options trading, and more. 

Active and engaged community with vibrant chat rooms.

Transparent and ethical approach to trading.
Weaknesses
Primarily focused on shorter-term trading, which may limit appeal for traders looking for long-term portfolios.

Despite being one of the most affordable communities, membership fees may be relatively high for those not serious about trading.
Warrior Trading
Warrior Trading, founded by Ross Cameron, is a popular day trading community offering a range of educational resources, mentorship, and a thriving chat room community. The platform provides access to live trading chat rooms, daily stock watchlists, and real-time trade alerts. Warrior Trading offers educational courses for traders of all levels, including beginner, intermediate, and advanced traders. Their comprehensive teaching approach covers technical analysis, trading psychology, risk management, and more. 
Strengths
Active chat rooms and real-time trade alerts.

Daily stock watchlists to identify potential trading opportunities.

Provides access to trading simulators, which allow traders to practice their strategies in a simulated environment without risking real capital.
Weaknesses
Some traders may find the teaching style too fast-paced or overwhelming.

Pricing is one of the highest among the trading communities.

Heavy emphasis on momentum trading and day trading strategies. New traders might miss out on opportunities like options and swing trading.

Investors Underground
Investors Underground, founded by Nathan Michaud, is a day trading community known for its educational content and live trading chat rooms. The community provides access to real-time chat rooms where experienced traders share insights, analysis, and trading strategies. Investors Underground offers a variety of educational resources, including video lessons, webinars, and a selection of specialized courses. The community caters to traders with varying levels of experience, focusing on technical analysis and momentum trading strategies.
Strengths
Engaged community with real-time chat rooms for active discussions.

Diverse educational resources and specialized courses.

Emphasis on technical analysis and momentum trading strategies.
Weaknesses
Limited focus on fundamental analysis or longer-term trading strategies.

The pricing structure may be a deterrent for some traders.

Conclusion
When it comes to day trading communities, BearBull Traders, Warrior Trading, and Investors Underground stand out as leading platforms, each with its own unique strengths. Bear Bull Traders excels in providing comprehensive educational resources and maintaining a transparent and ethical trading environment. While their pricing is not cheap, it is affordable and worth the investment. Hence, we suggest trying Bear Bull Traders and taking advantage of their 7-day money-back guarantee offer if you are searching for a trading community to join and learn from.
Ultimately, the best day trading community for you will depend on your trading style, preferences, and specific needs. Consider factors such as educational resources, mentorship opportunities, community engagement, and pricing when making your decision. Regardless of the community you choose, remember that day trading requires dedication, continuous learning, and disciplined execution to succeed in the dynamic world of the markets.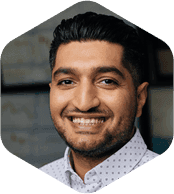 Ardi Aaziznia
Ardi graduated from the University of British Columbia (Canada) with a concentration in accounting and finance. He is a best-seller author and accomplished trader who serves as the CEO of Trading Terminal. Ardi's accomplishments showcase a combination of academic excellence, trading prowess, and entrepreneurial leadership, making him a prominent figure in the financial world.