Market Pulse: Let the Earnings Season Begin!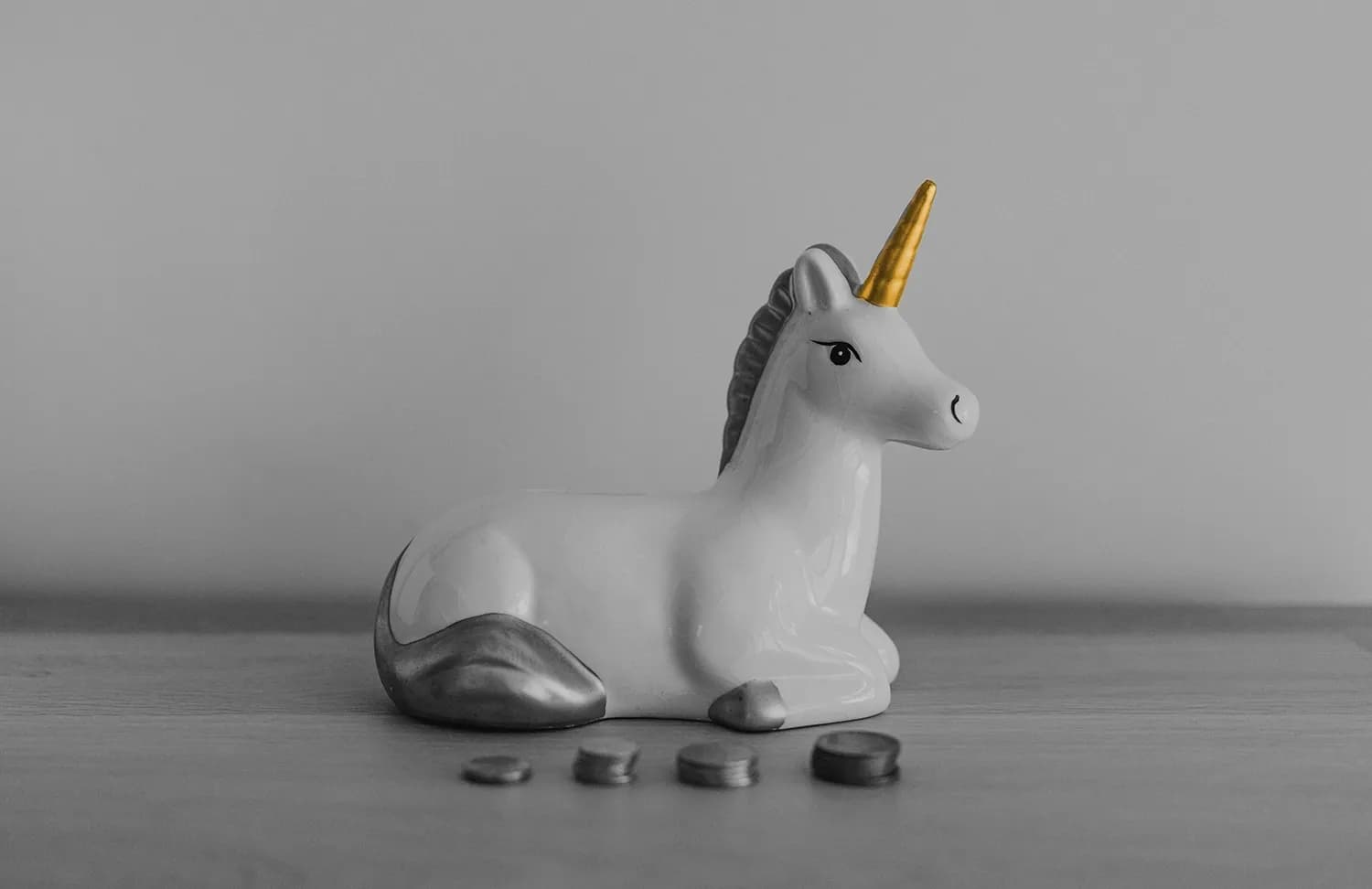 Hello Traders,

Welcome to this week's newsletter. Earnings season is starting and it's time for some serious reflection. Are the earnings going to disappoint and thus we will see SPY and other indexes moving lower? Or, are we going to see resilient companies that continue to extract profit despite the macro conditions? If I had to bet, I believe the earnings are going to disappoint, and ultimately lead equities lower. My trading strategies will be representative of this view.
---
The Big Picture
For starters, all eyes are on Q2 earnings. Banks will kick us off this week and we will be monitoring two key number:
Loan generation

Loan loss reserve ratio.
Loan generation is the pulse of an economy. The more loans a bank generates, the more money they make, and the stronger the economy is.
On the other hand, the loan loss reserve ratio shows what percentage of those loans are expected to default. The higher that number is, the higher the bank thinks the chances are for defaults and an economic slowdown.
A headwind for the majority of multinational corporations (such as the companies comprising FAANG) is the strong dollar. A strong dollar will put downward pressure on international sales and will impact earnings.
On average during recessions, earnings drop by 15%. If we assume that SPX earnings will have dropped by 15% from last year, that puts the earnings of SPX at $162. With the 10-year US Treasury yield at 3%, based on my regression model, the implied fair value of $SPY would be around $373. I therefore believe there is still a downside and risk associated with $SPY, especially if the earnings disappoint.
---
Option Trades for the Week
closed almost all of my positions going into the release on Wednesday of the CPI data and the only open trade I have is a relatively short $IWM and long $VYM trade. You can see the list of my this week's trade below my reasoning for this trade.
---
Tweet of the Week: God Bless America ETF
The tweet of the week goes to Eric, on the launch of a brand new anti-ESG ETF. This ETF aims to negatively screen against companies that are greenwashed! My stance on ESG is simple: the most important element is the governance, and governance is almost always neglected in many ESG funds. Good corporate governance can make or break a company.
---
One Last Thing: Another Amazing Guest
This week on the Closing Bell show we have Dash, a trader who joined the PCT boot camp and turned his trading around. I am really excited to have him join us on the show and share his story. Please make sure you tune in. You can subscribe to our show HERE.

To your success,
Ardi