This Has Not Happened since the Year 2000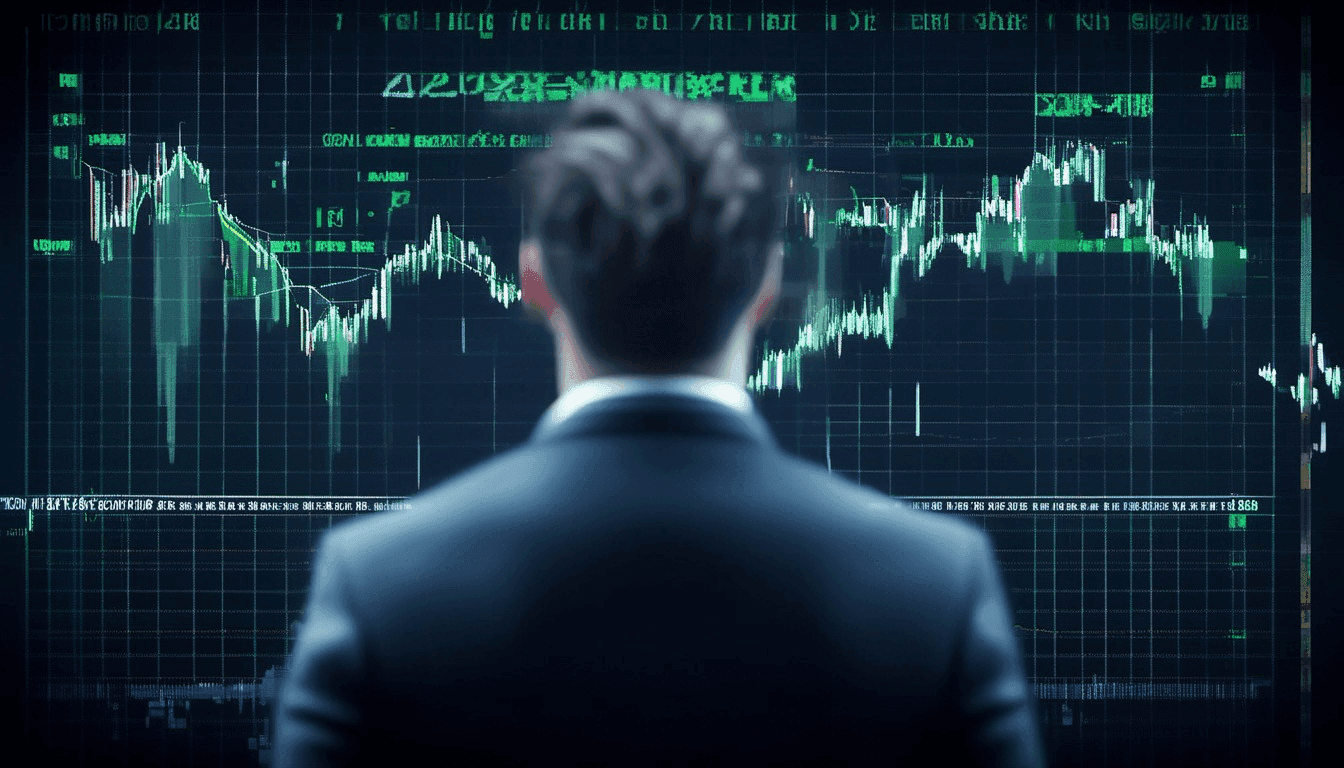 Hello traders,

The stocks continue to be weak. While some reason for this is seasonality, another reason that could be a catalyst is the fact that rates have gone up by a lot over the past month and a half. The mechanism of high rates leading to lower equity prices is straightforward: higher rates mean better opportunity costs.
Currently, you can purchase a 2-year treasury with a guaranteed 5% annual yield. In return, you would need to take on a significant amount of volatility risk in equities for the potential of a slightly higher return. This doesn't appear to offer a favorable risk-to-reward ratio.
With Interactive Brokers' bond screener, you'll notice that numerous bonds expiring next year are trading at 95.0. This indicates that at maturity, you'll receive the full face value of 100, implying a yield to maturity of 5%.
Interactive Brokers offers one of the most complete tools for active bond traders where you can screen through many names and pick up yields of up to 7~8% on many investment-grade bonds. If you would like to learn more, check them out here. 
This market has presented unique challenges, primarily because the historical correlations that once held have now diverged. For instance, traditionally, the 10-year note yield closely tracked the copper-to-gold ratio. When copper, in comparison to gold, weakened, it signified a decline in economic activity, leading to lower rates.
Conversely, when copper compared to gold strengthened, it indicated an uptick in economic activity, resulting in higher rates. However, these relationships have recently undergone a fundamental shift.
In the last year, however, we have seen this relationship do the exact opposite. While economic activity has cooled down, the yields are moving higher and the correlation has gone negative.
How long can this divergence last? Well according to many fund managers, not long. Over 50% of the fund managers managing over $100 million in assets expect that the rates should be lower next year.