Zuckerberg's Biggest Gamble in Metaverse Technology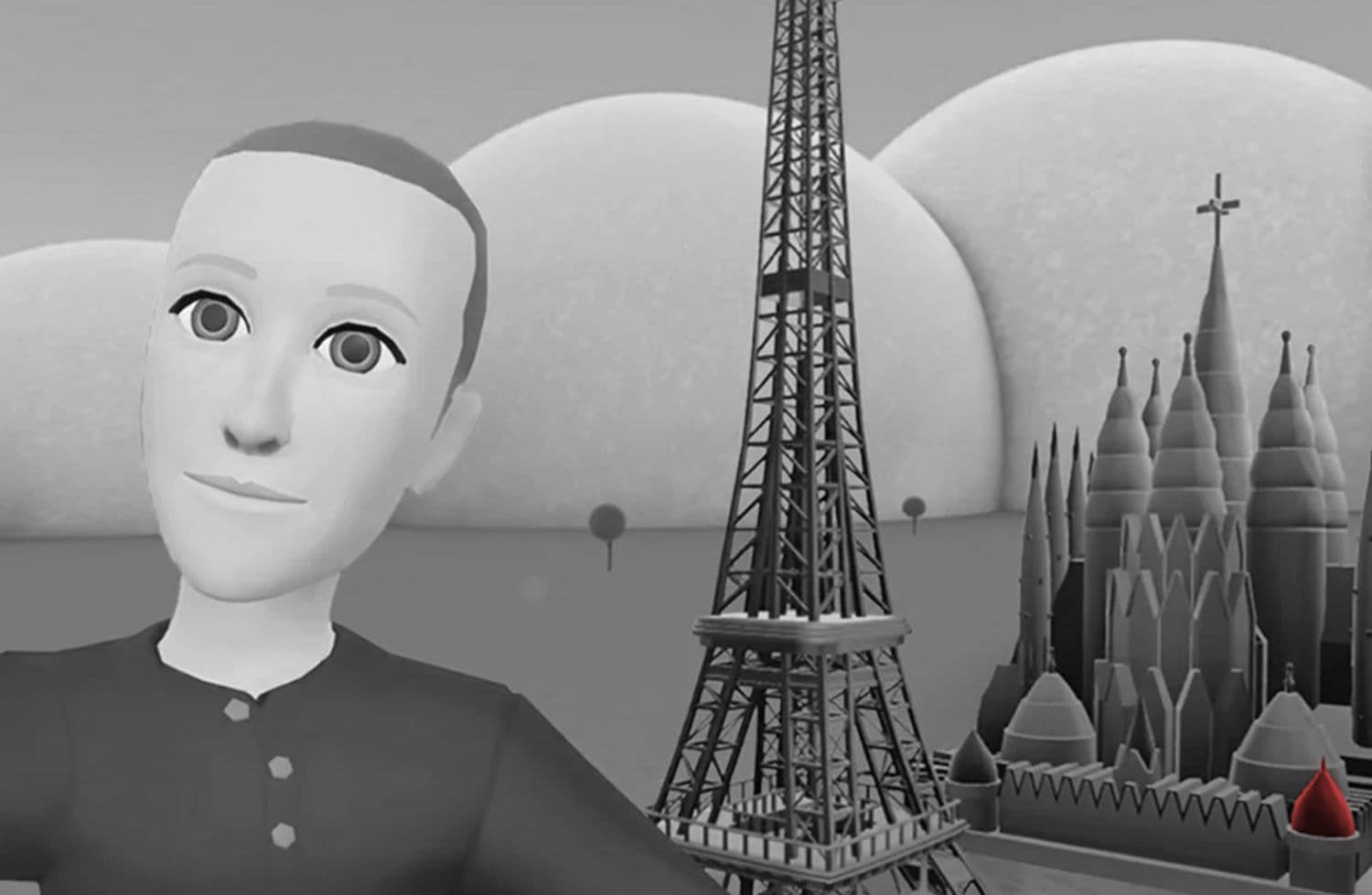 Dear Traders,

Zuckerberg is in a bad mood these days. His company is now worth almost the same as it was worth in 2015, trading at around $100 per share. META is down nearly 75% from its highs of $380 per share in the summer of 2021.
Today, META gapped down over 20%. He is spending a crazy amount of cash on metaverse technology, and Wall Street does not like it. I myself had a big day on it! You can watch the recap that Brian and I posted here. Here is a summary of META:
Earnings Per Share (EPS): $1.64 vs. $1.89 expected
Revenue: $27.71 billion vs. $27.38 billion expected
Daily Active Users (DAUs): 1.98 billion vs. 1.98 billion expected
Monthly Active Users (MAUs): 2.96 billion vs. 2.94 billion expected
Average Revnue Per User (ARPU): $9.41 vs. 9.83 expected
If you are reading this newsletter, please connect with me on LinkedIn and send me a note there. I like to connect with traders on LinkedIn (as well on other platforms)!
Today, for Thursday Mentorship, John has already wrapped up his regular weekly mentorship session that starts at 11am ET but I encourage you to take the time to attend Thor's session at 8pm ET. Every Thursday night, Thor dives deep into questions posed by our community and provides detailed answers and examples. There is much to learn from both of these exceptional traders.
Join Me at the MoneyShow
We are now sold out for our first ever live trading workshop. Thanks to everyone for signing up. I am really looking forward to trading next to you all. See you next week in Florida!

As you know, on November 1, the day before our workshop, I will be presenting at the Orlando, Florida MoneyShow. My talk is titled: Financial Weapons of Mass Destruction: How to Use Leverage for Day Trading in Volatile Markets. I would appreciate it very much if you are able to attend. Here is the link to use for your registration.

To your success,
Andrew