A $10,000 Trade Idea on Tesla and NYC Meetup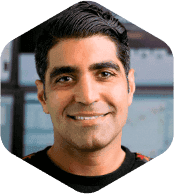 Andrew Aziz
June 12, 2023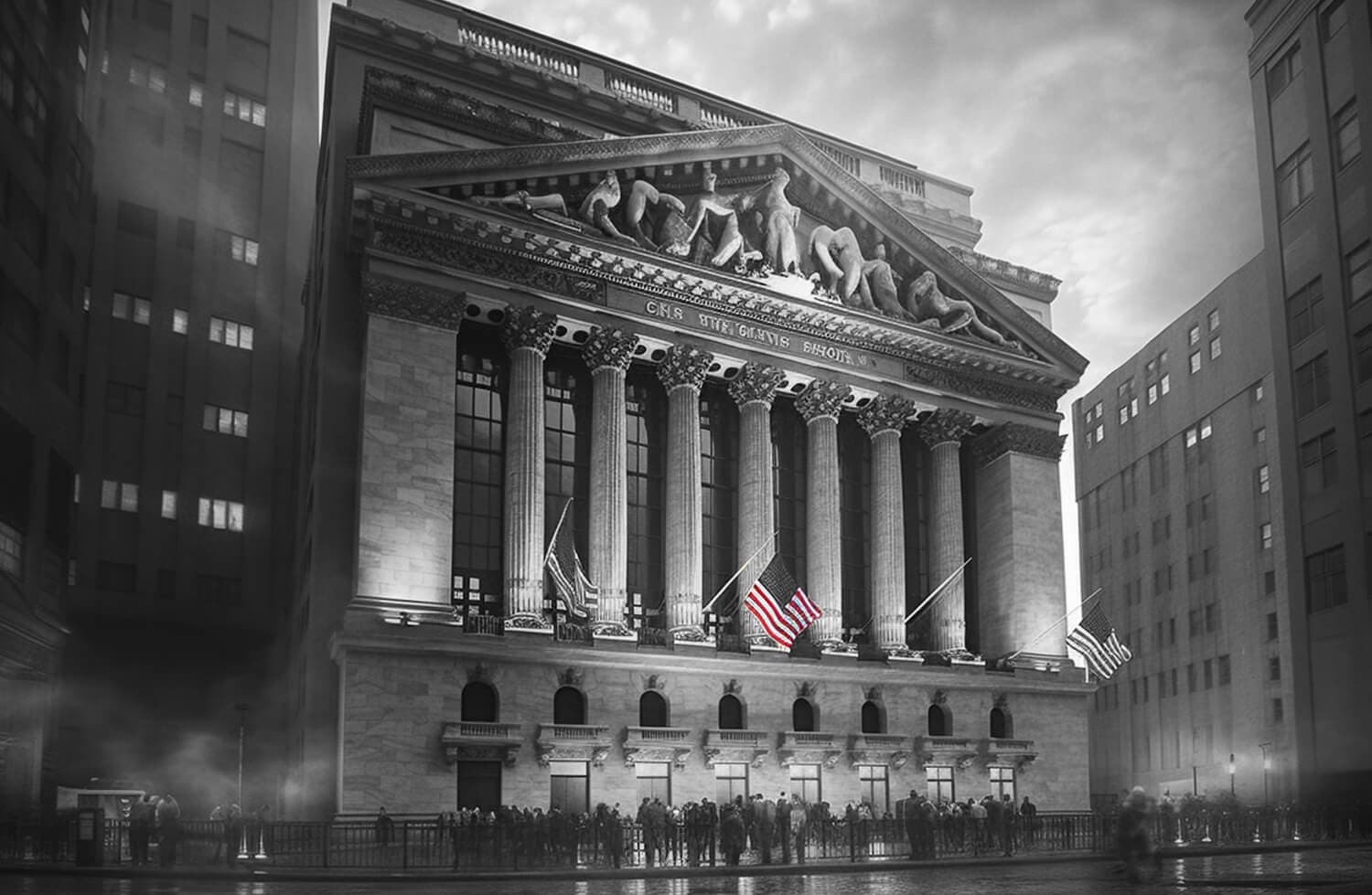 Dear Traders,

One significant element of being in a community of serious traders is to receive good trade ideas. Today, I traded Tesla and NVDA very successfully, and when Ardi joined the chat, he suggested selling puts on TSLA, which was a strong stock. I was already long on Tesla, and I had noticed that Tesla is very strong today. I did not want to add to my position, and so I decided to short Tesla puts at $220. I shorted them at $1.08, and as Tesla continued the move higher, the value of the puts dropped 70% within a few minutes. I covered some of them, and plan to let the remaining contracts expire tomorrow.

It was a trade that many people in the community took, and it really cannot get any easier than this. If you want to learn more about our trades in the chatroom, please watch the recap here.
The NYC Meetup is open and I want to thank everyone who has signed up so far. I know NYC is dealing with some terrible pollution right now, but hopefully by the end of July the air will be clear and everyone will be able to easily breathe again. The wildfires in Canada are the cause of smoke covering the NYC area (and elsewhere).
For our NYC Meetup, we have secured two amazing guests so far. Créde Sheehy-Kelly, our in-house psychologist, is flying from Europe to present to the community in person for the first time. As well, someone who Ardi and I have considerable respect for, Brent Donnelly, will be making a presentation. Brent has been a senior trader on Wall Street for many years, including at HSBC. Their presentations are listed below:

The Key To Mastering Trading Psychology
By Créde Sheehy-Kelly
How best to mentally prepare in the 12 minutes before the market Open.

What Does It Take To Be An Alpha Trader?
By Brent Donnelly
Why smart people do smart things and how adaptation, rational thinking, behavioral bias, and risk of ruin can improve your trading.

We will also be offering an incredible number of workshops and classes on topics such as Level 2, the best indicators for day trading, order flow, time and sales, options trading with earnings releases, and many more.
If you want to take your trading to the next level, spend time with some successful traders, and become inspired in your trading, this event is for you. Our small group sessions during live trading will give you the opportunity to trade next to a more experienced trader, and hopefully both of you will be able to make some money together. At our San Diego event, I sat next to one trader and we made $2,000 together, using his laptop, and that essentially paid for his trip to San Diego with his wife. We simply connected at the event, I provided a little mentoring, taught him something important, and it made his trip.

I hope I will see many of you in NYC. We are planning to also offer tours of the NYSE and Nasdaq for our members. We are just waiting for confirmation from our sponsors and the Exchanges.

Looking forward to hugging you and having a drink together. It will be a mini celebration of my Everest too with the community!

To your success,
Andrew
PS: I love to stay connected with everyone on social media and each platform is of course different:
> Follow me on Instagram for the travelling trader lifestyle!
> Connect with me on LinkedIn for professional content.
> Follow me on Twitter for trade recaps and some memes!
> Subscribe to my YouTube channel for hot content from BBT team.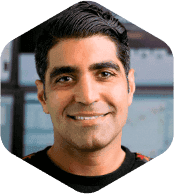 Andrew Aziz
Andrew Aziz (Ph.D.) is a Canadian trader, investor, proprietary fund manager, official Forbes business Council member, investor, and #1 best-selling author.