It is Official: We are in a Bull Market!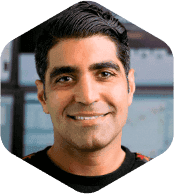 Andrew Aziz
June 12, 2023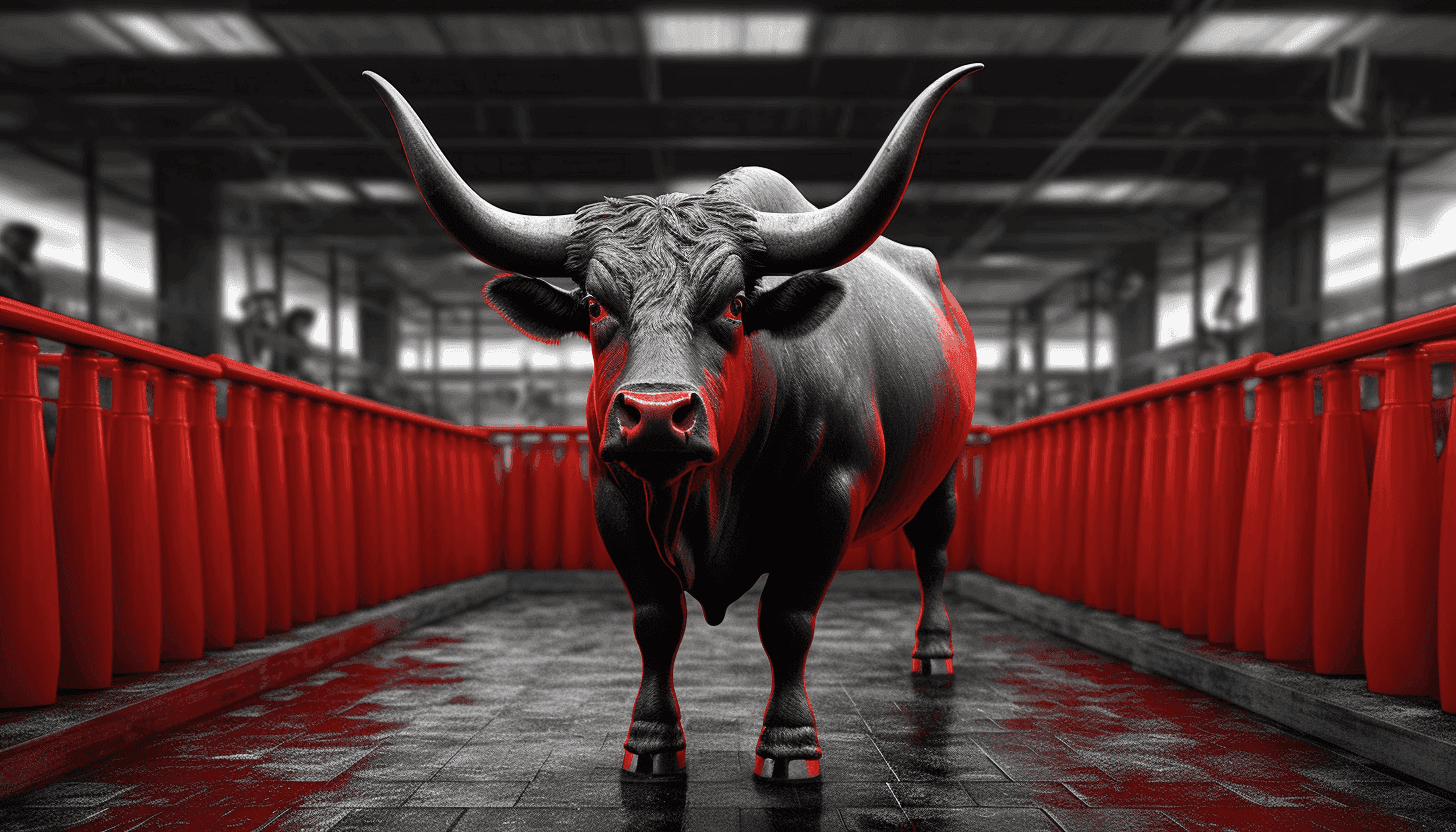 Dear Traders,

I have some exciting news to share with everyone. Thanks to the Platinum Sponsor of our NYC Live Trading workshop, we now have 20 spots available for a NYSE tour and visit to the crossroads of the world's financial markets. Since we have more people signed up than our capacity, any trader who signs up before Friday, June 16 at 12pm ET will be entered into a draw for the free NYSE tour.
Thor, Carlos, and myself received tours of the NYSE in 2021 and it was easily the highlight of my trading career. Watching all of those screens and the trading floor really inspired me to become a better trader. I did some trades on the floor too, with my phone! I was also able to meet Jim Cramer and take a photo with him. Further, I quite enjoyed talking with many traders on the floor about opening imbalances, options market making, and much more.
So, if you are planning to attend, make sure to sign up before Friday, June 16 at 12pm ET in order to be included in the tour! Again, many thanks to the CEO of Mondeum Capital, one of the best US-based trading brokers. They offer astonishingly low commissions and short locates. I know their leadership team personally, and if they were operating in Canada, I would have definitely opened an account with them. Unfortunately, as of now they are not accepting Canadian clients. Hopefully soon!
Today, trading was exceptional. As I wrote yesterday, we shorted puts of TSLA at $220. Today, TSLA gapped up 5% due to the news of a charging station deal with GM. I covered the puts at the Open, and opened two new positions on AMD and TSLA. I ended the day very profitably, with two nice day trades. You can watch the recap here.

And yesterday, CNN posted on its front page that it is official, we are in a bull market. Year to date, QQQ is up over 33%, SPY over 12%, and IWM over 6.5%. Plus, you get 5% interest on your idle cash in your trading account from this incredible broker.

On the other hand, however, the economy is slowing down fast. Yesterday, the initial jobless claim numbers surprised to the upside with 261k people filing for unemployment for the first time! The estimate was only for 215k. The trend is clear, the job market is finally cooling and there is still a 30% chance the Fed will hike next week!
What else could we really wish for in 2023? So far, it has been an amazing year for trading. Let's cross our fingers for the next 6 months!

Do you think we are in a bull market or is it just a short-term rally? Let me know by simply replying to this email or contacting me at [email protected].

To your success,
Andrew
PS: I love to stay connected with everyone on social media and each platform is of course different:
> Follow me on Instagram for the travelling trader lifestyle!
> Connect with me on LinkedIn for professional content.
> Follow me on Twitter for trade recaps and some memes!
> Subscribe to my YouTube channel for hot content from BBT team.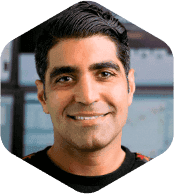 Andrew Aziz
Andrew Aziz (Ph.D.) is a Canadian trader, investor, proprietary fund manager, official Forbes business Council member, investor, and #1 best-selling author.