Bull Market Craziness and How to Trade a Big Reversal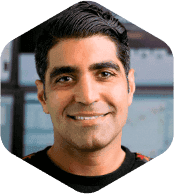 Andrew Aziz
June 15, 2023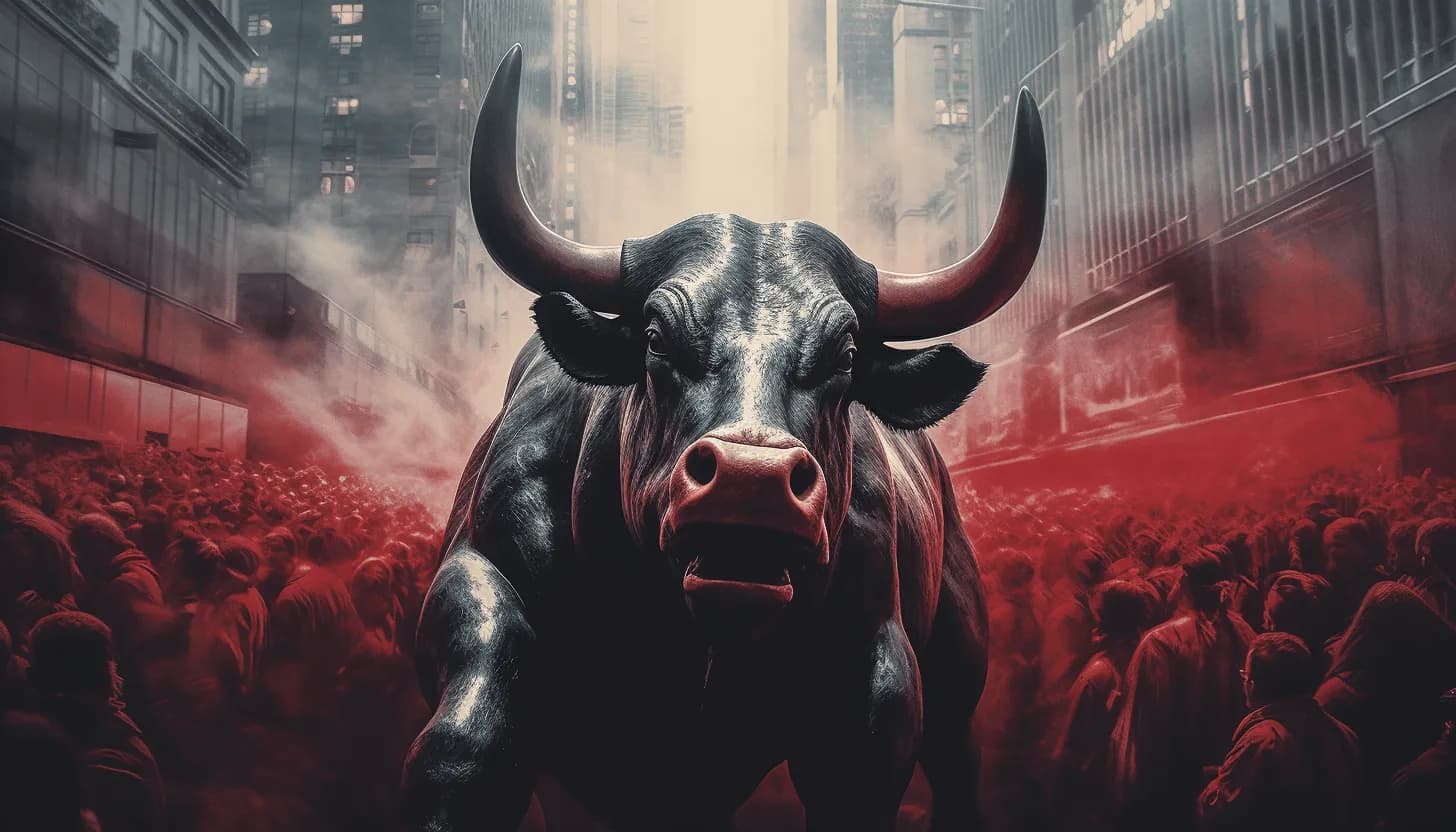 Dear Traders,

I owe the community an apology as I was late this morning and started trading at 10am. Thanks to Thor, when I signed in I noticed he was talking about AMD's sell-off and how the Level 2 on AMD can show a reversal. I nicely took that reversal twice for a decent profit! You can watch my recap here. Thor will be offering a presentation and mentorship session on his Level 2 and VPA techniques at our NYC event, and also tonight as part of a webinar for our Elite members.
If you want to learn more from Thor in person, make sure to RSVP to BBT's biggest and most comprehensive event ever, which is being held right in the heart of the world's financial center, NYC, just a block away from the Nasdaq itself. RSVP now and I will see you there! Also, if you register this week, you may get to visit the NYSE trading floor as part of a group of 25 of our traders! Only a few days left to enter the draw!

In our podcast last week, Ardi and Brian discussed many of the new and crazy happenings in the market, including Coinbase and Binance's SEC investigations and subsequent lawsuits against them. It was a great discussion! Starting tomorrow, I plan to begin attending the podcasts with them. Make sure you subscribe to the Trading Terminal YouTube channel.
Thor is offering a very important webinar tonight at 8pm ET on volume and price analysis. If you are interested, and are an Elite member, please make sure to log in to the webinar room. The recording will be available 24/7 in the Education Center for later viewing by all Elite members. See you at his webinar at 8pm ET.

Last but not least, we crossed 80,000 subscribers to our YouTube channel! It is a small but key milestone for me, especially if we can reach up to 100,000 subscribers by the end of this year. I know our YouTube content is not the highest quality in terms of production, but we try to publish good recaps that are full of material that will benefit your trading. I do not see you as followers or subscribers, but as great friends who share your journey of life and trading with me. I also love to share my own personal and private life with you, ranging from crying on Everest or after a big loss, to the fear of missing out on this bull market, to my day trading successes.
Because of this YouTube achievement, if you would like to join your trading and perhaps even your life journey with us, please use our 60% discount code for 1 year of full access to the community! We are here to support you and share your journey with you.

To your success,
Andrew
PS: I love to stay connected with everyone on social media and each platform is of course different:
> Follow me on Instagram for the travelling trader lifestyle!
> Connect with me on LinkedIn for professional content.
> Follow me on Twitter for trade recaps and some memes!
> Subscribe to my YouTube channel for hot content from BBT team.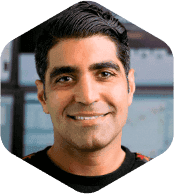 Andrew Aziz
Andrew Aziz (Ph.D.) is a Canadian trader, investor, proprietary fund manager, official Forbes business Council member, investor, and #1 best-selling author.