Who is Happy that Crypto and FTX Collapsed?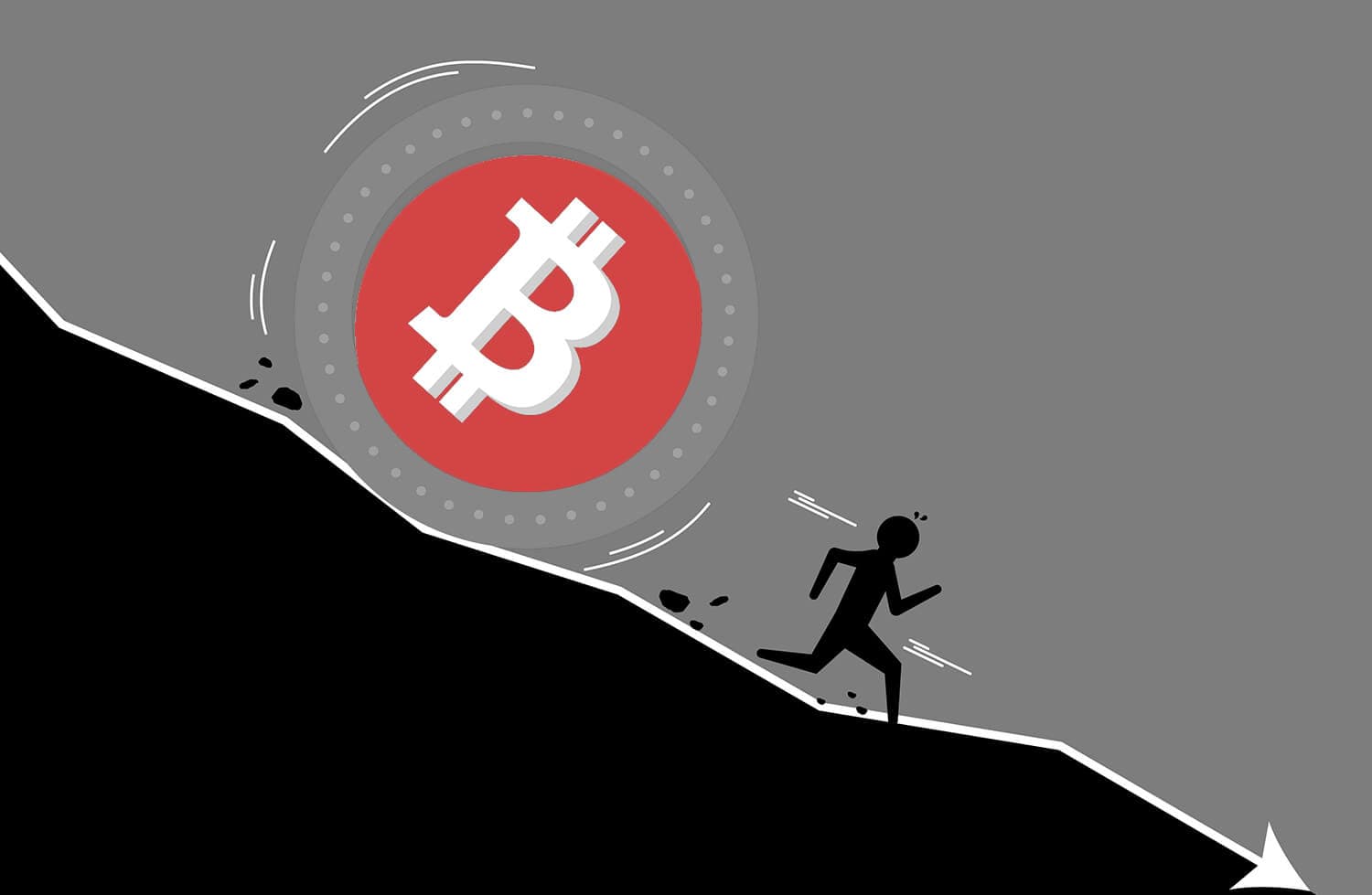 Dear Traders,

I hate to say this, but overall, I think serious investors are happy that FTX has collapsed and that the crypto market has gone into a big winter. Almost by definition, something has to break or be broken in order for the Fed to actually pivot and start easing down their monetary policy. In this current business cycle and tightening, not everybody can or should come through alive. By definition, someone is "not gonna make it!", otherwise what did the rate hikes accomplish? If everyone can keep doing the same thing as before, dumping money on shitty tokens, unprofitable SPACs, monkey JPEGs, and tokens named after dogs, then what was accomplished in the inflation fight? What problem was solved?
To some extent, the market and economy is like a giant tontine right now. There may be riches on the other side, but it only pays out after some participants fail to survive.
Today, we traded live AMD and AMZN, and I did not have much success. You can watch our recap here.
Tonight, we are hosting a very important presentation by a new addition to the Bear Bull Traders family. Kim Ann Curtin's webinar is titled: The Invisible Threat to Your Trading Account. Have you suddenly hit a trading slump? Have you noticed you are taking on more risk than usual or breaking your own rules? There is one underlying issue that holds even the best traders back from making the returns they are capable of making. What is it? It is the invisible pull to fill some underlying human need through your trading. In this interactive talk, Kim will walk you through the "Universal Needs" every trader has so you can understand the most important ones for you, when you are most at risk, and how to avoid these traps before you sacrifice your trading account.
The first time I met Kim was at a conference, and I thoroughly enjoyed her talk. She is an amazing coach and presenter and I am so excited that she accepted the invitation to join us. Please join me and many of our traders live at 8pm ET. Kim lives in Hawaii and could not attend our Florida meetup, but I am sure she will be joining us next February for our live event in Southern California!
Largest Discount Offered Now Available
Remember, right now we have one of the biggest sales ever held in our community underway: a 60% discount on all Elite annual memberships! For existing members, this is an excellent opportunity to renew your membership for one more year. I am looking forward to seeing all of you in the Bear Bull Traders community for one more year! Click here to sign up.

To your success,
Andrew