What Happened at BBT's Florida Meetup?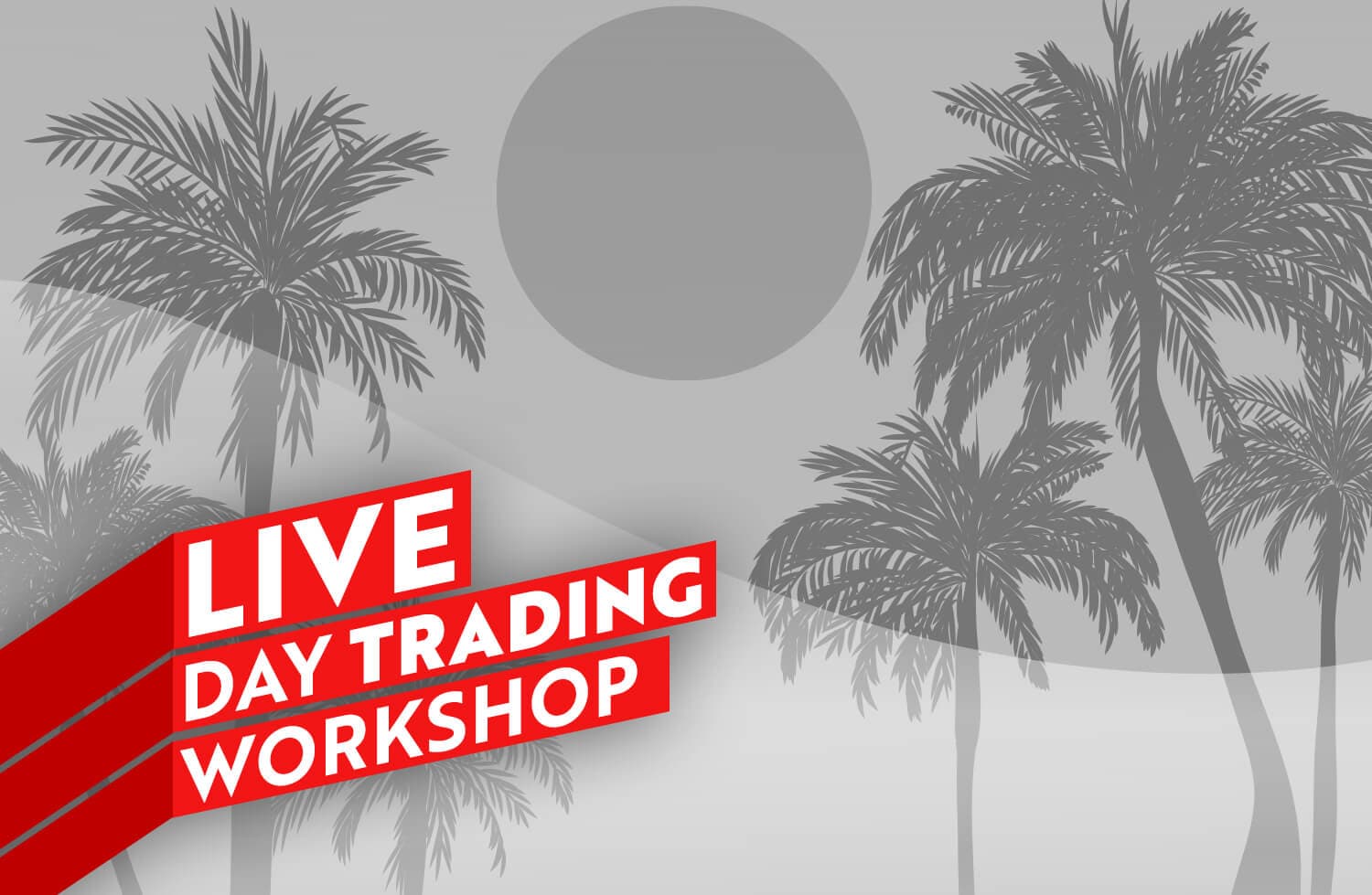 Dear Traders,

Happy Thanksgiving to all of my American friends. I hope you enjoy the time with your family and friends!
We now have available our first video recapping our Florida meetup. It can be watched on our YouTube channel. As you will see, it was an amazing day of trading, learning, and socializing. Our next live event is set for March 2 and 3, 2023 in San Diego, California. We will soon open registration for it. Stay tuned, but for now, please watch this video recap of our previous event.
I had a bad trading day and loss yesterday, but today was certainly better. The market started out quiet, but then there was a big run up on semiconductors and tech companies, resulting in an amazing day for Brian and I with Opening Range Breakouts on AMD and TSLA. You can watch the recap here.
Meet Me (and Aiman) in Dubai
The market is closed on Thursday for Thanksgiving and Friday will be a short trading day. Ardi and I will be traveling to Dubai for our meetup on Saturday. Aiman will be joining us from Russia as well. At the moment, we have about 20 traders attending. Please RSVP here if you can make it! I know some traders are flying in from other countries.
Don't Miss Out on the Largest Discount Ever!
Right now, for Black Friday, we are offering 60% off an Elite annual membership. It is the biggest sale we have ever had for our community. We are considering increasing the price for next year in order to catch up with inflation, so if you are serious about your trading and interested in joining our community, I encourage you to take this opportunity to either join BBT for the first time or extend your membership with us! Here is a link for more information. Please use discount code "HOLIDAYS60".
See you soon in Dubai!
To your success,
Andrew