New Economy: Nobody Wants to Work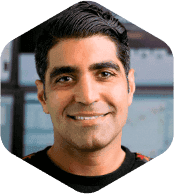 Andrew Aziz
April 8, 2023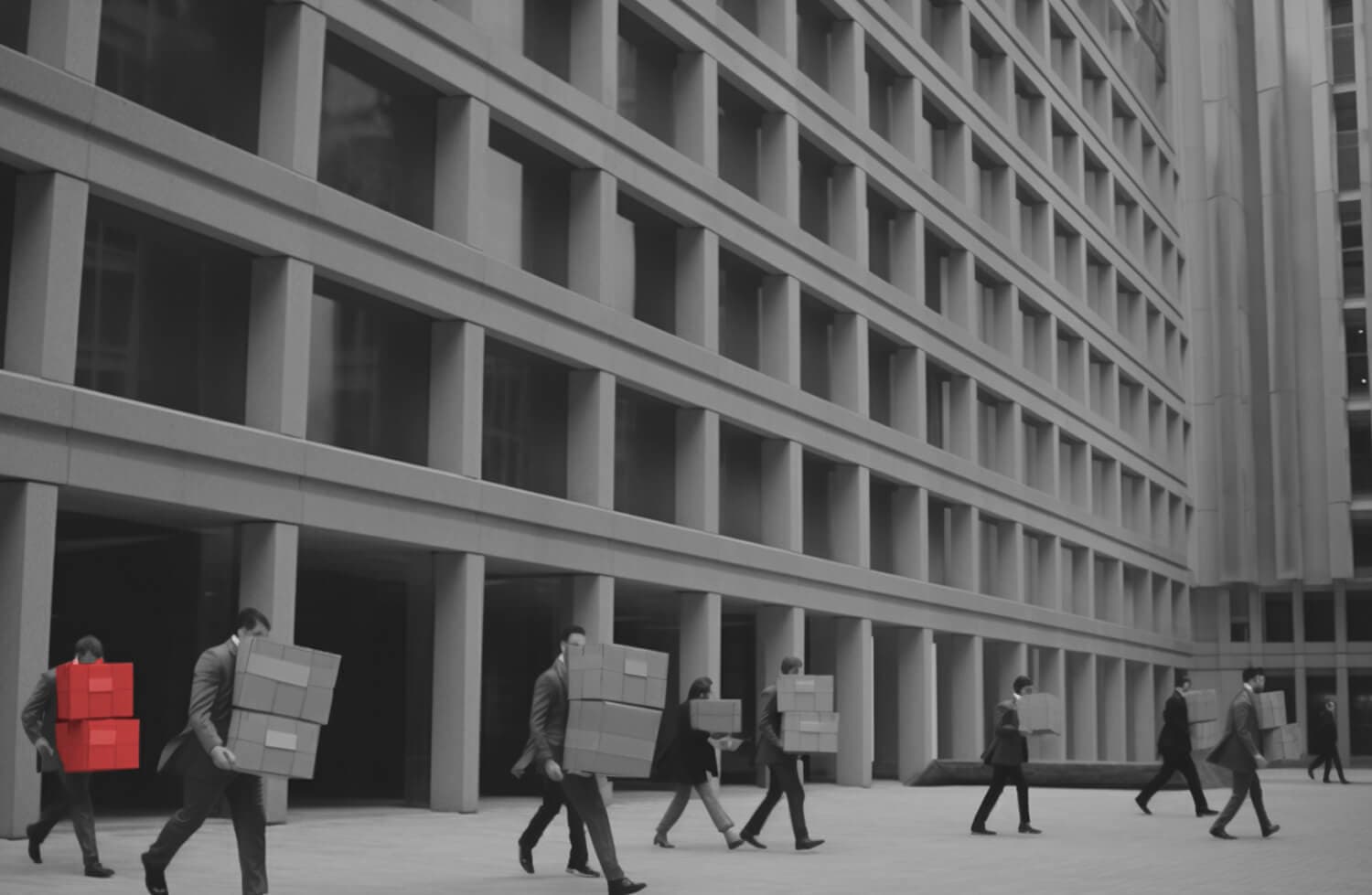 Hello Traders,

I hope you are well and have had a great trading day. We are finishing up this short week with some incredible price action and trading opportunities. I was only able to trade yesterday but I know our rock star team with Thor, Paras, and Brian kept you busy and showed you many trading opportunities.

Today, Thor, Brian, and Paras all traded TSLA - but each differently - and you can watch it all in the recap here. This is what I love about the community I have helped build! Three traders, one stock, and three different entries and strategies. BBT is definitely an excellent place for each trader to define their own edge.

On a personal note, I want to share this image from my climbing this week. High-altitude climbing starts at midnight in order to reach the summit by sunrise, since glaciers are frozen and the snow is hard at night. The risks increase as the sun rises and glaciers loosen up. We climb at night and sleep during the day in the mountains. In many ways, climbing and trading are very similar to one another. Both require perseverance, planning, and grit.
The market seems choppy with small 0.5% moves up and down. Tomorrow, we have the job numbers being released even though the market is closed, so definitely expect some kind of volatility when you are trading next Monday.

Speaking of the job market, I saw a few interesting stats that I want to share with you. Despite the recent layoffs in tech, finance, and retail, there are still two vacancies for every unemployed person in America. That is an astonishing stat, demonstrating that if anyone is truly interested in getting a job, they should theoretically get it with no problem at all.
At the same time, it seems like Americans in general are not so keen on working. At only 36 hours per week, the average number of hours being worked each week are the lowest they have been in years (other than when the pandemic first hit).
I am seeing it amongst my own circle of friends as well. More and more people want to work less and earn money digitally or in other creative ways. Maybe it's the pandemic effect that is reminding everyone that life is short and there's no need to be working really long hours. What do you think? Have you also noticed it? Let me know by replying to this email.
Our Easter weekend promotion is now on! Until Monday midnight, you can join us as an Elite Annual member for 60% off, which works out to only $999. The best part of Bear Bull Traders is its community and mentorship. Please take advantage of this opportunity and gain access to all of our chatrooms plus receive a 1:1 psychology coaching session (which only comes with this membership level).

To your success,
Andrew
PS: I love to stay connected with everyone on social media and each platform is of course different:
> Follow me on Instagram for the travelling trader lifestyle!
> Connect with me on LinkedIn for professional content.
> Follow me on Twitter for trade recaps and some memes!
> Subscribe to my YouTube channel for hot content from BBT team.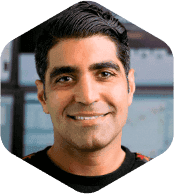 Andrew Aziz
Andrew Aziz (Ph.D.) is a Canadian trader, investor, proprietary fund manager, official Forbes business Council member, investor, and #1 best-selling author.