TWTR Taking Elon to Court / CPI Data Coming In Hot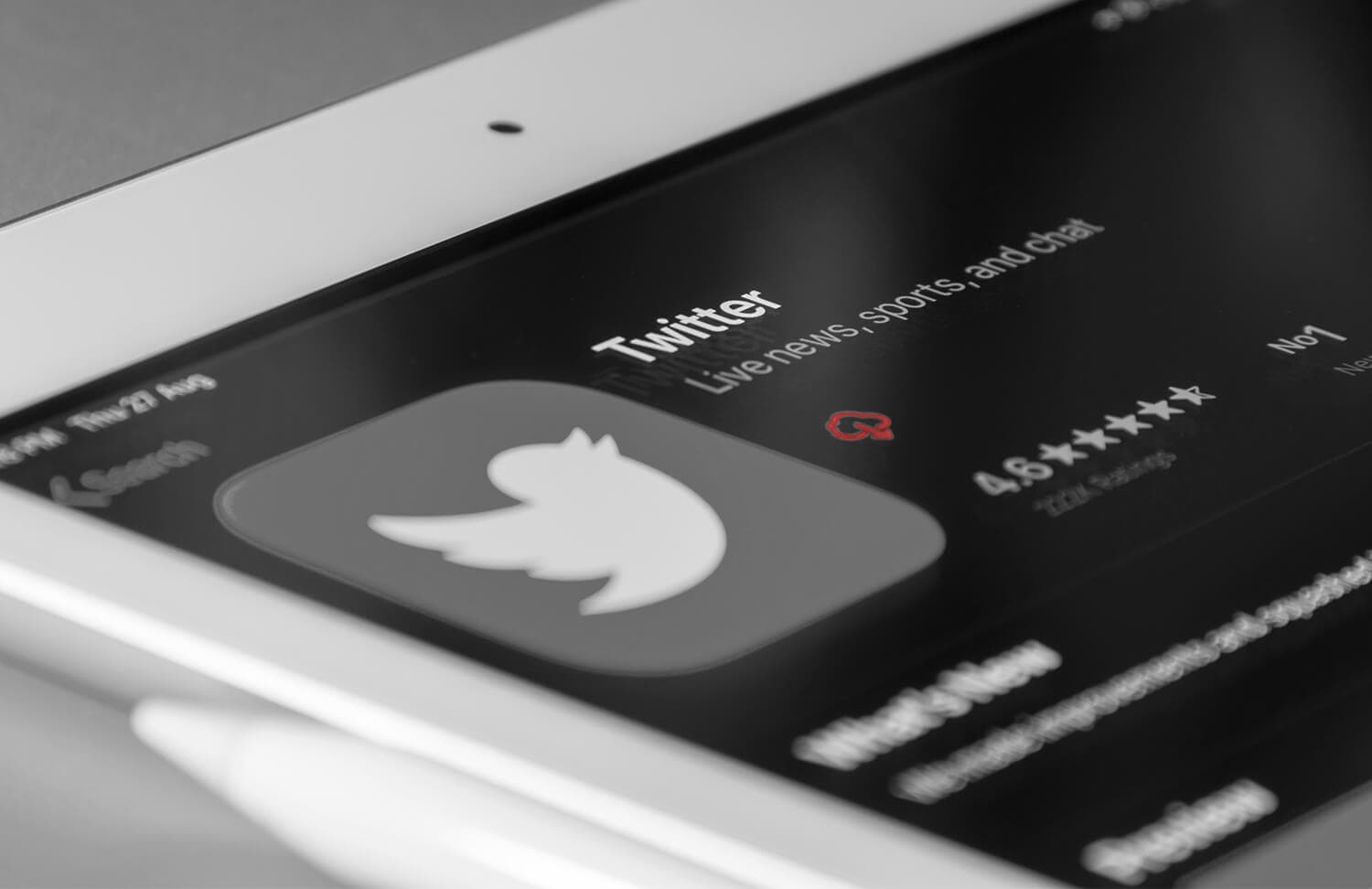 ---
Hey Traders,

I'm very sorry for missing the Open today. Yesterday, I arrived in Bilbao, nestled in the Cantabrian Mountains of northern Spain. I'll be here for the next week as I do some running in the mountains. One of the reasons we made trading psychology, and psychology overall, such a priority at Bear Bull Traders is because we all learn early on that aside from a successful strategy, it is one of the most important aspects of being a successful trader. As I've mentioned before, I run to live and not live to run. I've realized that this is such an important part of my life for both my mental and physical well-being. I've also realized that when I neglect this part of my life and the running component is missing, I'm not nearly as good of a trader. Accordingly, I am planning to try to be in the room for the next few mornings to trade, but if I happen to have difficulty with Internet access, I know you're in good hands with Thor and Brian.

Speaking of Thor and Brian, they made the best out of a choppy market this morning with Thor taking an especially great trade to the short side on SPY. With earnings season starting on Thursday and CPI data due out tomorrow morning, it was quite predictable that we would likely open to some choppy conditions today. Please be sure to check out their recap here.
---
One thing that hasn't been predictable recently and really never is are Elon Musk's actions and the drama between him and TWTR. Soon after the bell last Friday, Elon filed paperwork stating that he was backing out of his $44 billion bid for the social media company. He claimed that TWTR was not being forthcoming or giving him the data needed to prove that the number of bots on the platform were less than the 5% they claim. In turn, TWTR has stated publicly that they plan to sue Elon and force the sale to go through.

Many have speculated regarding what exactly Elon is doing: whether he is trying to negotiate a discounted price, whether he really wants to back out of the deal, or whether he wants to gain full disclosure via the court system of all of the information TWTR has. The way he works, we may never know the answer to this question, but we can be certain that there will be plenty of ups and downs and exciting times to watch as this plays out.

At Bear Bull Traders...

For tonight's Tuesday Strategy webinar, Thor will be leading a presentation entitled: Market Theory. In this webinar, Thor will cover the psychological elements that drive each and every type of market, including of course the stock market. Since all markets are made up of participants, you can use the principles of supply and demand to recognize fear and greed, allowing you to determine whether you should buy, sell, or just stay away. Thor's webinar begins at 8pm ET.

Tomorrow, as part of our Wednesday Psychology series, Créde will be heading up a webinar entitled: Imagining Your Way to Trading Success. This webinar will draw on one of the key mental skills used by professional athletes to enhance sports performance, and it will explain how to harness the power of your creative mind to help you reach your trading potential. Créde will discuss why imagery is so effective, how to create an imagery script tailored to your specific goals, and how to integrate the practice of mental imagery as a consistent part of your trading routine. The webinar starts at a special time of 5pm ET.
---
And Finally...

As I mentioned above, the markets are anticipating the release of CPI data tomorrow that will indicate what inflation looked like for June. The White House has already tried to temper expectations by saying that while they anticipate the numbers to be higher than the previous several months, the June report should be taken with a grain of salt because it is "backward looking" and fuel prices have already started to decline from their peak in June. Keep in mind that these are the same people who month after month last year told us that inflation was transitory. Has inflation peaked? We will just have to wait to find out what the data looks like over the next few months.

To your success,
Andrew
---


PS: We still have a few more slots left for our REID50 promotion where you can lock in an Elite annual membership that gives you access to all of our materials as well as a free one-on-one coaching session with Dr. Kenneth Reid. Be sure to take advantage of this offer soon as it won't be available much longer. You can check it out here.