Trading Options Mid-Air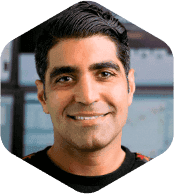 Andrew Aziz
March 18, 2023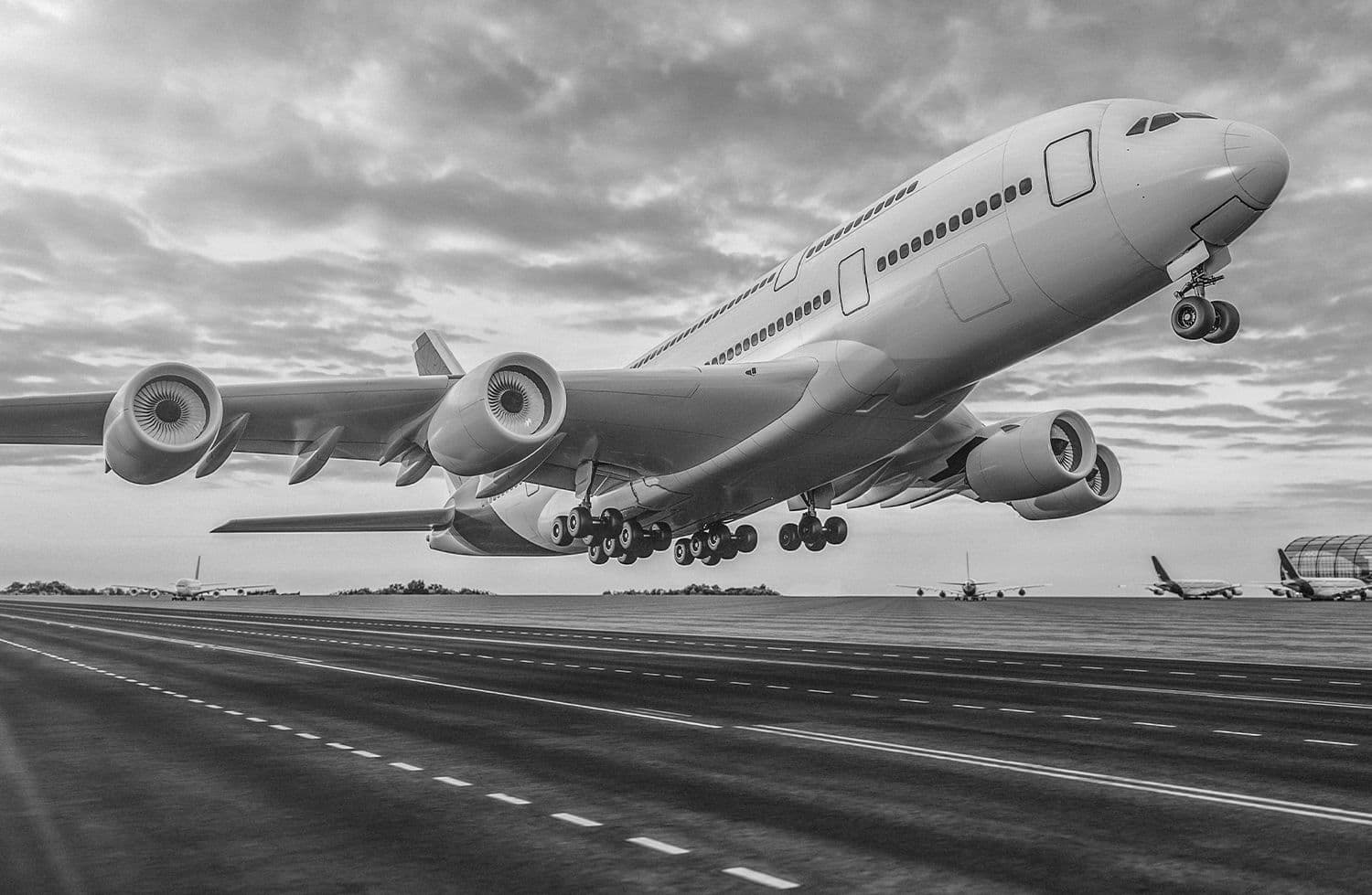 Hello Traders,

I am back in Vancouver and traded from the office today. Markets are volatile and we are seeing full % point swings in the markets. This morning, Nasdaq was up before going red, and now it is working its way back up again. The semiconductors and Microsoft are up today based on all the hype surrounding AI and all the cloud computing they might need for all their language models. I traded AMD and Tesla today, with many of our community members catching the move with me. You can watch today's recap below.
Despite the volatility and news, many of the sectors in the market are still up on the week. For more info on the market, make sure to check out Trading Terminal.

Many people asked me yesterday about my trade on $GS and the puts I sold. Two days ago, I sold about 100 puts on Goldman Sachs at $285, which was a key technical support. I covered that yesterday mid-air over the Emirates for $12,000 in profit!
If you are interested in learning about options trading and adding options to your portfolio and trading arsenal, Ardi is presenting a free webinar with the MoneyShow discussing different options trading strategies to increase your income. You can sign up for FREE HERE.
I will be in Vancouver next week and trading from the office. Make sure to join in. Be mindful of your overnight risk as there could be news coming out over the weekend that will move the market. Keep your sizes small and make sure to have proper risk management in place.

To your success,
Andrew
PS: I love to stay connected with everyone on social media and each platform is of course different:
> Follow me on Instagram for the travelling trader lifestyle!
> Connect with me on LinkedIn for professional content.
> Follow me on Twitter for trade recaps and some memes!
> Subscribe to my YouTube channel for hot content from BBT team.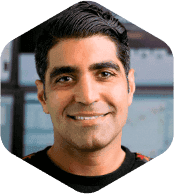 Andrew Aziz
Andrew Aziz (Ph.D.) is a Canadian trader, investor, proprietary fund manager, official Forbes business Council member, investor, and #1 best-selling author.