Tired of Trading Alone?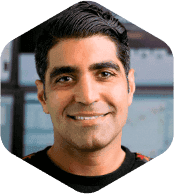 Andrew Aziz
February 10, 2023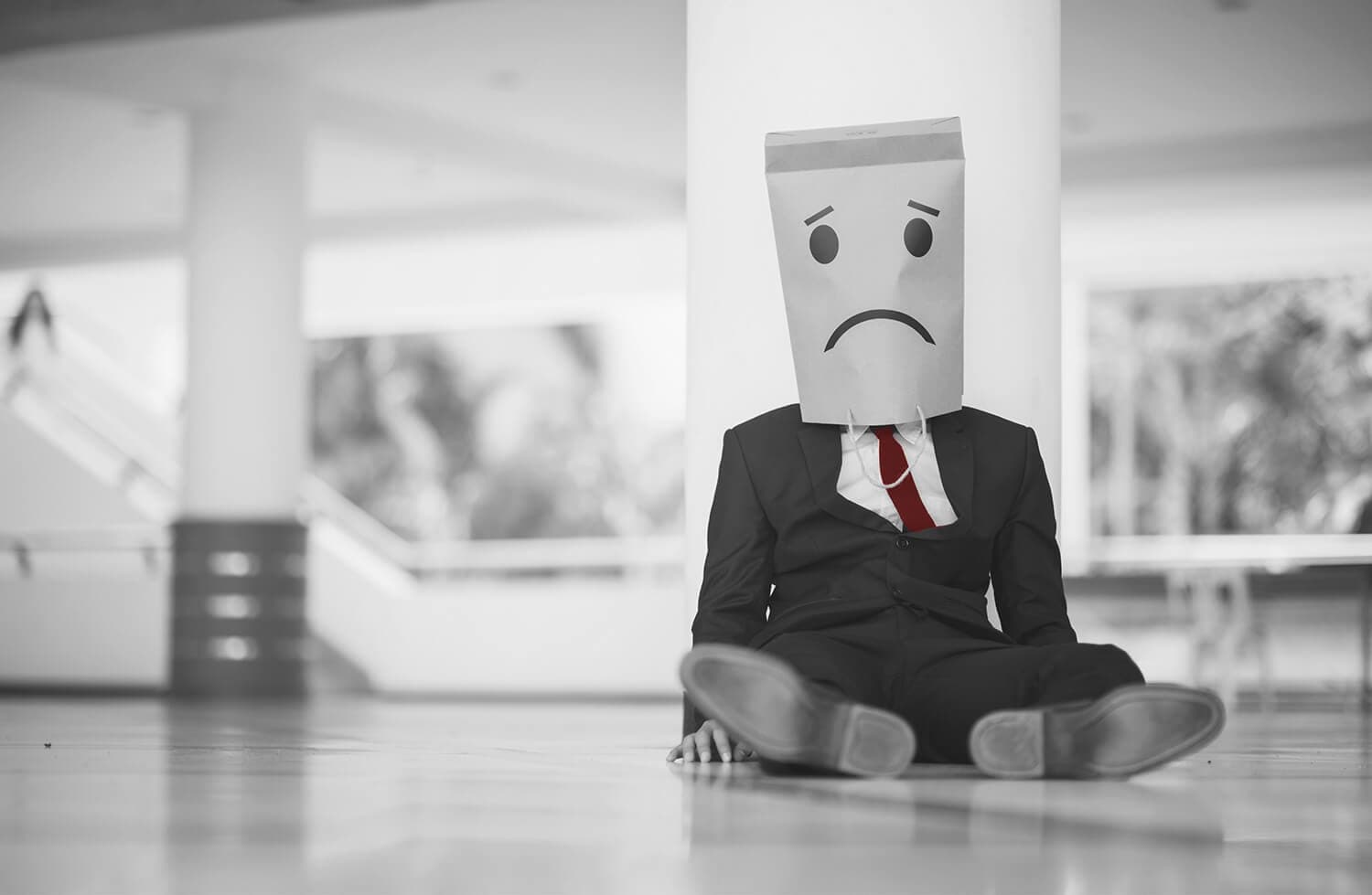 Dear Traders,

Are you tired of trading alone in your room? Want to be part of a community of like-minded traders who can offer support, guidance, and new ideas?

Our last trading event was a huge success, and we want you to join the community of successful traders at our next event in San Diego
The sense of community and energy at the event was refreshing and motivating.

Our attendees have shared that the best thing about the event was being able to trade with 100 other traders and ask quick questions from the person next to them.

Additionally, getting immediate answers to their questions from our mentors saved them massive amounts of time and reduced their learning curve.
At the summit, you will not only learn about the latest strategies and technology but also the importance of trading psychology.

Our experienced traders will lead discussions on building a trading psychology plan to elevate your trading and help you overcome any mental barriers you may be facing.

Don't miss out on the opportunity to learn, network, and have fun with other traders.


Click here to reserve your spot!
To your success,
Andrew
PS: I love to stay connected with everyone on social media and each platform is of course different:
> Follow me on Instagram for the travelling trader lifestyle!
> Connect with me on LinkedIn for professional content.
> Follow me on Twitter for trade recaps and some memes!
> Subscribe to my YouTube channel for hot content from BBT team.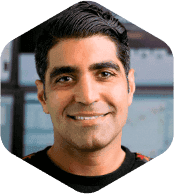 Andrew Aziz
Andrew Aziz (Ph.D.) is a Canadian trader, investor, proprietary fund manager, official Forbes business Council member, investor, and #1 best-selling author.