The Great Divergence: ARKK and NASDAQ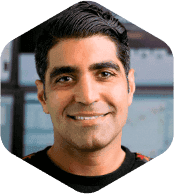 Andrew Aziz
May 30, 2023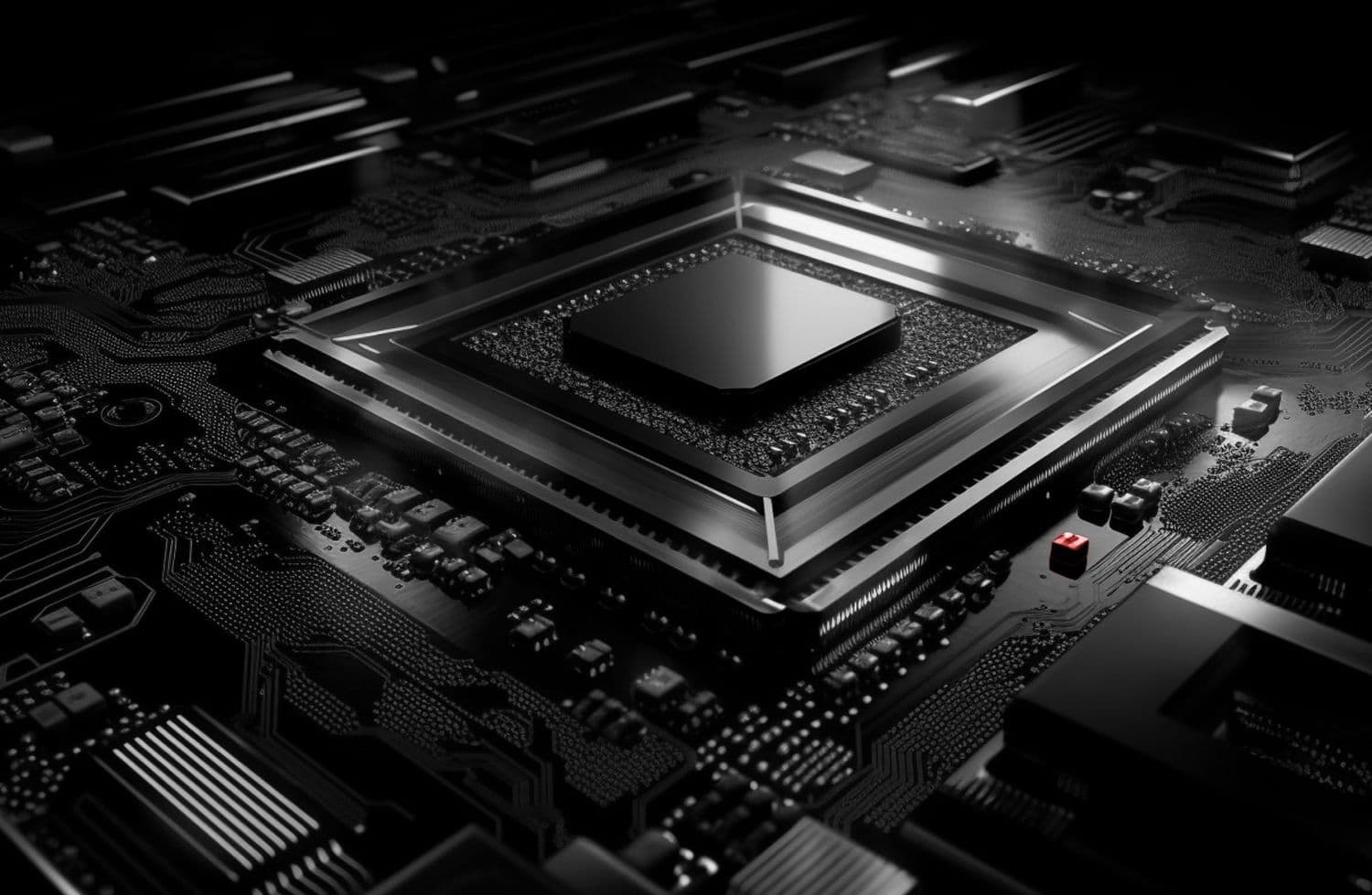 Hello Traders,

I hope you are well and have had an amazing Memorial Day weekend, spending time with loved ones and reflecting on the sacrifices made by others for us to enjoy our freedom.

I am writing this newsletter from Amsterdam's airport, waiting for my next flight on my way back home to Vancouver. I'm excited to reunite with my mother and friends.

After Everest, I spent some time in Bali and Dubai to take it easy and truly consider the meaning of life. There is a point between Camp 4 and the summit where the conditions are so hard that you must make peace with yourself and accept that your life could end. That moment will change you for the rest of your life.

On a much brighter note, I can finally say I am an accomplished trader because I took that photo with a Lamborghini!!!!

Dubai is so luxurious that no one cares about your car. Your real status is simply measured by your plate number! If you have a one-digit plate number, that shows that you are wealthy and have status!
The markets continued with a small gain due to the debt ceiling resolution but ended up giving it all back as it seemed that this had already been priced in!

Cathie Wood continues to be the topic of discussion in the market as she sold her $NVDA right at the bottom and missed 100% the entire rally!
Her fund, previously synonymous with "innovation", is now badly trailing the Nasdaq 100 $QQQ and investors are leaving her fund in droves. She has been having a rough few years!

Bloomberg recently conducted a survey in which they asked 492 fund managers where they think outperformance in the market will come from, and almost half of them said to invest in profitability and quality! No wonder Cathie Wood is struggling!
Another interesting stat is that only 5% said to put your money in small caps! Not a great time for $IWM investors!

Today, Paras is leading a webinar for Elite members where he will discuss how he reads the tape and makes a decision on where the price is going. Make sure to join him today at 8pm ET.
If you are not yet part of our Elite membership level, please consider taking advantage of the SUMMIT23 code in order to receive an Elite Annual membership at a 60% discount.

To your success,
Andrew
PS: I love to stay connected with everyone on social media and each platform is of course different:
> Follow me on Instagram for the travelling trader lifestyle!
> Connect with me on LinkedIn for professional content.
> Follow me on Twitter for trade recaps and some memes!
> Subscribe to my YouTube channel for hot content from BBT team.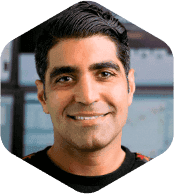 Andrew Aziz
Andrew Aziz (Ph.D.) is a Canadian trader, investor, proprietary fund manager, official Forbes business Council member, investor, and #1 best-selling author.