The Crypto Winter is Here!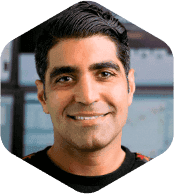 Andrew Aziz
June 12, 2023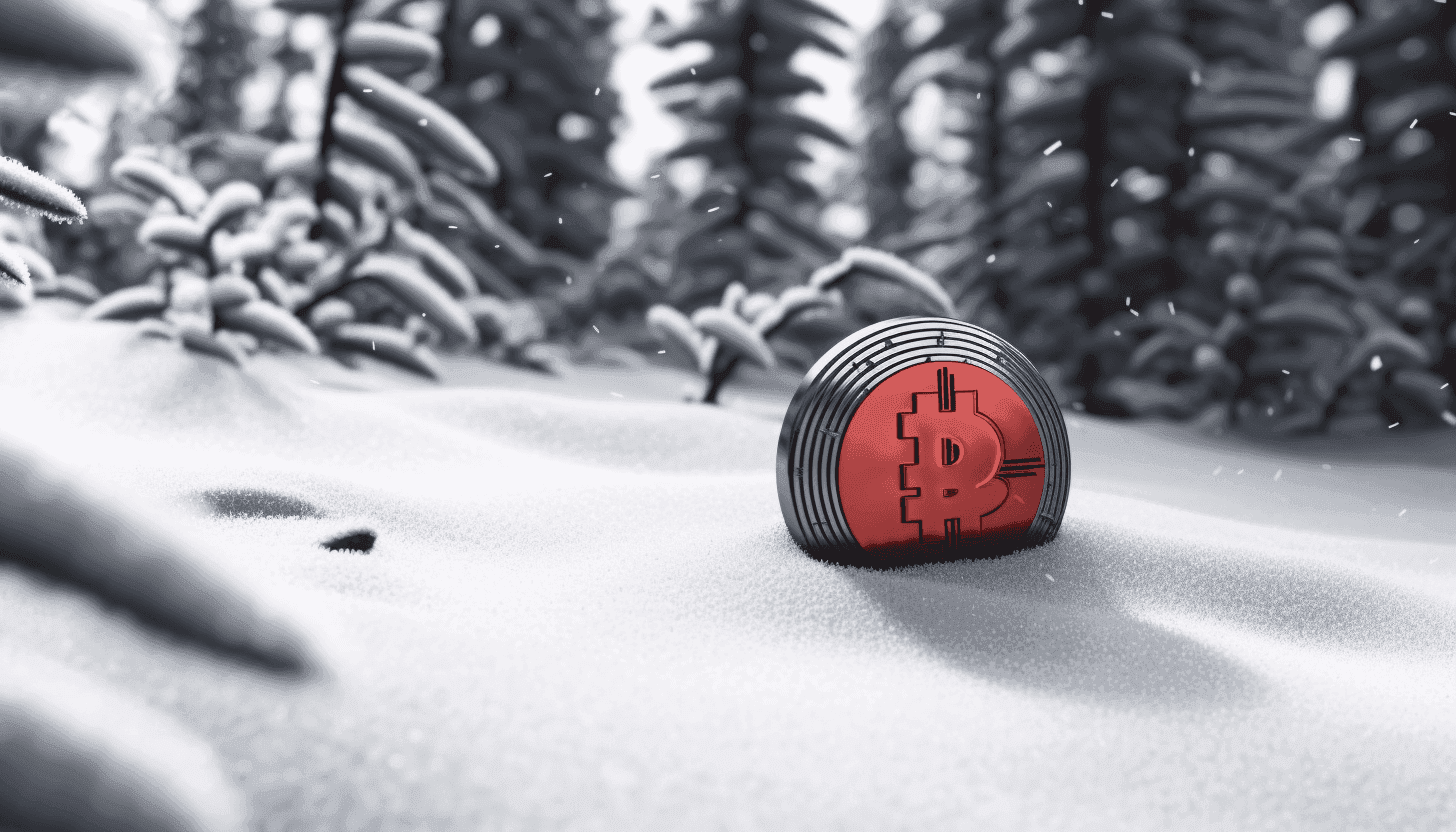 Hello Traders,

I hope you are well and experiencing a green trading week. I would like to start today's newsletter with a MAJOR announcement! We have secured another keynote speaker for our New York City event.

This person has been a professional trader for over 20 years and has worked at some of the largest investment banks in New York City. They have also served as a hedge fund manager and are the author of multiple best-selling books.
Ardi is running a mini competition on who this mystery guest is. Everyone who responds correctly will be entered into a draw for a free ticket to our Trading Summit event in NYC. Can you guess who this guest is? Reply here.

If you have not already, make sure to purchase your tickets to NYC today. This will be nothing like any of our past events. We will be focusing on tangible strategies and insights and we will be providing brand new material that we have not presented anywhere else before. We also have a strong lineup of guests who will help you to take your trading to the next level.

The markets continue to be interesting. This morning, Coinbase stock dropped more than 11% on news that the SEC is suing them over having security-like products on their exchange without being registered as such.

Yesterday, the SEC sued Binance under similar allegations and even released a Slack message from Binance's Chief Compliance Officer talking about how they are an "... unlicensed securities exchange in the USA bro." It is truly a bizarre time and it seems like the SEC is finally cracking down on crypto and many of the Ponzi-like schemes that have been operating in the last few years.
Today, Carlos will be making a presentation for all Elite members on the importance of Level 2 and how to use Level 2 in your trading. Carlos is an excellent teacher and communicator. I encourage everyone, especially our more novice traders, to join his webinar at 8pm ET.
If you are not yet an Elite member, please consider joining our community. You will receive access to our advanced trading education program, our webinars, mentorship, and so much more.

To your success,
Andrew
PS: I love to stay connected with everyone on social media and each platform is of course different:
> Follow me on Instagram for the travelling trader lifestyle!
> Connect with me on LinkedIn for professional content.
> Follow me on Twitter for trade recaps and some memes!
> Subscribe to my YouTube channel for hot content from BBT team.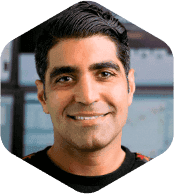 Andrew Aziz
Andrew Aziz (Ph.D.) is a Canadian trader, investor, proprietary fund manager, official Forbes business Council member, investor, and #1 best-selling author.