TEST: Does Day Trading Really Work? Really?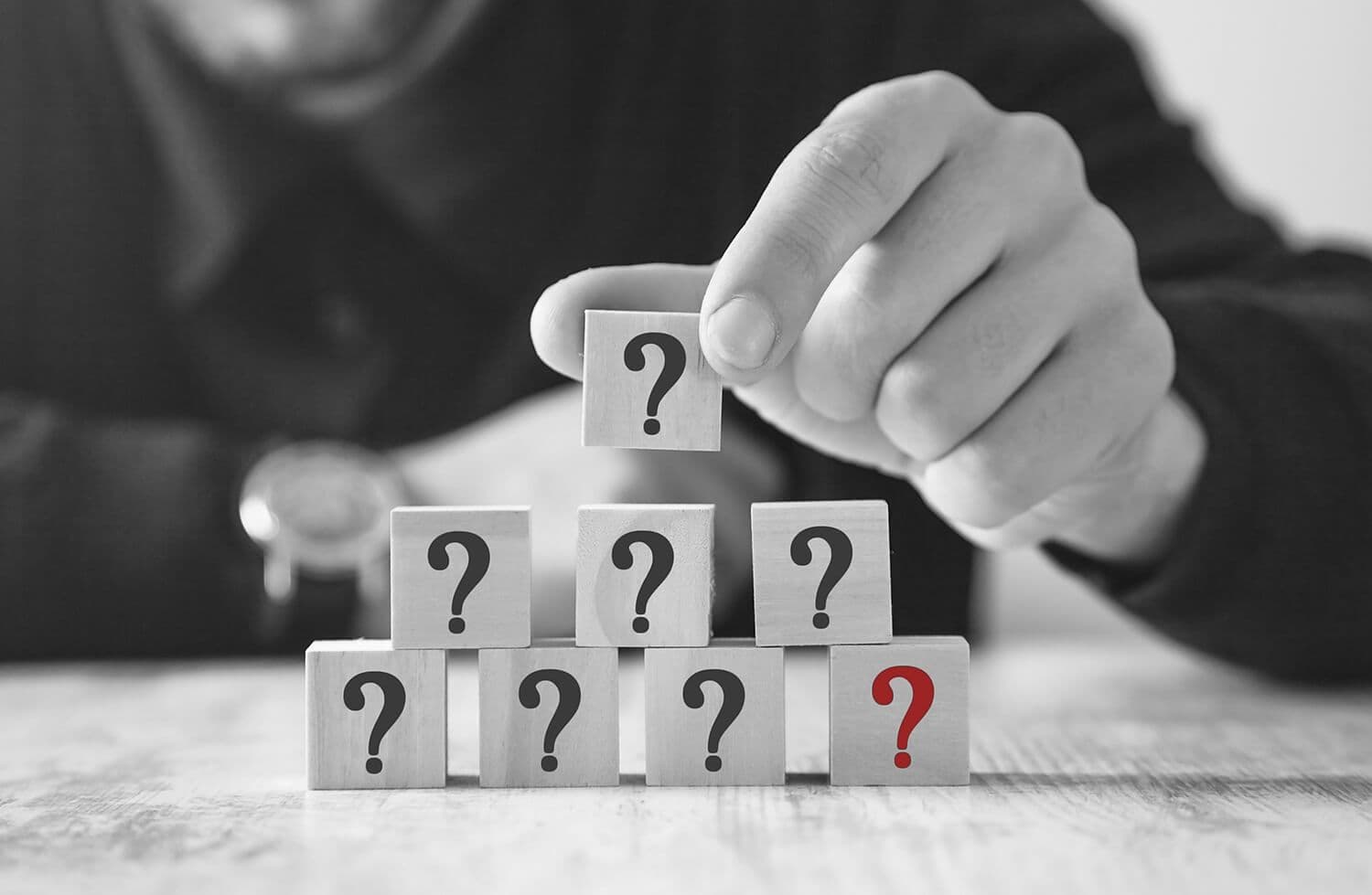 Dear Traders,

I am flying back to Vancouver from Dubai today and missed trading, but once I am home, I will be trading from the office and getting ready for a week of mentorship at Peak Capital Trading. This morning, Thor and Brian traded live, and both had a good day. You can watch their recap here.
Sometimes I ask myself whether any of the people who I encourage and inspire to become a trader actually succeed or not. The trading lifestyle is wild - and attractive - but can people really change their life through trading? Or, do they just lose their money and leave? Basically, am I really changing lives or am I just creating an unachievable dream for people? Well, the more I travel and meet our traders, the more I realize that I actually am changing people's lives for good.
The person on the right is Avi. He has traded for 3 years, found great success in trading, and is now a full-time trader. He and his family moved from Colorado (in the United States) to Dubai, they travel a lot, and Avi trades full time!
The person on the left is Jaw, an engineer from Australia, who started with my trading course, joined our community in 2018, and now is a better trader than I am. Jaw moved from Australia with his wife, who is also a full-time trader, and both of them now live in Dubai, make tax-free money, and enjoy an incredible lifestyle.
I am so happy to see these people succeed and come long ways to see me. I am so grateful to have these friends who I have been able to encourage and help to lead amazing lives. I hope I can inspire and push you to change your life by chasing your dreams, running in the mountains, and climbing more pointy things.
It is so great to meet traders who I somehow, even in just a small way, inspired and helped to change their lives. All the credit of course goes to them, but I am very proud to have had a bit of an impact on their lives.
Did your life change by reading one of my books? Joining our community? Following my story? If yes, please let me know by replying to this email. I love to read your stories. I will be back in Dubai next week for the meetup with many of our traders on November 26. Ardi is coming from Vancouver and Aiman is flying in from Russia. This is the first time I will meet Aiman in person! I hope to see many of you at our meetup. RSVP here.
Today at BBT
All new members are welcome - and encouraged - to attend our Monday Onboarding and Technology session at 8pm ET. Carlos and Mike will walk you through the tools needed to start your trading career and introduce you to both our philosophy of education and our suggested path to success, with the end goal being that you will be able to build your own winning TradeBook for the stock market.

Keep moving, physically and mentally.
To your success,
Andrew