Strong Job Market Means More Pain in the Stock Market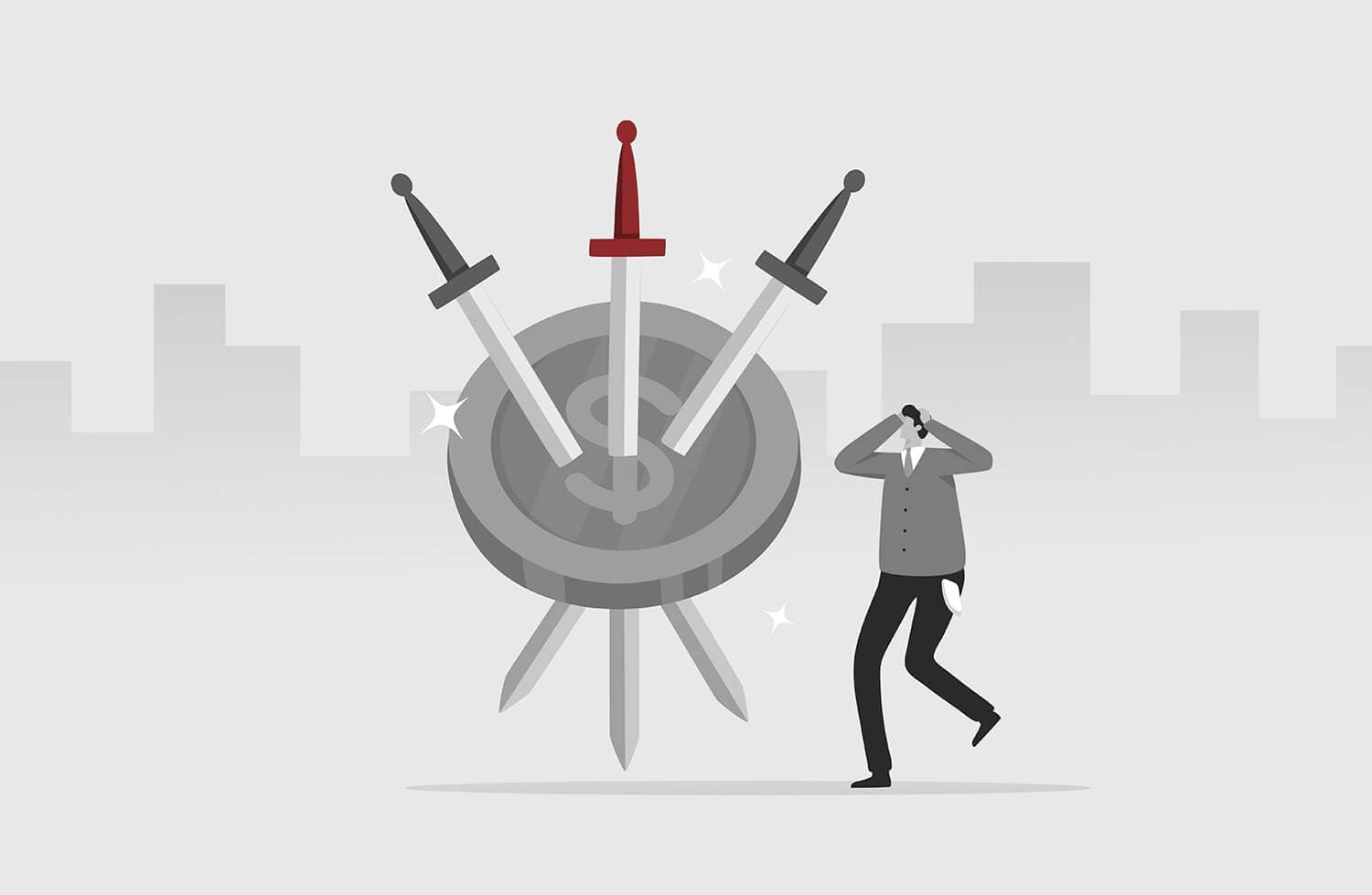 Dear Traders,
What a crazy and volatile market to trade in. We have just learned that the US economy created 263,000 jobs in September. Not only that, but the unemployment rate also fell further, down to 3.5%, while expectations were for it to remain at 3.7%. This means that the economy is solid and strong, and that gives more room to the Federal Reserve (the US central banking system) to be even more aggressive. We will most likely see another 0.75% hike in early November rather than only a 0.50% one. This is bad for the market and for the valuations of companies (such as technology growth stocks) that have most of their cash flow projected in the future.



The market has gapped down over 2% and is trading lower. The bond market got whacked, and mortgages and corporate loans are likely to get even more expensive. AMD pre-announced a big miss in revenue yesterday and is trading more than 10% lower as I am writing this newsletter.

Brian and I had some good trading opportunities this morning. You can watch our recap here.
We are now at 32 registered traders for our first ever Live Trading Workshop in Fort Lauderdale. We have received a discounted room rate at the Westin ($165 per night!). All of you who join with us will be able to access this excellent rate. I am hoping we can have 50 traders join us on November 2! Norm was a bit bearish on this event, but he is now surprised at how well received it has been by our traders. I am really looking forward to trading live next to you. Please RSVP here (and soon!).
Monday is Canada's Thanksgiving Day. Canadians celebrate the holiday a bit earlier than Americans do, perhaps because in the "olden days" crops needed to be harvested earlier due to Canada's cold weather. Not sure! Nevertheless, even though it is a long weekend in Canada, I will see you in the chat on Monday morning.
To your success,
Andrew

PS: If you are not yet an Elite annual member, I urge you to take advantage of our current promotion and receive 50% off the cost of an Elite annual membership. In doing so, you will receive one full year of access to everything that Bear Bull Traders offers including all of our educational, psychological, and mentorship resources. More information can be found here.