San Diego Final Hours + New Recap Style You Will Love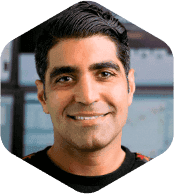 Andrew Aziz
February 28, 2023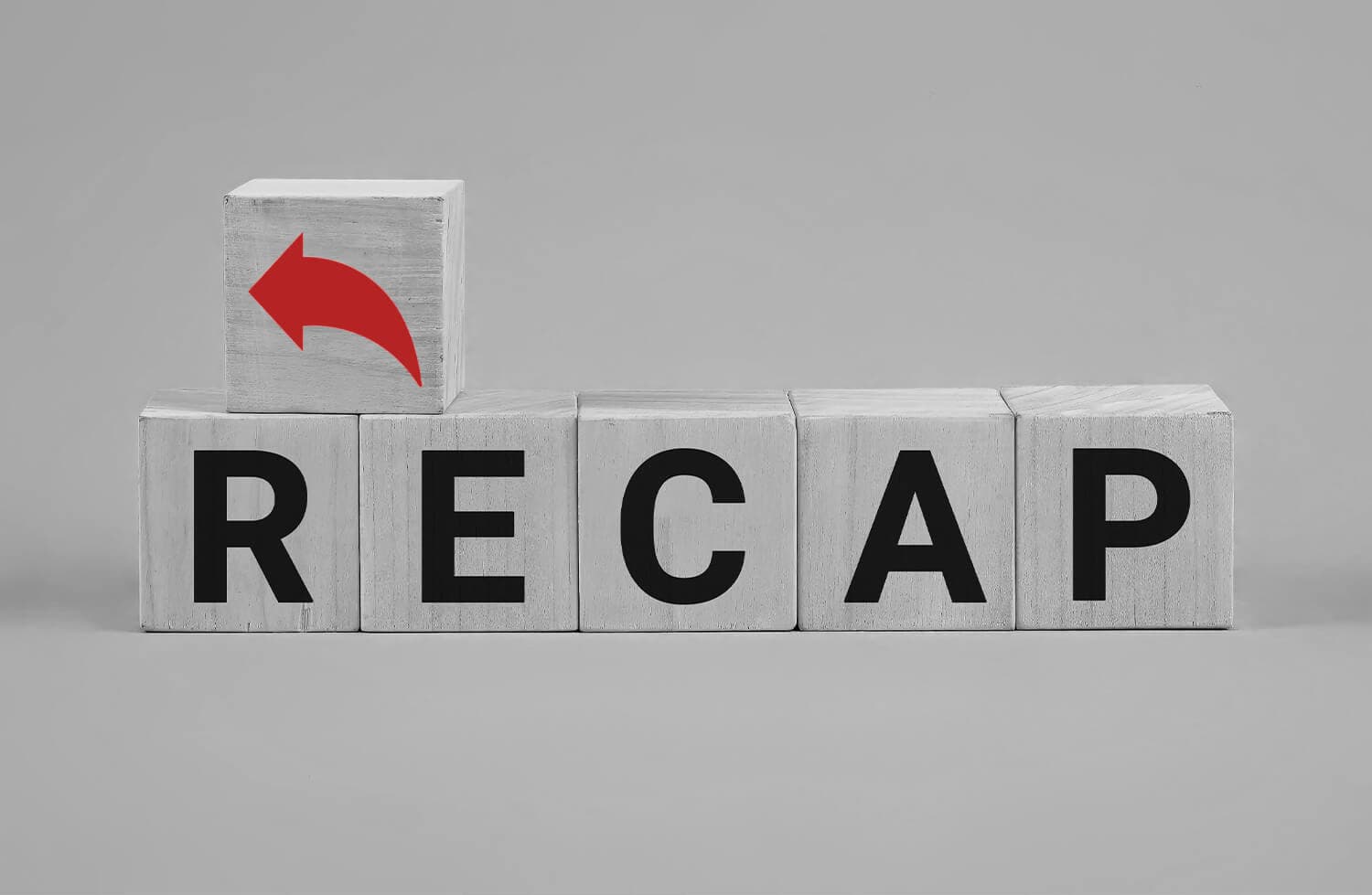 Dear Traders,

Today, I had an amazing trade on TSLA, with excellent Level 2 signals. I wanted to do a recap, but Carlos and I have been discussing how we can make better recaps that shadow my step-by-step guide on how I execute a trade, with the end goal being to create a better learning experience for our members. Last week, Carlos published a new style of recap on our YouTube channel.
In this new format, instead of showing the charts from my trading, we do the full step-by-step thought process of my trades in Trading Terminal's REPLAY feature, with an info box and details of my thought process. Please watch the video and tell me what you think of this style, and whether or not you would like to see more of these kinds of videos. I read and respond to all the comments you post to our YouTube videos. I hope you enjoy this style! For now, instead of daily recaps, we will be pushing the newer content in a more slow-paced, step-by-step replay.

This week, the majority of BBT's moderator traders are heading to San Diego for the live workshop and trading event. I will be in SD from Wednesday to Friday, and I am looking forward to seeing many of you there. Only a final few spots are left, as we have to finalize the number of attendees with the hotel today. If you have not yet signed up, I hope you will join us at the last minute!
Reserve Your Spot!
Some of our members, like Avi, are already on a plane. He made $10,000 in trading and then went to the airport in Dubai! You can read our exchange below:
It was reported today that one of the key macroeconomic indicators in the United States, durable goods orders (excluding defense), fell by 5.1% month-over-month in January of 2023, following a downwardly revised 5.6% rise in December 2022. It was the sharpest drop since April 2020. The market liked the idea of this low number as a sign of a slowing down economy, but could not hold the gains and closed a little bit higher!

SPY is in a critical area right now, slightly above 200 SMA. Traders are worried that a loss of 200 SMA on SPY's daily chart could trigger a new bear market. Both JPMorgan and Credit Suisse have recommended selling in the rallies and are projecting a gloomy time for stocks. Let's see what this week brings us!

To your success,
Andrew
PS: I love to stay connected with everyone on social media and each platform is of course different:
> Follow me on Instagram for the travelling trader lifestyle!
> Connect with me on LinkedIn for professional content.
> Follow me on Twitter for trade recaps and some memes!
> Subscribe to my YouTube channel for hot content from BBT team.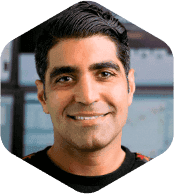 Andrew Aziz
Andrew Aziz (Ph.D.) is a Canadian trader, investor, proprietary fund manager, official Forbes business Council member, investor, and #1 best-selling author.