Patience is Key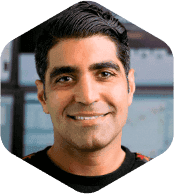 Andrew Aziz
May 2, 2023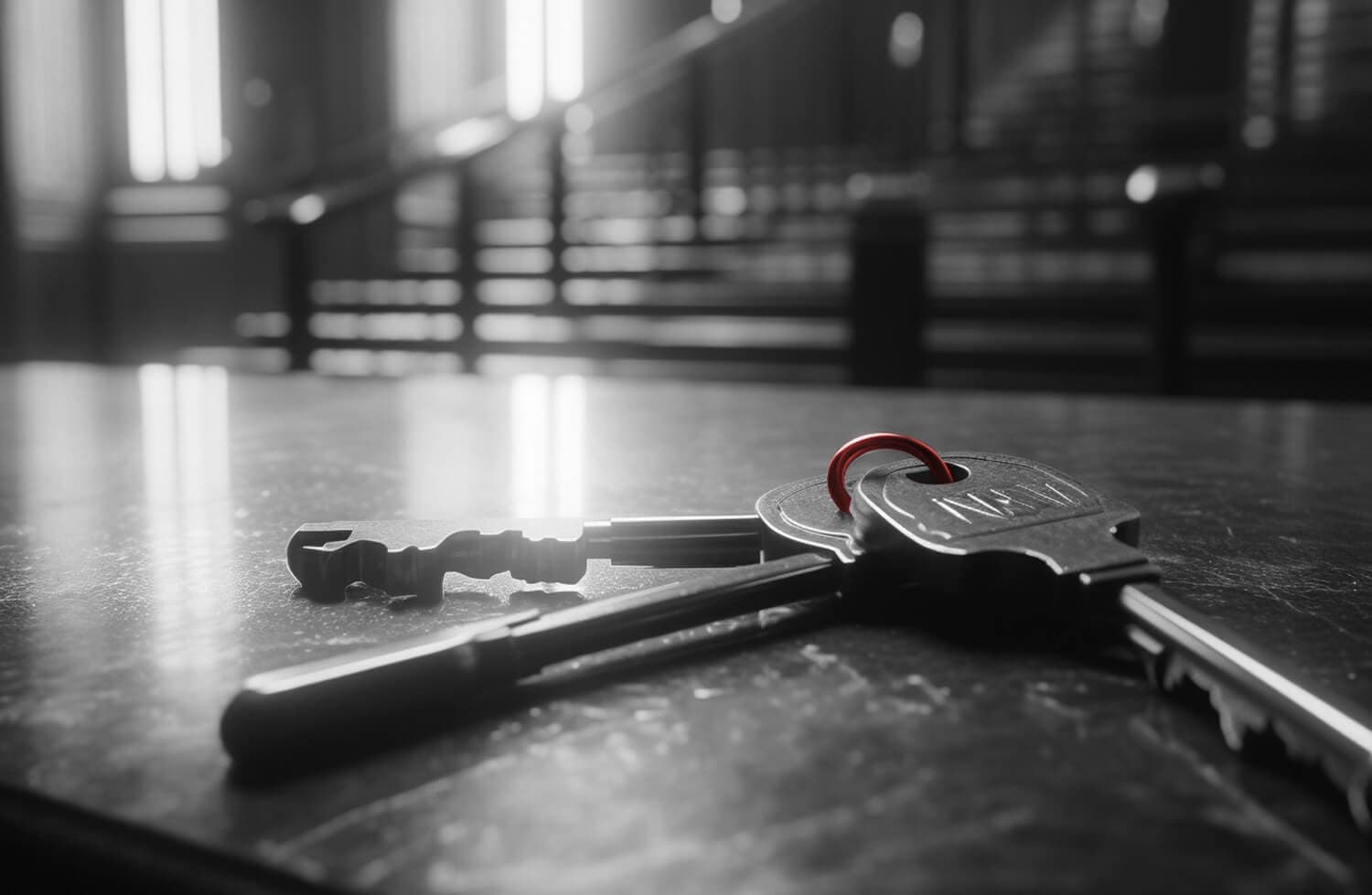 Dear Traders,

The past few days were extremely hard in the mountains. The cold was like no other experience I have had, and Mera Peak was extremely tough on me! The image below is exhausted me, trying to make it to the most difficult peak I have encountered. I have climbed so many high altitude peaks all over the world: Bolivia, Chile, Argentina, and more! None were so challenging and cold. At times on my attempts to get to the summit of Mera, I couldn't feel my fingers and thought I would pass out. Mera just didn't let me climb her this past week. Nevertheless, I am going to the Everest Base Camp today and will continue my preparations for the Mount Everest climb.
The hottest market update is First Republic Bank's bankruptcy and JPMorgan's takeover. This is the third major bank that has gone under in the last two months and it is definitely putting pressure on the Fed. As Ardi mentioned last week, banking is about trust and confidence. As soon as First Republic announced more than $100 billion in losses last week, people lost their trust in the bank, withdrew their money, and the rest is history. How do you think this is going to impact the market? How do you think the Fed will react to the failure of a third bank?
Today, Thor and Brian created a recap video and talked about patience and how patience is a position! In trading, you need to be patient and wait for the right setup. Like I've said before, not taking a trade can be the best thing you can do sometimes and waiting should be a common part of your trading. This is ironic for me as hiking takes a lot of patience as well. I have to focus on each step and the process as I climb a mountain. Make sure to watch today's recap and ask your questions on YouTube!
Peak Capital Trading's bootcamp will start next week, on May 8th. We only have five spots remaining now and we are excited to launch this bootcamp with all the great mods and traders like Thor, Paras, Mike, Megan, and Aiman. Two of the most tangible things you will receive from this bootcamp are over 100 hours of mentorship sessions as well as a solid TradeBook that is personalized based on your trading style, risk, and personality. Here you can find all the syllabus for this bootcamp. Please email me or Mike if you have any questions regarding the program. I reply to my emails as frequently as I can, and Mike is available as always.
To your success,
Andrew
PS: I love to stay connected with everyone on social media and each platform is of course different:
> Follow me on Instagram for the travelling trader lifestyle!
> Connect with me on LinkedIn for professional content.
> Follow me on Twitter for trade recaps and some memes!
> Subscribe to my YouTube channel for hot content from BBT team.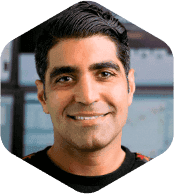 Andrew Aziz
Andrew Aziz (Ph.D.) is a Canadian trader, investor, proprietary fund manager, official Forbes business Council member, investor, and #1 best-selling author.