Oh, Snap! Social Media Advertising Under Pressure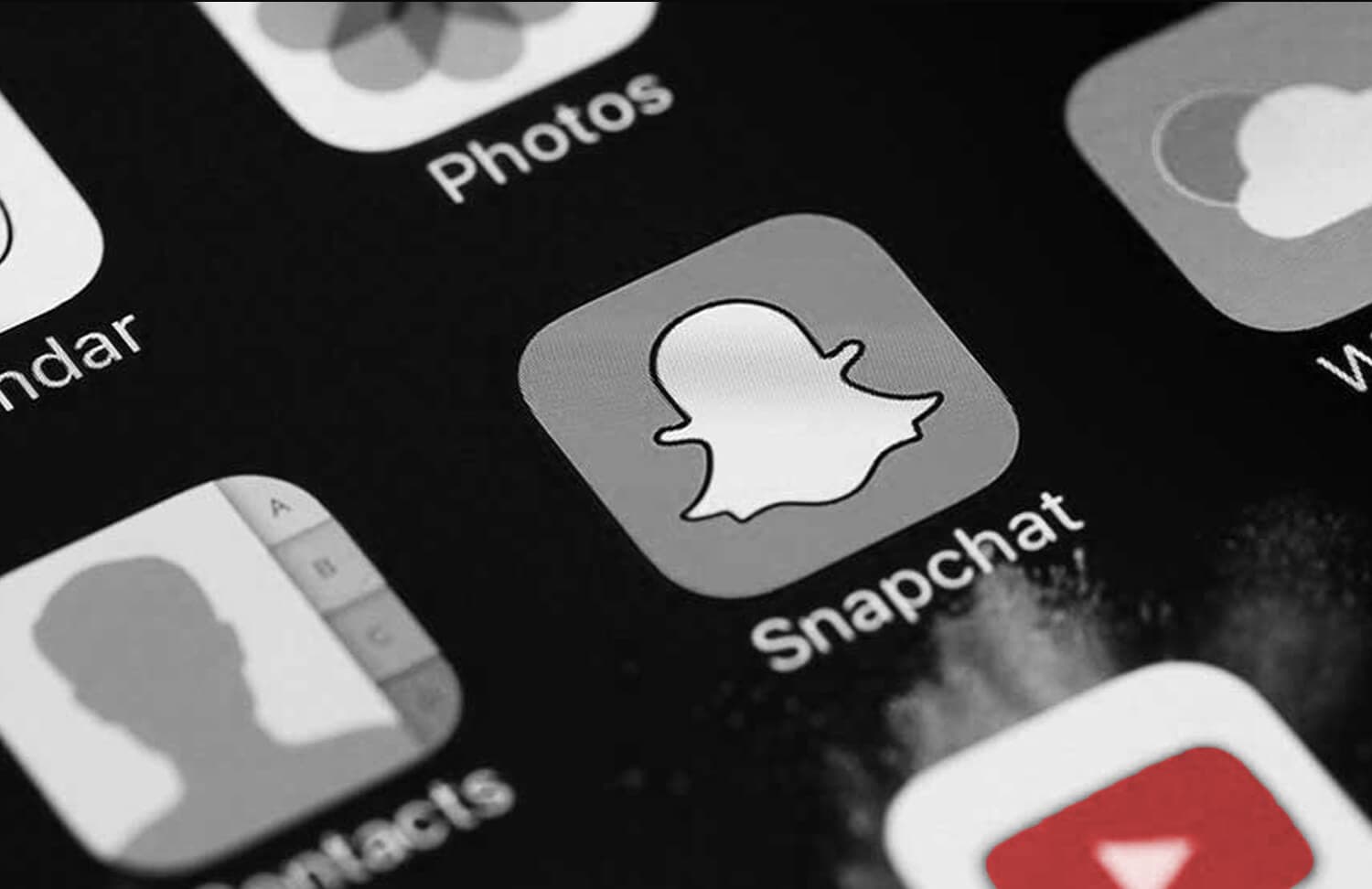 Dear Traders,

US social media companies lost billions in market value today as disappointing revenue from Snap raised concerns about the outlook for online advertising. I personally stopped all of the online advertisements I had for my books and Bear Bull Traders months ago, as I was not seeing reasonable customer acquisitions from them. Snapchat lost 35% in trading today and took down Meta with them as they lost more than 6%. Google and Twitter dropped 2.5% in sympathy too. You can watch the recap that Brian and I posted here. You'll see where I traded SNAP on the short side and Tesla on the long side.

Advertisers are slashing budgets more than expected - a trend Snap has attributed to broad economic uncertainty.
As I mentioned yesterday, I have been invited to participate in next week's MoneyShow Virtual Expo. I will be presenting on trading in a bear market. The title of my talk is: THE DO'S AND DON'TS OF DAY TRADING THE STOCK MARKET IN 2022 BEAR MARKET.

You can read about my presentation and the Expo itself (as well as register for it) here if you are interested. It is free. I hope to see many of you at my webinar.

I also hope everyone will have a good weekend. I'm off to do some running and camping. Friends are going to the Shambhala Music Festival, and so I might check that out as well. If you are into EDM, you may have heard of Shambhala before.

To your success,
Andrew
---
PS1: If you have not already, I urge you to try out our free web-based trading simulator at stocktradingsimulator.com. It's conveniently available 24/7, whenever you have time to practice honing your trading skills.

PS2: Although it is still in a beta version, you can visit tradingterminal.com to do research on stocks you're interested in. While we have not perfected it completely yet, it is a great place to not only research stocks, but also crypto and forex, as well as catch up on the latest news. There's even an earnings calendar to assist you in making trading decisions.