Oh, Snap! Goodbye American Social Media Platforms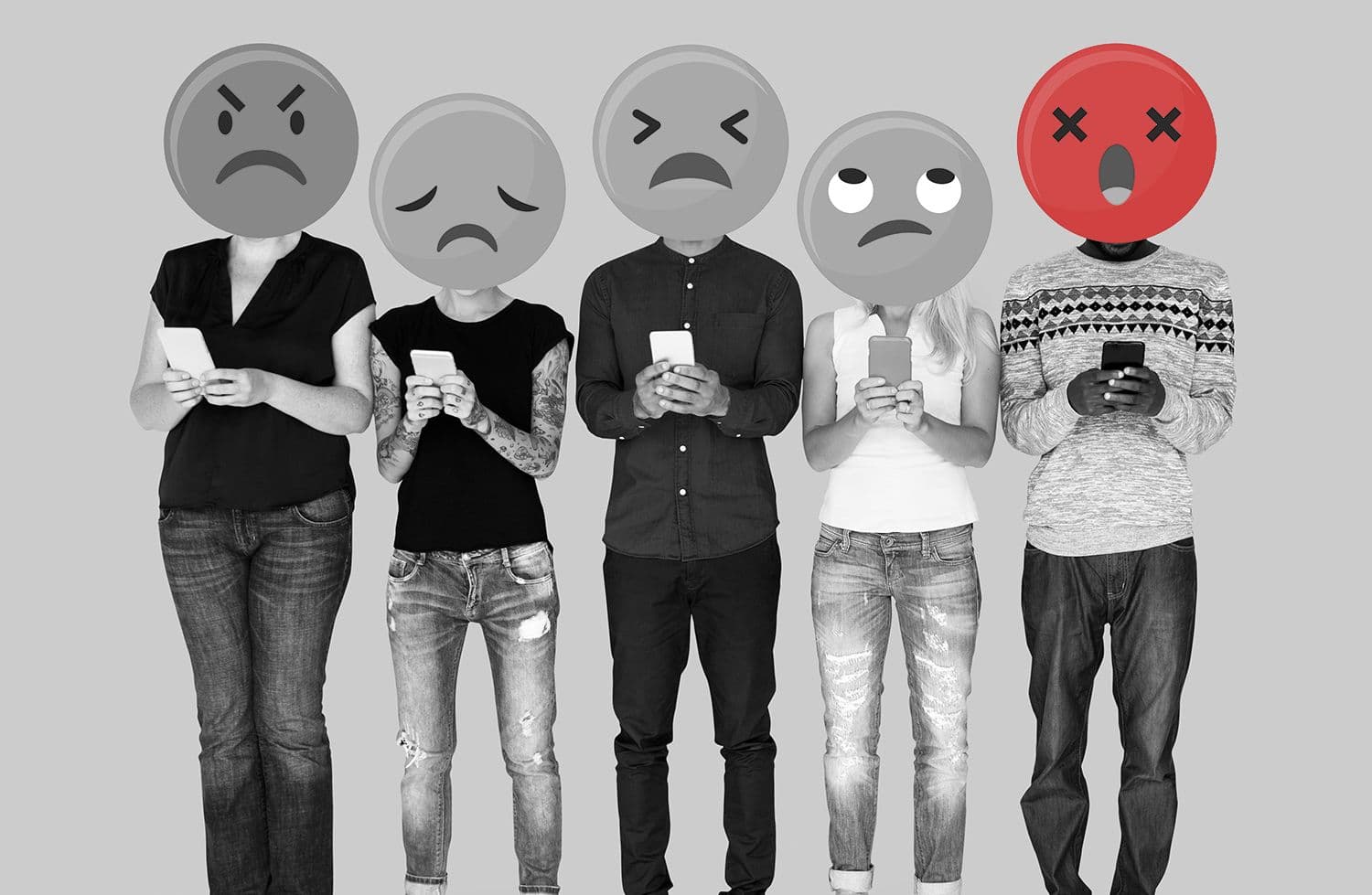 Dear Traders,

It is a difficult time for many social media users. Snap missed big earnings again and has plunged over 35%. META, the parent company of FB, Instagram, and WhatsApp, is also trading lower, back down to its 2017 levels. Today, my trading included some scalp on my side on TQQQ and NVDA, and two losses on AAPL and TSLA. You can watch the recap that Brian and I posted here.
Everyone seems to be moving to TikTok, a Chinese company that tracks the behavior and location of its US customers. Many have raised serious political and social concerns regarding TikTok, arguing for it to come under much more regulation and oversight. How come so many US companies are banned in China, but virtually every type of Chinese technology, especially those that collect extremely sensitive data, are available for use in the US? Consumer Reports (CR), a US-based nonprofit consumer organization, has revealed that TikTok gathers data on people who don't even use the app itself. This is a serious concern to me. Among other data, TikTok collects the IP address; a unique number; the page a user is on; and what they're clicking, typing, or searching for.

Sunny Florida Awaits!
Only four spots are left for our Florida meetup! Under the Fire Code, the room has a capacity limit of only 108 people, and we are max on that. Thanks for all of the support!

To your success,
Andrew