NFLX Surprise | Join Me at the Money Show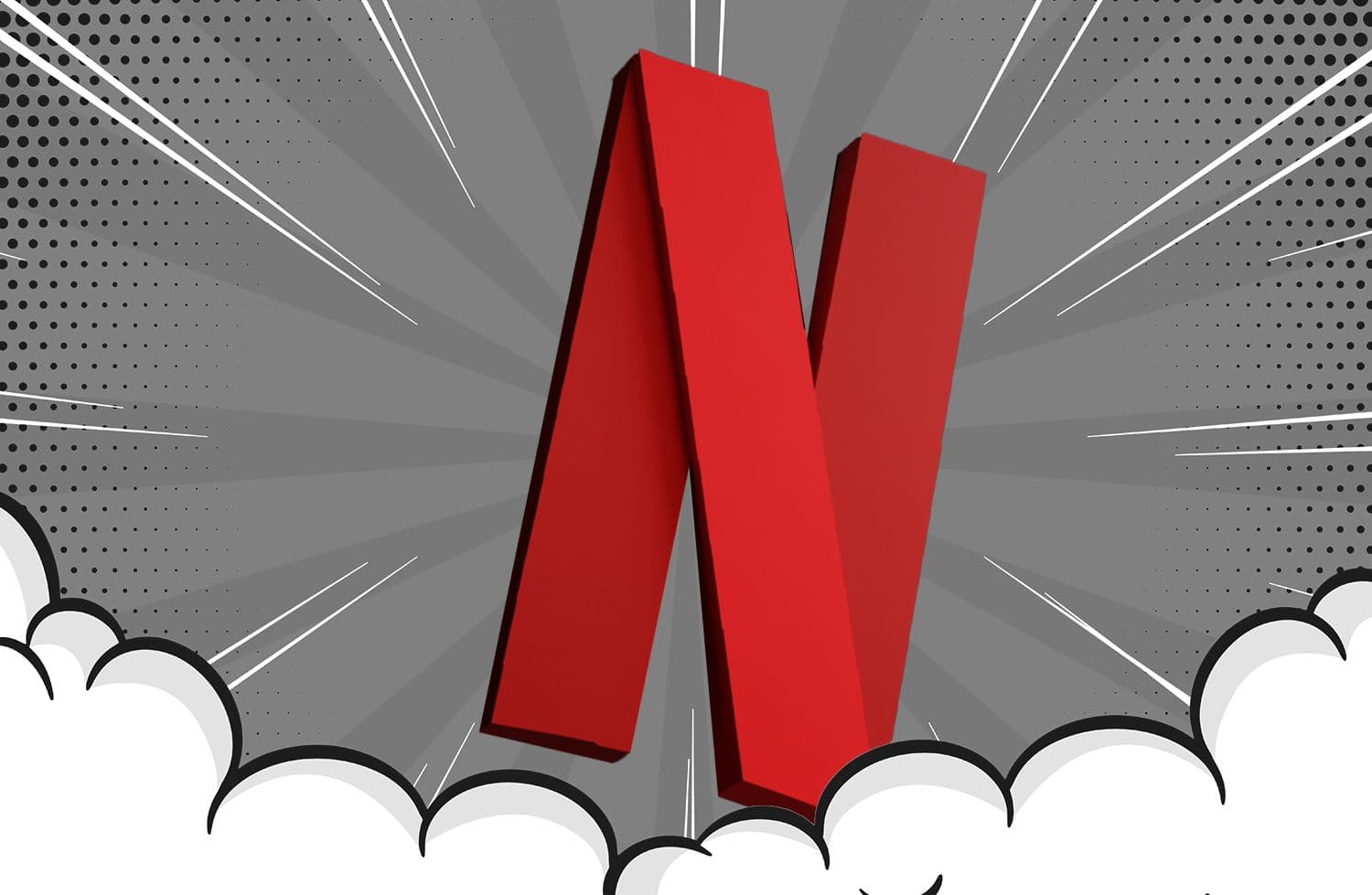 Dear Traders,
NFLX surprised everyone! A business that everyone thought was dying instead added 2.5m new subscribers and surged over 14% today. I traded it nicely; Brian lost on it. You can watch our recap here.

The Bear Bull Traders leadership team recorded this video for you regarding the Fort Lauderdale, Florida meetup. Only a few spots are left. I hope we can have all of you attending the meetup. Don't forget, November 2 is the big day for our first ever live trading workshop.
The day before, on November 1, I will be presenting at the Orlando, Florida MoneyShow. My talk is titled: Financial Weapons of Mass Destruction: How to Use Leverage for Day Trading in Volatile Markets.I would appreciate very much if you are able to attend.
After my presentation at the MoneyShow, I will be driving down with a few traders to Fort Lauderdale for our meetup and live trading workshop.
Today, for Wednesday Psychology, Mike will be sharing on the topic of: Trading Psychology 101: How Your Personal Values Affect Your Trading Performance. The one value that affects your performance the most is how you value money. In this webinar, Mike will discuss the relationship between values, attitudes, and behaviors, and the effects they have on your trading performance.
Tomorrow, for Thursday Mentorship, John will be holding his regular session at 11am ET and Thor will be up for his regular session at 8pm ET. John and Thor are two exceptional traders who I know for certain can assist you in finding even greater success with your own trading.

To your success,
Andrew