Mount Everest Virtual Farewell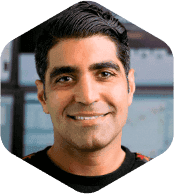 Andrew Aziz
April 18, 2023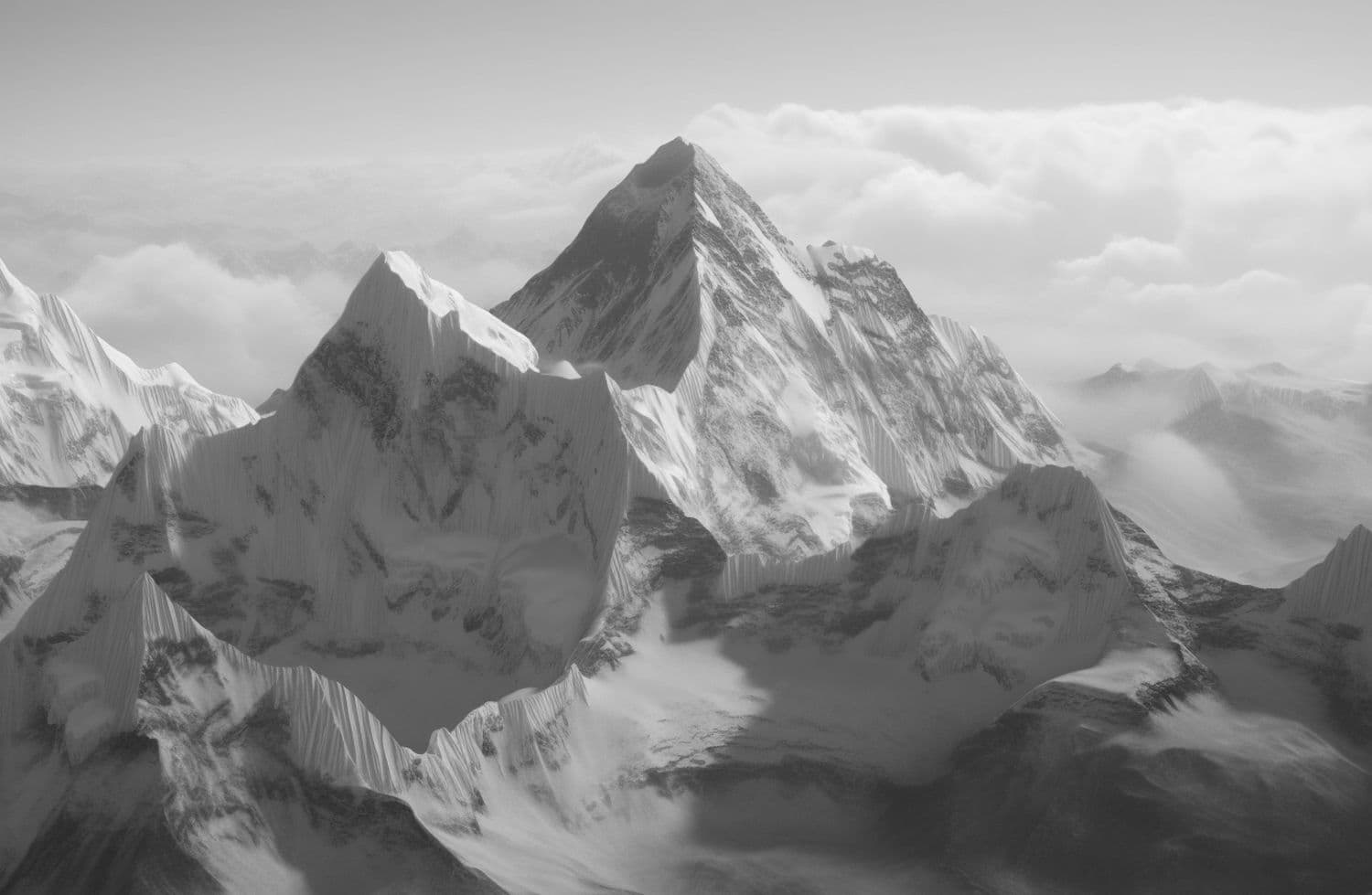 Dear Traders,

We are officially kicking off the earnings season today, with some big names reporting this week. The Trading Terminal Calendar has a list of all upcoming earnings releases and, as you can see, the big ones this week are Netflix and Tesla.

Today, the market was volatile but kind of flat. NVDA gave me a very good trading opportunity, and I traded a 5-minute ORB on it. Tomorrow, I will be presenting some of the tips and tricks about 5-minute ORBs. Make sure to watch today's recap and also attend tomorrow's webinar. If you cannot attend the webinar, the recording will be available in our Education Center.
Peak Capital Trading's bootcamp starts May 7. We have a maximum of 30 spots in total and, as of today, we have 15 traders committed to our bootcamp. They will be working closely with Peter, John, Megan, Susan, Thor, Paras, Aiman, and Mike. We have developed a series of advanced modules and are offering over 110 hours of closed sessions. If you are interested in joining, please check out the details about the bootcamp and its schedule here.
Who is this bootcamp best suitable for? Beginners or experienced traders? The answer is that the bootcamp is best suited for new traders who have some basic understanding of day trading, its technology, and the path to success, but are still struggling to find consistency. This bootcamp is perfect for those who are working their way through the learning curve of trading but are not right at the beginning of the learning process. I sense the bootcamp is best if you are around 3 to 6 months into your early attempts at trading and are wanting to master and perfectly execute 1 or 2 TradeBooks.


Also, it is important to recognize if you are a good learner in a group environment. I personally passed all of my exams, from undergrad to PhD, studying in groups and with my friends. I was never able to focus, or concentrate, or prepare any material by myself. Our bootcamp is the place to give you that focus.

I hope we will be able to work with another cohort of serious traders. Let Mike or I know if you have any questions about the bootcamp by simply replying to this email or emailing Mike directly at [email protected]
Last but not least, I am heading to Everest this Friday. I would like to organize an online social after Close on Thursday at 4pm ET, and partake of a virtual drink with everyone in the community. If you are around, please join me and other traders to wish me luck and success! There is a good chance that I may not come back from Everest, so it will be nice to say farewell!

To your success,
Andrew
PS: I love to stay connected with everyone on social media and each platform is of course different:
> Follow me on Instagram for the travelling trader lifestyle!
> Connect with me on LinkedIn for professional content.
> Follow me on Twitter for trade recaps and some memes!
> Subscribe to my YouTube channel for hot content from BBT team.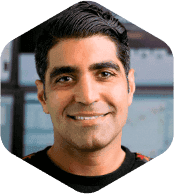 Andrew Aziz
Andrew Aziz (Ph.D.) is a Canadian trader, investor, proprietary fund manager, official Forbes business Council member, investor, and #1 best-selling author.