More Market Volatility and a Big Announcement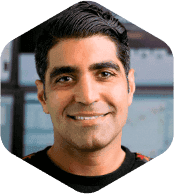 Andrew Aziz
March 22, 2023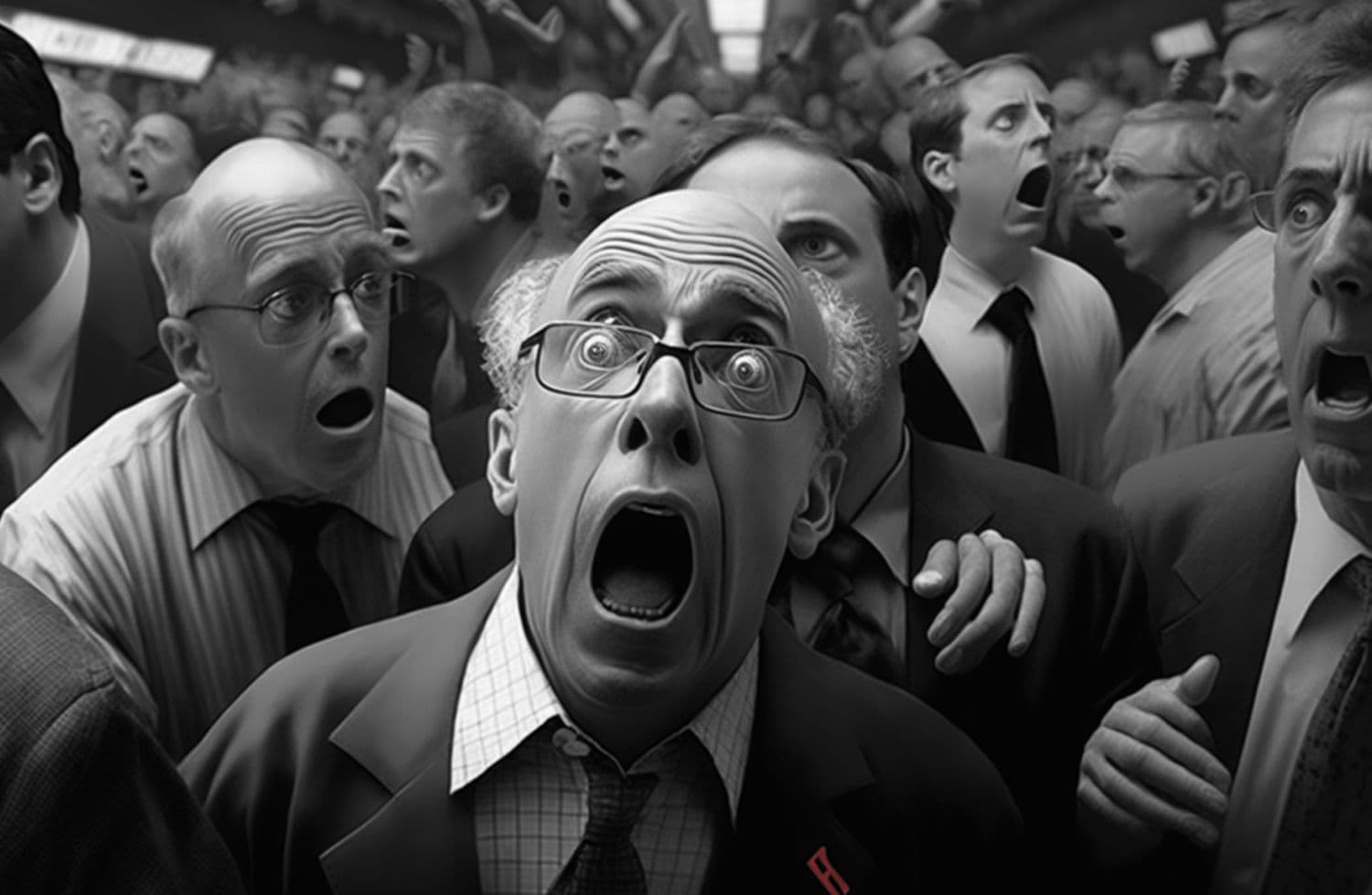 Dear Traders,

My big announcement is that I have made the decision to go to Mount Everest this year. In order to prepare, I will be heading to Bolivia at the end of this month for some high-altitude climbing of up to around 24,000 feet (7,300 meters). I will then be flying to Nepal at the end of April to summit the biggest mountain in the world. Usually, the summit push is in the second or third week of May. Wish me luck everyone! If I do not come back from this trip, we had an amazing ride together with many ups and downs! I am glad I had the opportunity to ride two bear markets and a bubble! It was fun making (and, of course, losing) millions of dollars next to every one of you!

I plan to raise the flag of our community up there (if I can, of course) to demonstrate that if I can make it up Mount Everest, you can also make it in all aspects of your life! I hope it will inspire you and support you in your journey!

What do you think of the summit suit with the BBT logo on it? It was specially made for the cold and the wind up there: up to -50°F (-46°C).
The day that everyone has been waiting a long time for has arrived. The Federal Reserve Board of Governors have released their financial projections and Chair JPow answered questions. The market did experience some volatility, but it seems that all of the happenings had already been priced in. Most of the market seems to be unchanged as I am writing this newsletter. They increased rates by 0.25% and signaled a potential hike in May as well, but their projection of future rates was dovish, so there is a mix of signals: short-term hawkish and long-term dovish. And that is why the market went up and down heavily and then ended up staying pretty much flat

While investors are worried about 2023 returns, it seems that we traders should not be! Market volatility is continuing and we have amazing trading opportunities on an almost daily basis on high volume, higher priced blue chip stocks. Today, for example, we nailed trading AMD and TSLA. I had one heavy loss on TSLA, but a nice short made it all back.

You can watch my recap here.
One question I received recently is whether the money in our trading accounts is safe or not. Almost all of my life savings, including my trading and investing accounts, are with Interactive Brokers. I also was concerned that with banks failing, what is the situation with Interactive Brokers. Do they have any issues? I reached out to them, and you will be surprised by their response. You can check their answer here.
Tonight, for Wednesday Psychology, Rande Howell will be presenting a webinar titled: Your Hidden Beliefs About Money Sabotage Your Trading Mindset. In this webinar, Rande will be exploring the nature of your self-limiting beliefs about money, for they are the ones that hold you back from becoming the trader you could be. Your beliefs about money are revealed by the health of your trading account because you are trading your beliefs – and your trading account does not lie. It tells you the truth about what you must master to become the trader you could be. Rande's webinar begins at 8pm ET.

Lastly, we received much higher than usual traffic on our website the other day, which caused a temporary breakdown. We are extending our St. Patricks's Day promotion to tomorrow night to make up for the downtime periods. You will receive one full year of access to everything that Bear Bull Traders offers for only $999 (60% discount off the regular price of an Elite annual membership). You can access this offer here.
To your success,
Andrew
PS: I love to stay connected with everyone on social media and each platform is of course different:
> Follow me on Instagram for the travelling trader lifestyle!
> Connect with me on LinkedIn for professional content.
> Follow me on Twitter for trade recaps and some memes!
> Subscribe to my YouTube channel for hot content from BBT team.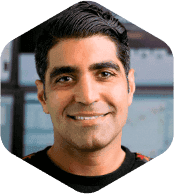 Andrew Aziz
Andrew Aziz (Ph.D.) is a Canadian trader, investor, proprietary fund manager, official Forbes business Council member, investor, and #1 best-selling author.