Market Rallies and Bitcoin Up Over 11% Up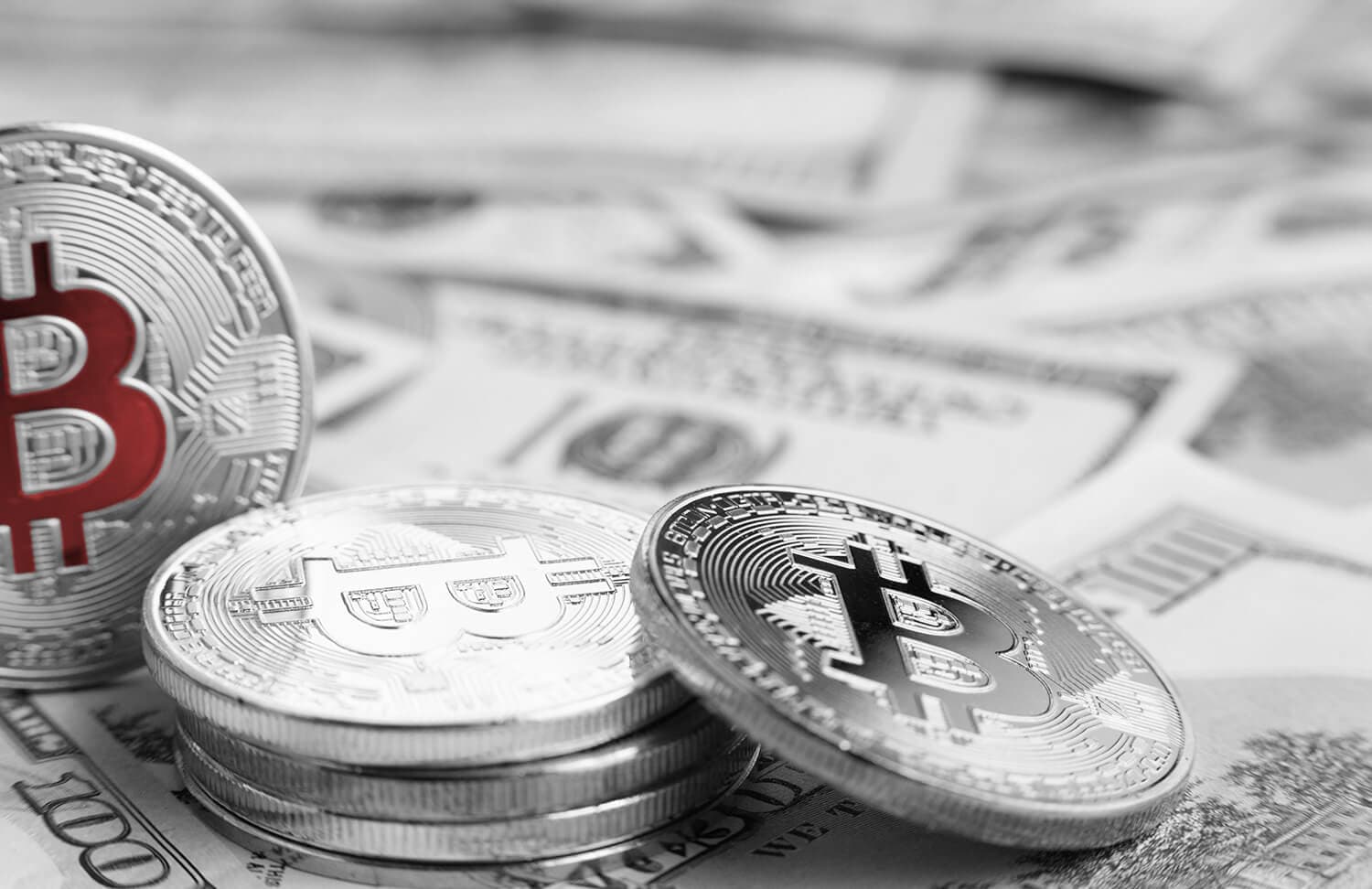 Dear Traders,

I had a "meh" trading day with a heavy loss on AMD and a great win on TSLA. You can watch the recap that Brian and I posted here.

The market rallied for the second day as investors assess whether monetary tightening (high interest rates) is getting closer to being already priced in and thus new lows in the market no longer make any sense. Treasuries, oil, and gold are all up today. If you go to our Trading Terminal, you will see in one of the feeds we receive that the Energy and Technology sectors are strong today.
The USD weakened against the euro. The euro is now back above the USD as the European Central Bank delivered an outsized rate hike of 75 basis points yesterday and signaled there is more tightening to come. It is now called "football" again, my American friends. Central bankers in Western countries are mostly busy delivering the rapid policy tightening they had already given fulsome notice about. Their message is very clear to people: spend less, and stay low until inflation comes down. A really good economy is not really good for anyone, as inflation creates more damage in the long term. Those bankers in Europe were perhaps the most hawkish as they matched Canada in hiking rates by three-quarters of a point this week. They're even willing to do the same again next month, it seems. Fed Chair Jerome Powell delivered a speech within hours of the ECB decision to make it clear that the US central bank has every intention of going similarly large later this month in order to retain its leadership in the global deluge of outsized hikes. The message is clear, again:

"Inflation must come down, even if we tip the economy into a recession or depression. Expect pain. Mortgages will be more expensive ...

I do not know how else central banks can be more clear that the time of all-time highs and "stonks only go up" is over.

On another note, Apple launched its new iPhone but surprisingly did not increase the price. Even though their costs must be higher to produce the new phone, it obviously shows that you cannot pressure customers to make a purchase if you pass on all the costs to them. That is how you lower the profit margin of a company.

What do you expect? When will inflation be heading in the right direction?

I will soon be off to Toronto for my talk at MoneyShow. The full schedule can be found here. Peter is coming to Toronto as well, and we are planning to have a meetup in the Exhibition Hall or in a nearby bar. If you want to join with us, please make sure to RSVP to the event here.

To your success,
Andrew

PS: if you are not yet an Elite annual member, I urge you to take advantage of our current promotion and receive 50& off the cost of an Elite annual membership. In doing so, you will receive one full year of access to everything that Bear Bull Traders offers including all of our educational, psychological and mentorship resources. More information can be found here.