Market Has a Bad "Breath" But Does it Matter?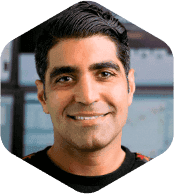 Andrew Aziz
June 1, 2023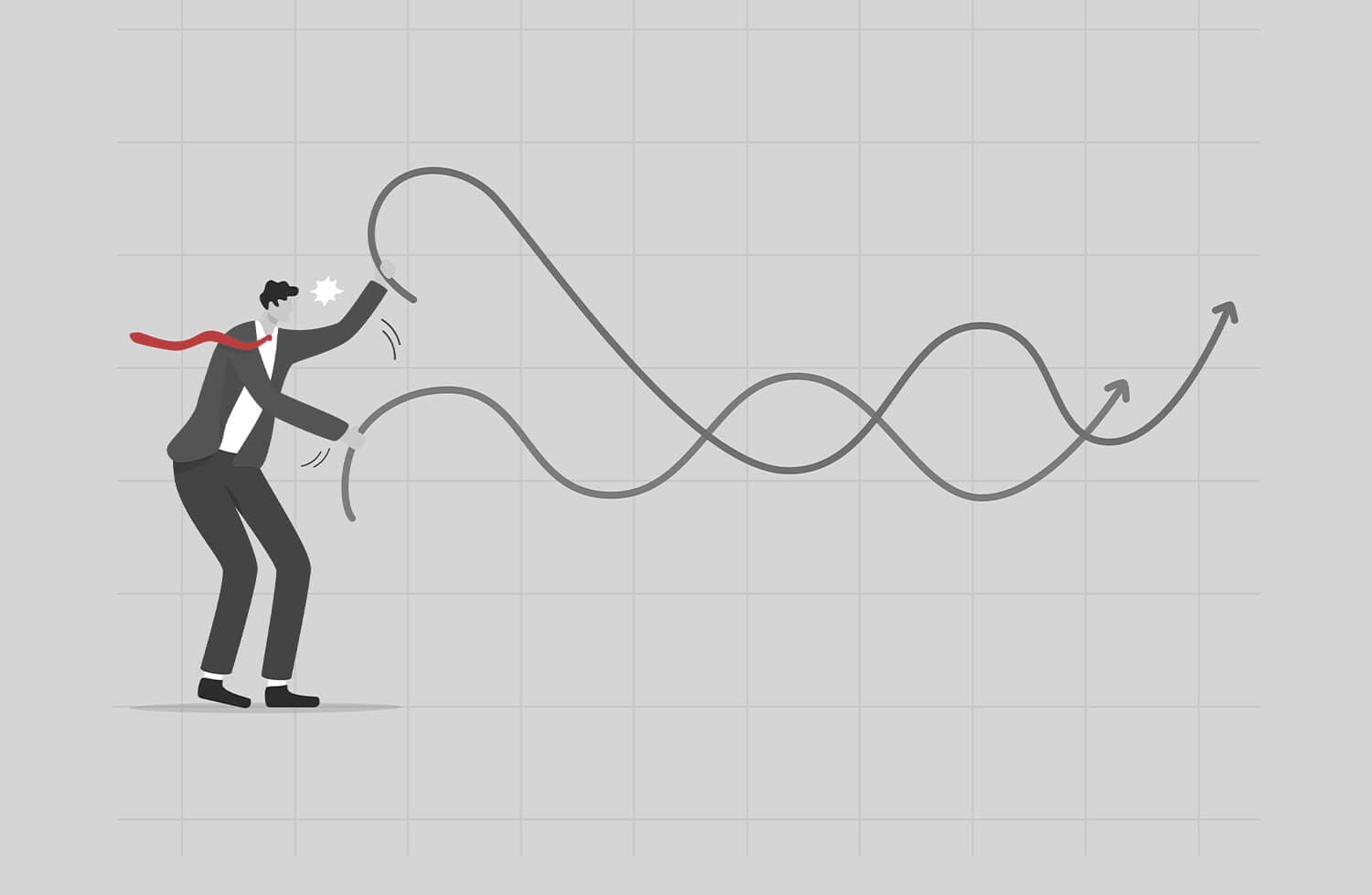 Dear Traders,

I was back in the office today and traded from my trading station for the first time since my Mount Everest climb. There is so much I want to share with you all as soon as I am settled in again and over my jet lag. The last few days in Dubai were relaxing and fun. I took a photo with a Lamborghini and now I know that I have made it! Today, I traded with Brian and made a recap. Please watch the recap and ask your questions in the comments section.
On to the market, what everyone is talking about now is the bad breadth of the market. Breadth, for those of you who don't know, is the percentage of the market making new highs vs. new lows along with the overall internals of the market. It's like having a car, opening the hood, and seeing what is under the hood!

The market breadth has been terrible and the majority of the gain in the market has been by 5 names. The difference in performance between the equal-weighted index RSP vs. the market cap-weighted index SPY is now the highest it has been in the past year!
The bulls argue that in wars, generals lead, so bad breadth is normal and accepted. The bears, on the other hand, argue that a rally cannot be sustained unless it is a broad-based rally and every stock is participating. What do you think? Are you team bear or team bull? Let me know by simply replying to this newsletter.
Yesterday, Paras led a webinar in which he discussed mastering breakouts by using Level 2 and time and sales. Paras' exceptional technical skills and market analysis are well known in our community. I suggest you watch the replay if you missed his session. You can easily access the webinar replays now from the top of your dashboard.

These weekly webinars are only available to our Elite members. If you would like to increase your trading knowledge and take your trading to the next level, please consider signing up for an Elite Annual membership. Today is the last day to receive one full year of access to everything Bear Bull Traders offers for 60% off.

See you tomorrow in the chatroom!

To your success,
Andrew
PS: I love to stay connected with everyone on social media and each platform is of course different:
> Follow me on Instagram for the travelling trader lifestyle!
> Connect with me on LinkedIn for professional content.
> Follow me on Twitter for trade recaps and some memes!
> Subscribe to my YouTube channel for hot content from BBT team.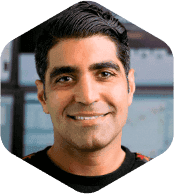 Andrew Aziz
Andrew Aziz (Ph.D.) is a Canadian trader, investor, proprietary fund manager, official Forbes business Council member, investor, and #1 best-selling author.