Is Powell the New Bernanke?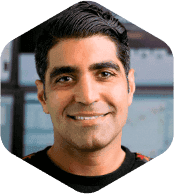 Andrew Aziz
May 4, 2023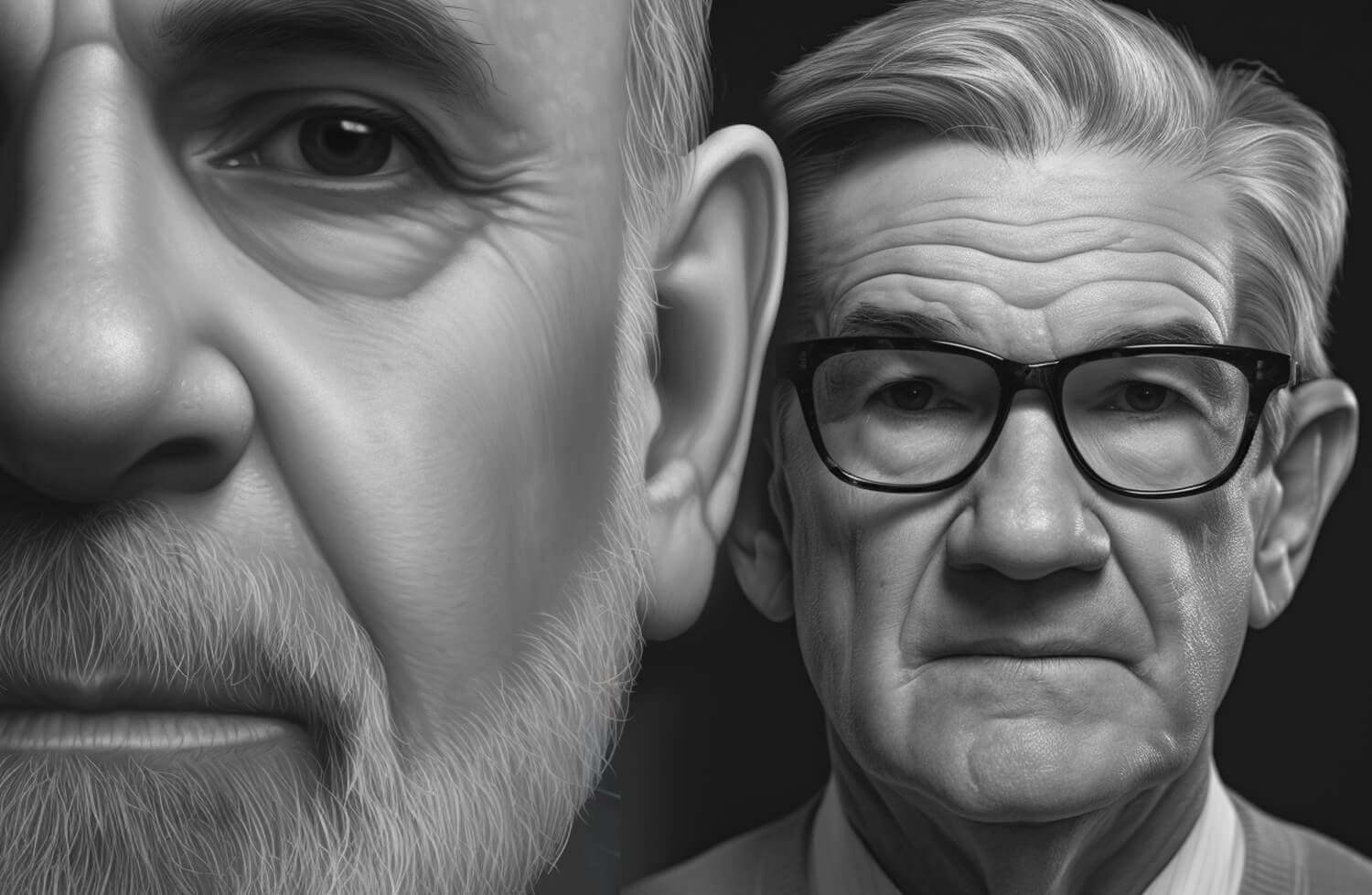 Hello Traders,

I am writing this newsletter from the Base Camp of Mount Everest. So much is going on in the market, I feel that I chose the worst time to go to Everest, but hey, we cannot time everything perfectly. I am feeling at peace here and I am ready to make the push higher! Thank you for your positive emails yesterday! I read them all and they made me feel great.

Here are a couple of pictures of me just in case you have missed my face in the morning chatroom. Below, you can see two of my Sherpas, Aarav and Rohit. Aarav (which means "peaceful" in English) has been working as a Sherpa on Mount Everest for over a decade, and despite the constant danger, he told me he enjoys every moment of it. To him, the mountain is a place of peace and tranquility. He has learned from the mountain to be patient, to respect nature, and to be humble, and these are exactly the reasons I fell in love with mountains as well. If you have not been hiking or climbing, I strongly advise you to give a mountain a try.
Today, Paras and Thor did some incredible trading on $SHOP and $AMZN. You can find the recap here. Shopify had excellent earnings and had gapped up, which led into a great Opening Range Breakout, which is where both Megan and Paras took their trades. Thor traded Amazon off of R4. All three of these traders are mentors in the upcoming Peak Capital Trading bootcamp. We still have a few seats left. If you are an experienced trader wanting to take your trading to the next level, I urge you to consider joining our extensive bootcamp. The bootcamp starts this Monday and so you still have a few days to sign up.

Back to the market, the Fed's Powell raised the interest rate for the 10th straight time this hiking cycle and we are now sitting at a policy rate of 5.25%, the highest since 2007. Many are comparing Powell's comments regarding "US banking is sound and fine" to then Fed Chair Bernanke in 2007, when he told Congress that "subprime losses are contained". It certainly showcases how clueless some of the biggest decision-makers can be at times. Obviously, the market did not like what they heard from Powell and did not share his confidence in the banking sector. Regional banks continue to sell off despite Powell's assurances.
PacWest and Western Alliance are both two regional banks that have gone under or are in the process of finding buyers.
What do you think? Do you think the Federal Reserve has the situation under control? Or, are we headed lower in the market? I would love to hear from you.

I am going to lose access to the internet in the next few days as I make my first attempt to go to the first peak. As always, trade safe and manage risk.

To your success,
Andrew
PS: I love to stay connected with everyone on social media and each platform is of course different:
> Follow me on Instagram for the travelling trader lifestyle!
> Connect with me on LinkedIn for professional content.
> Follow me on Twitter for trade recaps and some memes!
> Subscribe to my YouTube channel for hot content from BBT team.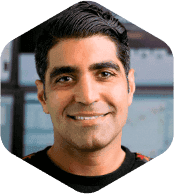 Andrew Aziz
Andrew Aziz (Ph.D.) is a Canadian trader, investor, proprietary fund manager, official Forbes business Council member, investor, and #1 best-selling author.