Is It Another Bank Bailout?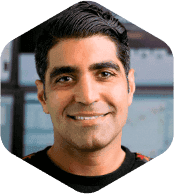 Andrew Aziz
March 16, 2023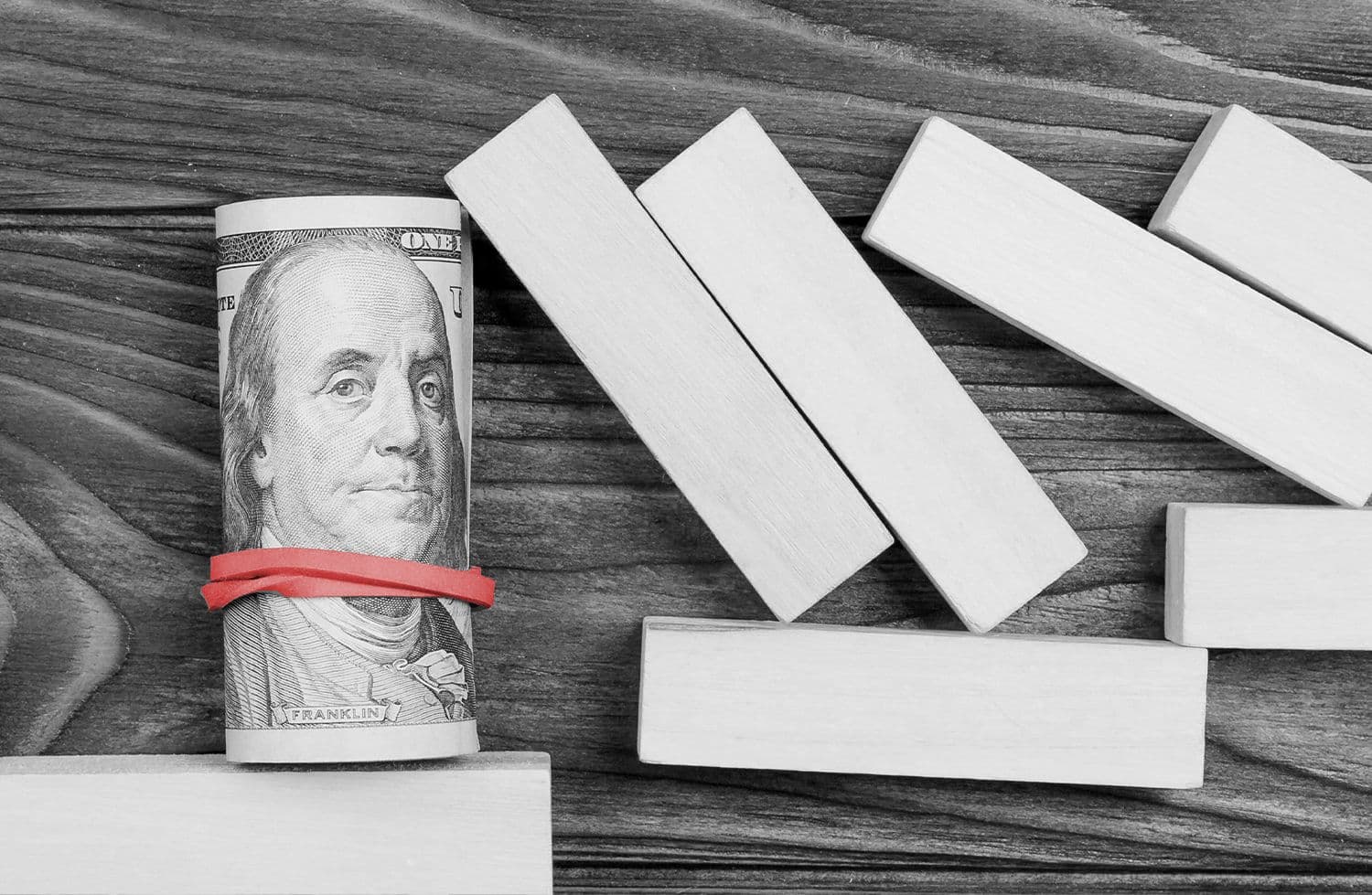 Hello Traders,

I am writing to you from my plane, some 10,000 meters (33,000 feet) above sea level, on my way back to Vancouver. I was away for work these past two weeks but still managed to trade and keep up with the market. Speaking of the market, similar to 2008, banks are collapsing at a rapid speed! First Republic is a bank now looking for a rescue plan while Credit Suisse got $50 billion in liquidity from the Swiss central bank. Despite all of this, ECB still decided to hike their key interest rates by 50 basis points today!
But this volatility provides some great opportunities for traders. Yesterday, Ardi and I sold some puts on Goldman Sachs at a price of $285. Ardi had conducted some analysis and mentioned that Goldman is trading at just 1 time its book value and that there should be some buyers coming in at this point due to its attractive valuation. He accordingly advised me to sell some puts. I covered those puts today, while in the airplane, for an $11,000 profit mid-air! Ardi also covered his puts for an over 80% profit.
Today is Thursday Mentorship and that means John and Thor are offering their regular weekly sessions. If you are an Elite member, please make sure you take advantage of these informative sessions.

Aiman made a great video for us on the 8 mistakes that beginner traders make. You can check it out here.

I should be back at the office and trading tomorrow.

To your success,
Andrew
PS: I love to stay connected with everyone on social media and each platform is of course different:
> Follow me on Instagram for the travelling trader lifestyle!
> Connect with me on LinkedIn for professional content.
> Follow me on Twitter for trade recaps and some memes!
> Subscribe to my YouTube channel for hot content from BBT team.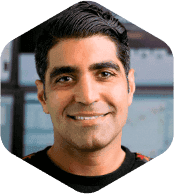 Andrew Aziz
Andrew Aziz (Ph.D.) is a Canadian trader, investor, proprietary fund manager, official Forbes business Council member, investor, and #1 best-selling author.