Inflation is a Non-event!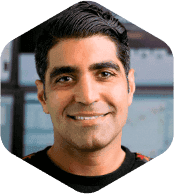 Andrew Aziz
May 10, 2023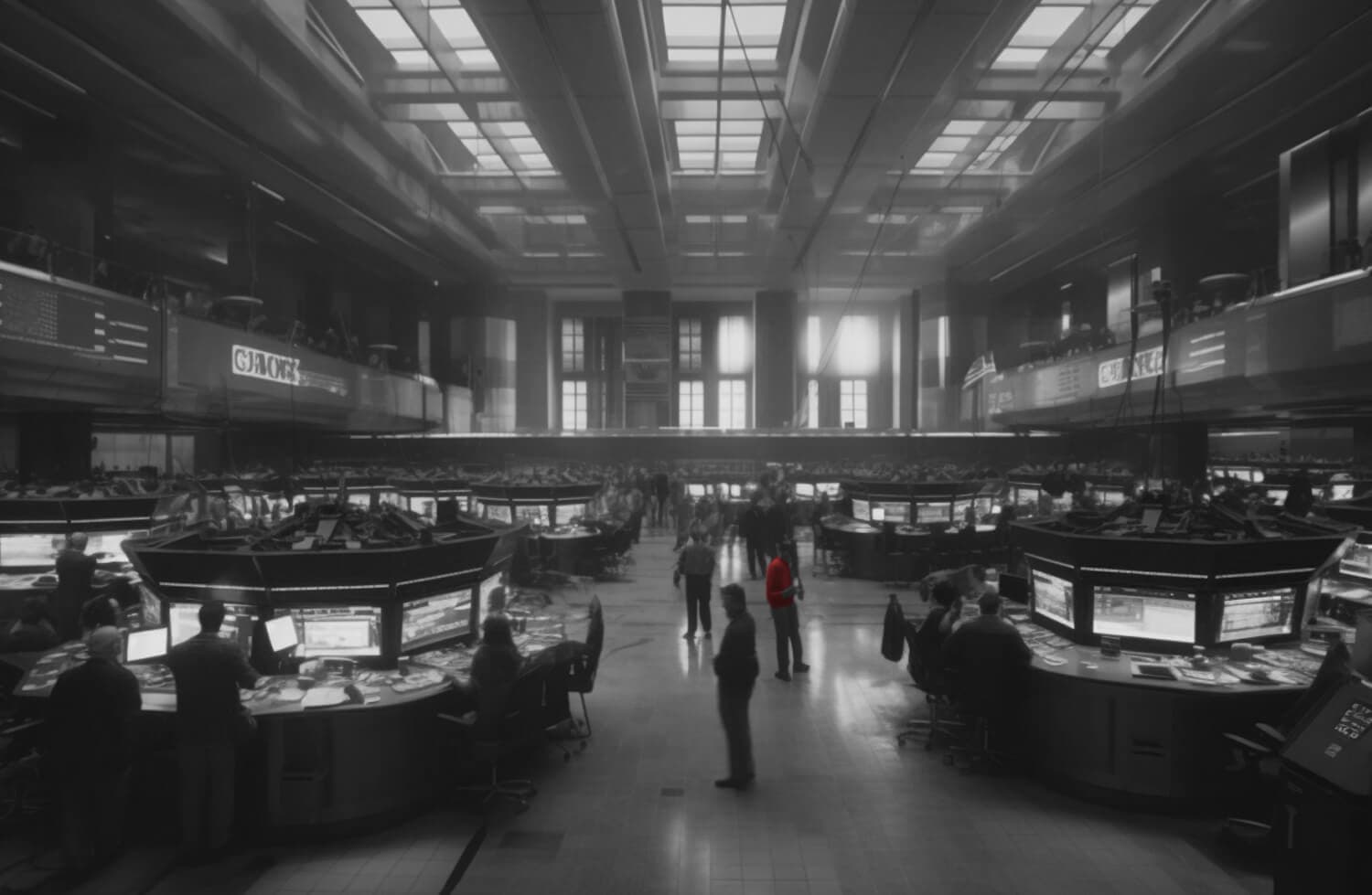 Hello Traders,

Ardi here, writing on behalf of Andrew. First off, let me give you all an update on Andrew's journey. He is in great spirits and making his push to Camps 2 and 3. This is his second attempt at these camps and hopefully the weather conditions, in addition to his stamina, will give him the power to complete this push before making his final attempt to the summit.

Meanwhile, even with Andrew away, the team is busy taking advantage of some great trading opportunities! This morning, Peter took the Bourbon out to take a shot while AMD was making its attempt to reach $100. Unfortunately for Peter (and maybe fortunately for his health), AMD rejected the $100 level and Peter could not drink at 10 in the morning! Regardless, Paras, Brian, and myself all found excellent trading opportunities. You can watch the recap here.
As for the market, today was CPI day. Inflation is cooling, but not as fast as the Fed likes. The sticky part of inflation is that it is staying at around 4% annualized, which is far too high for the Fed. The chart below really shows this picture perfectly. The blue area, which is services (i.e., the stickier part of inflation), is not coming down as fast as anyone would like. And this is the problem with inflation. Once it gets unhinged, it is very hard to bring it down.
Research from Goldman Sachs shows that when unemployment is this strong, and inflation is this high, the Fed tends to hold rates higher for longer than anyone anticipates. As you know, the market is anticipating a rate cut this year, but data demonstrates that's a bad trade.
Today's price action showed that, if anything, the CPI is becoming a non-event in the market. The market gave back all the gains from the CPI, just as if it never happened. All eyes will now be on the jobs data, as monitoring the health of the labor market has become more significant than the inflation number. Understanding which data will be a non-event, and which data is important, is a major part of becoming an experienced trader.

If you are an Elite member, make sure to join us in the Webinar room tonight at 5pm ET, as Créde will be joining us to talk about the importance of setting realistic goals as a trader. How to pick attainable goals is an integral part of becoming a full-time trader.
If you are not yet an Elite member, please consider joining us. You will receive access to a full library of evolving education, webinars, and more. Click here and use OFFER50 to get 50% off the Elite membership!

To your success,
Ardi
PS: I love to stay connected with everyone on social media and each platform is of course different:
> Follow me on Instagram for the travelling trader lifestyle!
> Connect with me on LinkedIn for professional content.
> Follow me on Twitter for trade recaps and some memes!
> Subscribe to my YouTube channel for hot content from BBT team.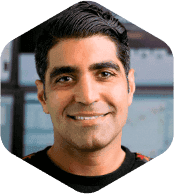 Andrew Aziz
Andrew Aziz (Ph.D.) is a Canadian trader, investor, proprietary fund manager, official Forbes business Council member, investor, and #1 best-selling author.