Inflation Hot but Stock Market Strong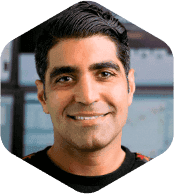 Andrew Aziz
February 15, 2023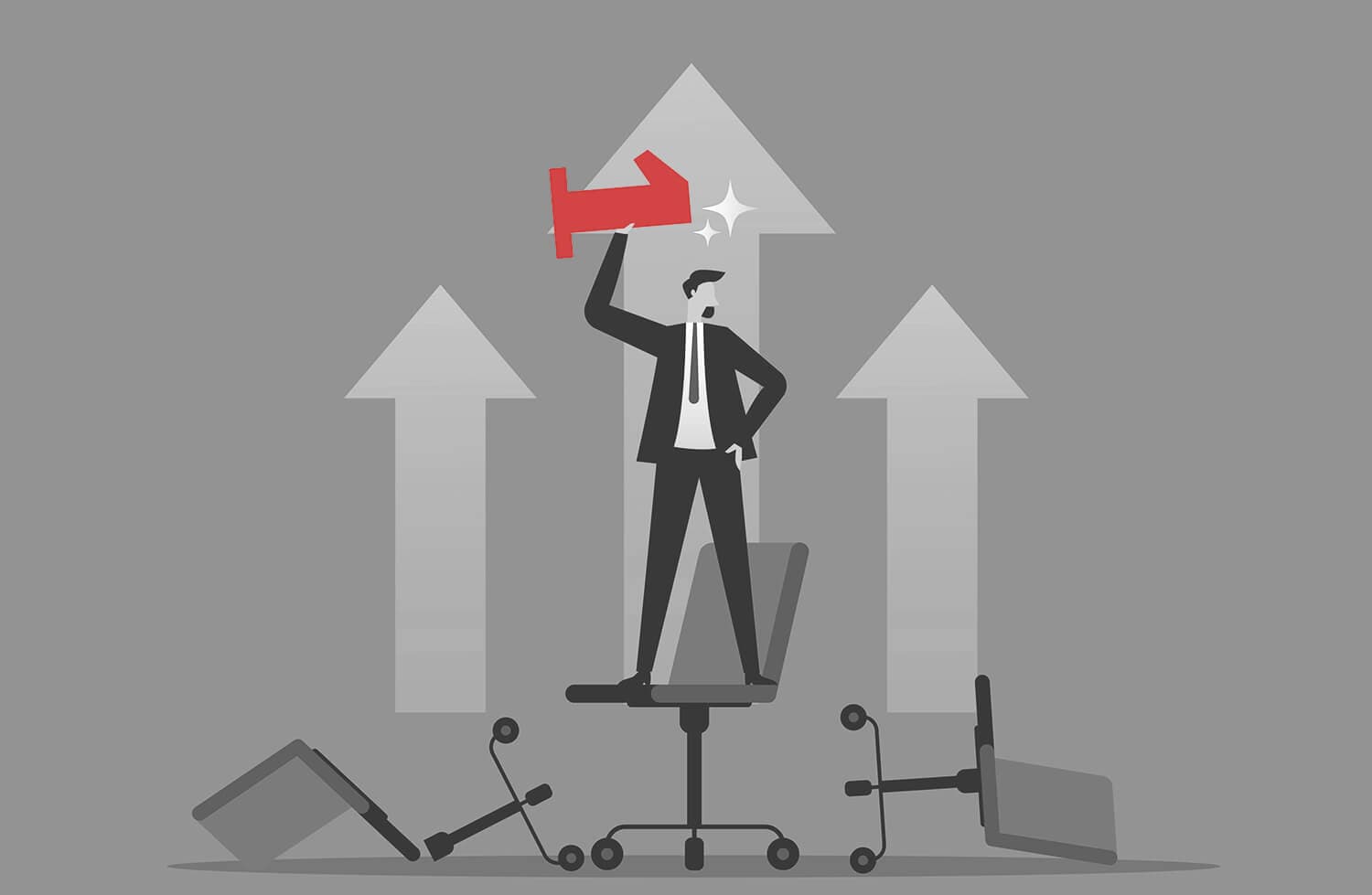 Dear Traders,

Last night, I made what turned out to be a very fruitful presentation on Trade Management in Scalping and Decision-Making on Level 2. We all had an excellent discussion. The recording is posted in the Education Center and I hope you will be able to watch it. I plan to do more webinars in the coming months. Trading is going well, and our second chatroom for Options trading has been very successful. There are now many full-time traders in the chatroom who are helping our newer members. Today, I received a note from one of our full-time traders:
What is happening with the markets?

The US economy is expanding again, and GDP expansion is now at 2.42% for 1Q 2023 (up from 2.16%). Although it presents as great news for US residents, is it really? An expanding economy means more wage growth and inflation. Yesterday's inflation number came in hotter than expected. Month-over-month growth of core inflation is at 0.4%, which equals 5.2% annual inflation, far above the Federal Reserve's 2% target. There are now some Fed officials who are talking about how rates might need to go even higher than previously anticipated. Talk of a 6% fed funds rate is now picking up. Can you imagine a mortgage interest rate of 8-9% on million-dollar properties?

If inflation stays strong, then policy makers need to engineer a recession or a depression. Nobody likes a recession, but nobody wants inflation either. The dual mandate of the Federal Reserve (maximum employment and price stability) is now irrelevant. Only price stability matters.

What does all this mean for our community of traders and investors? More volatility!!!

It may not be a great time to be an investor, but it is an amazing time to be a trader. The volatility continues and trading opportunities are abundant. This is the time that investors are parking their money in Treasuries and safe havens, while traders are making profits. Recent trading reports from investment banks are indicating record profits and, of course, our traders are also making very nice profits every day. Paras has had a very nice streak of profits, and excepting the last few days of losses, he had a very strong January.

Mike is now in Vancouver and trading with me. We have so much fun trading together. We also shared a Valentine's dinner together. I was Mike's company for a romantic dinner! It was very lovely!
We are fast approaching our San Diego meetup. We now have almost 100 traders from all over the world coming to California to join us, to trade live next to each other, to participate in two days of technical webinars, and to share in a family gala-style dinner. I hope more traders will join us and benefit from this gathering. We will be discussing many things at the dinner, including the future of Bear Bull Traders and TradingTerminal.com.

I hope you can come and join us! You can RSVP here, and please feel welcome to invite your friends and family (only their dinners need to be paid for). Here is a summary of some of the presentations we will be making in San Diego:
To your success,
Andrew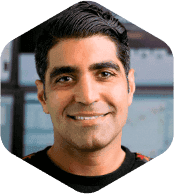 Andrew Aziz
Andrew Aziz (Ph.D.) is a Canadian trader, investor, proprietary fund manager, official Forbes business Council member, investor, and #1 best-selling author.