How to Make $7k in 1 Min?!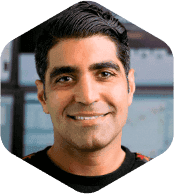 Andrew Aziz
June 5, 2023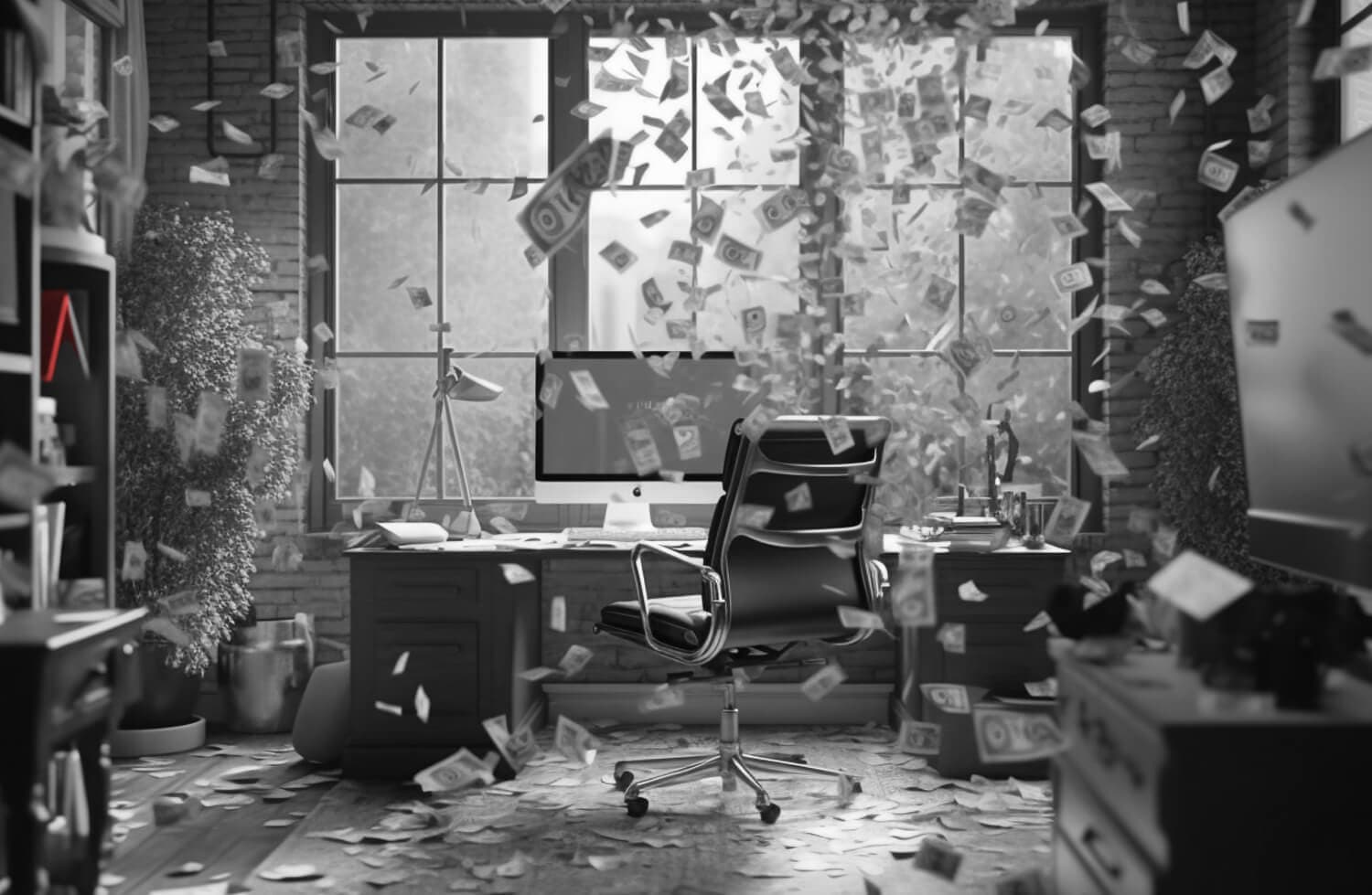 Dear Traders,

It is good to be back in the office. The last few days have been excellent for my trading! Why? It's because I am in front of my station (instead of a laptop). I have 6 big screens, and high speed internet, and my state of mind is in the zone. When I am traveling, my trading usually does not unfold as well as when I am in the office, which shows how your environment has an impact on your mental and trading ability. By the way, thank you IB for this gift because of my Everest climb!
Today, Ardi made $7,000 in a minute on an option trade on MongoDB (MDB). The strategy he used is called a "straddle", and it is designed for high volatility earnings. Essentially, you buy a put and a call before earning a call, and the stock either gaps up or down. If it gaps up, your call is making money and your put is worthless. If it gaps down significantly, your put is valuable and your call is worthless. If the expected move and volatility is large enough, you essentially make money without any risk. That is what happened with Ardi. I asked him to present this strategy and a few other strategies at our NYC Meetup at the end of July. I hope many of you will sign up and attend the in-person presentation and discussion with Ardi. Make sure to RSVP here.
Today, Apple (AAPL) almost hit an all-time high, and the market is ripping. The small caps (IWM, TNA) are the strongest sector and catching up with QQQ and other leaders in the market. Is it a new bull market or just a short-term rally?

No one knows, and that is the million-dollar question. 2022 was the first extended bear market. Yes, you and I were trading in the 2020 pandemic bear market, but that was not really a bear market. We had a 2-week sell-off and then a V-shaped bounce that was the mother of all recoveries! I therefore do not count 2020 as a real bear market.

Knowing when a bear market is over and a new bull market is starting is apparently hard to determine. I thought it was easy! When the bear market is over, you switch to aggressive ETFs, but it seems I missed the bottom. What do you think? Do you think this is just a short-term rally or are we in the middle of a new bull market? Let me know your thoughts by simply replying to this newsletter.

Last but not least, see you in NYC!
To your success,
Andrew
PS: I love to stay connected with everyone on social media and each platform is of course different:
> Follow me on Instagram for the travelling trader lifestyle!
> Connect with me on LinkedIn for professional content.
> Follow me on Twitter for trade recaps and some memes!
> Subscribe to my YouTube channel for hot content from BBT team.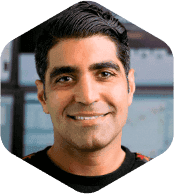 Andrew Aziz
Andrew Aziz (Ph.D.) is a Canadian trader, investor, proprietary fund manager, official Forbes business Council member, investor, and #1 best-selling author.