How to Invest Your Money in the Market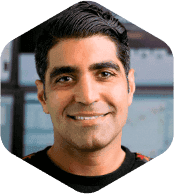 Andrew Aziz
June 2, 2023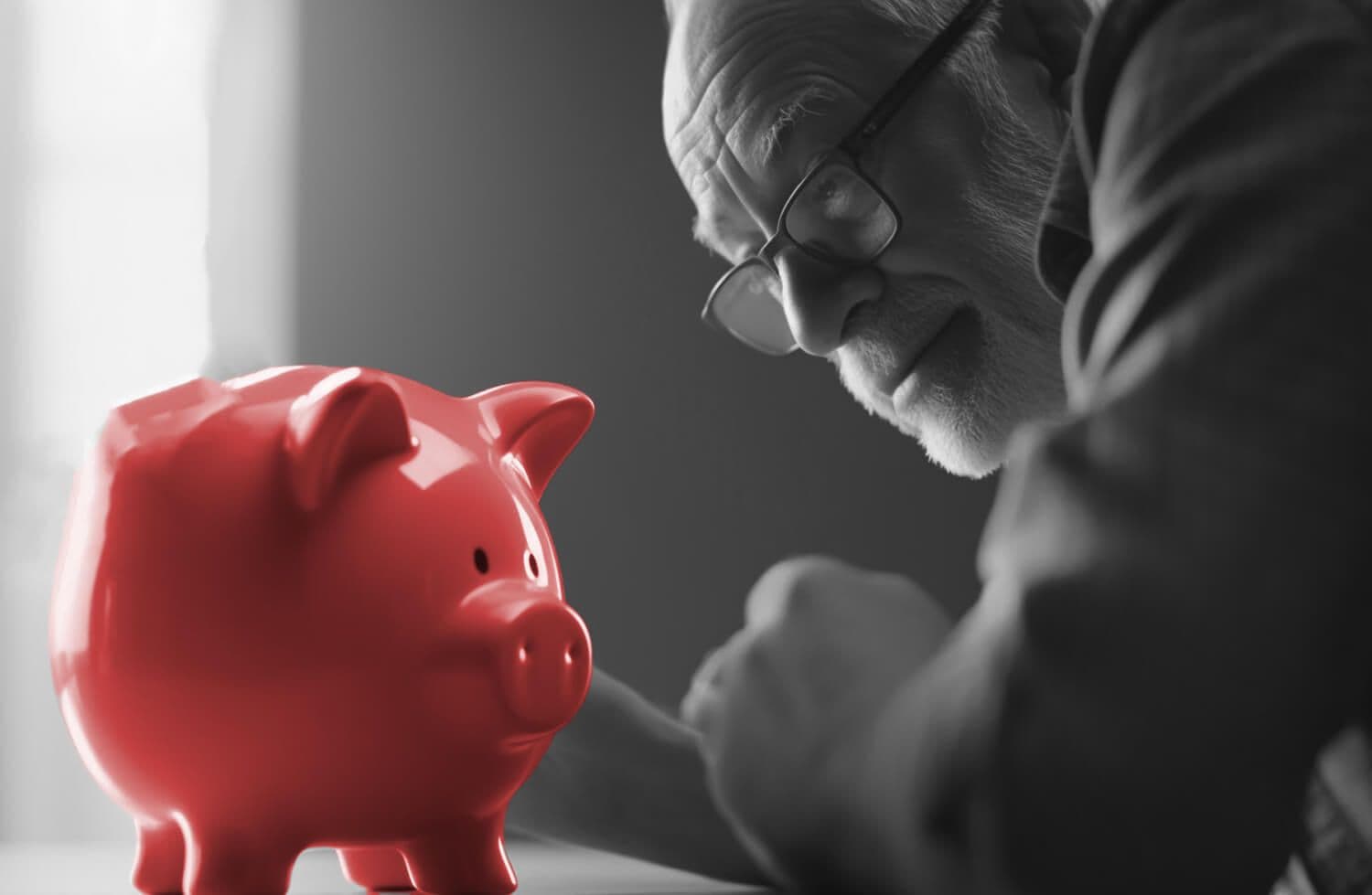 Dear Traders,

Today, I made a profit of over $17,000, and I must thank Aiman, one of our senior traders at Peak Capital Trading. Aiman has recently published a course in the Trading Terminal Academy focusing on making trading decisions based on multiple time frame trading. The course teaches you where to look on your 5-minute chart, 1-minute chart, and 15-minute chart (which is what Aiman himself uses). His course has helped me much in being able to make better decisions. Today, I looked at NVDA's 5-minute and 15-minute charts, and noticed a potential Opening Range Breakout. It worked amazingly, even though I was not planning to trade further after my Tesla trade. Nevertheless, I took the trade and it was very profitable.

Knowing what time frame you should use and how you can best utilize it is an important question that we often receive from traders. Earlier today, Steve Burns posted the same question on Twitter and I replied to him as follows:
You can watch my recap here. In it, I explain how I took this trade based on Aiman's course. If you are interested, you can check out Aiman's course in Trading Terminal Academy. The course contains over 8 hours of material along with a quiz and handbook, all designed to help you improve your trading
As you will also see in my recap, I have an approximately $4 million position in JEPI, which is a premium equity income ETF. Details about the fund can be found here. An important question you may be asking yourself is why I put all of my savings into this position. One of my traders asked me recently, "Andrew, I have a chunk of money that I want to invest. Is it better to put it all in the market at once or parcel it out and invest a bit each month?"

The decision to invest your money all at once or slowly over time has both a mathematical answer (do it all at once) and a psychological answer (slowly over time).

The S&P 500 has made money on 53% of days, 62% of months, 68% of quarters, and 73% of years. Over a 10-year period, it has been up 94% of the time. This suggests that if you have money today, you're probably better off investing all of it today. And looking back 10 years from now, you probably won't care (or remember) if you invested your money on a "good day" or not.

But you're not a computer that can run 1,000 situations and say, "most of the time it worked out!" You're a person who has one chance to decide to invest this money and you're worried about making a mistake. You may want to decide, not based on the probabilities, but with the goal of minimizing regret. Which will you regret more? Not investing right away and the market goes up, or investing right away and the market goes down.

If you're still not sure which way to go, invest half of it today and invest the remainder over the next 3 to 12 months. That way, you're playing both the probabilities by investing today and the fear of making a mistake by investing slowly over time. For me, I invested all of my money in JEPI all at once, and I keep adding to it every month. In the next 5 to 10 years, I will have probably doubled my investment, but I do not think about it that much.
Lastly, I want to remind you that we are offering a 60% discount on our Elite Annual memberships. In joining our community, you will receive a 60% discount off our regular membership price, you will be able to watch me day trade live each trading day (if I am not climbing Everest!), and you will receive full access to all our webinars as well as our entire Education Center. I sincerely believe our Education Center offers one of the most comprehensive set of trading courses out there today.

You can join us here! I am looking forward to trading next to you.

To your success,
Andrew
PS: I love to stay connected with everyone on social media and each platform is of course different:
> Follow me on Instagram for the travelling trader lifestyle!
> Connect with me on LinkedIn for professional content.
> Follow me on Twitter for trade recaps and some memes!
> Subscribe to my YouTube channel for hot content from BBT team.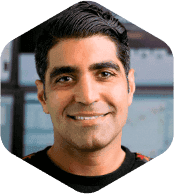 Andrew Aziz
Andrew Aziz (Ph.D.) is a Canadian trader, investor, proprietary fund manager, official Forbes business Council member, investor, and #1 best-selling author.