How I Made Back my Losses From Earlier this Week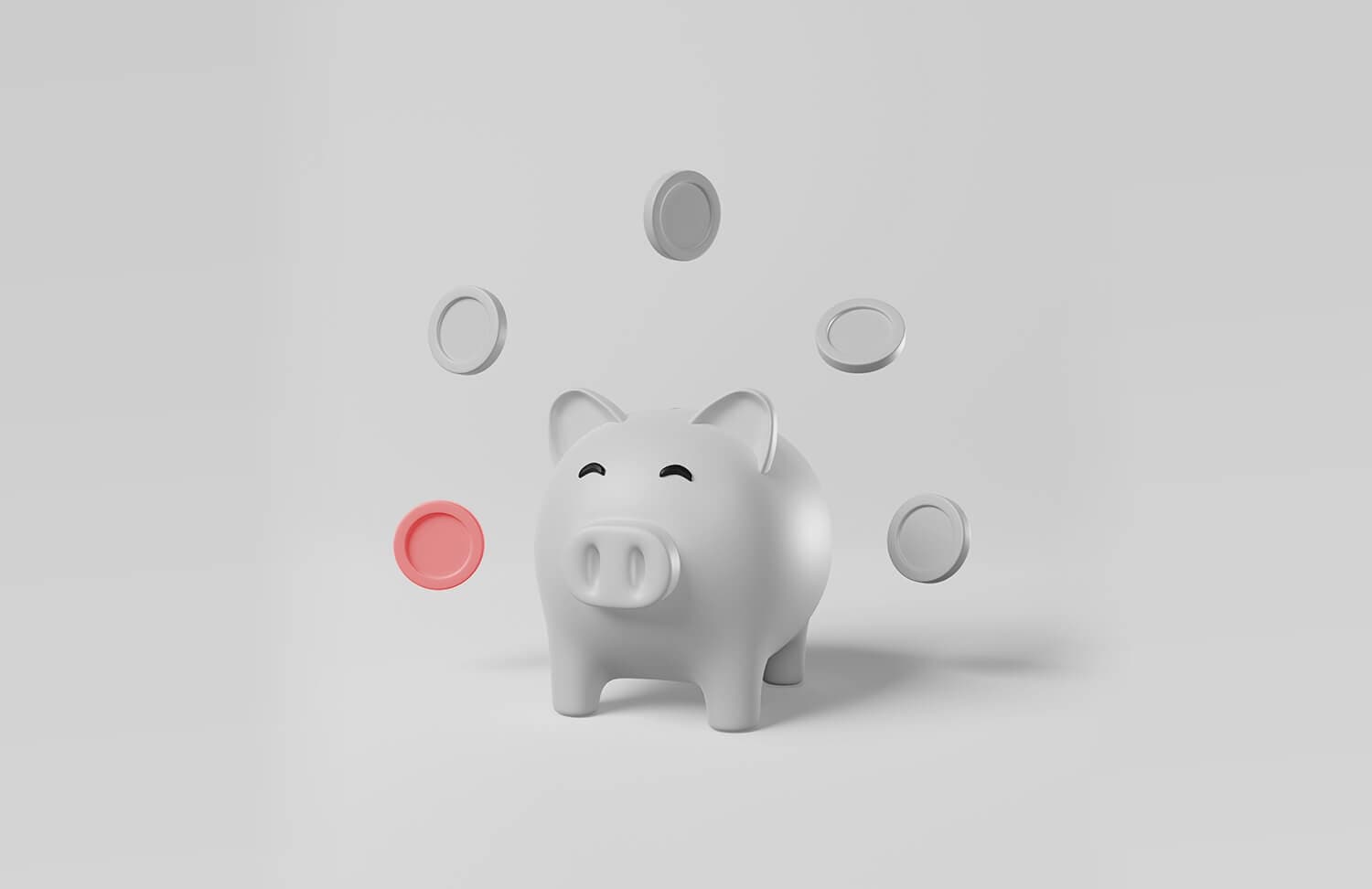 Dear Traders,

Today we experienced a very volatile day of trading and I am grateful to have made back the losses I suffered earlier this week (and some more!). You can watch the recap that Brian and I posted here. Thanks to everyone who joined us for trading.

Last night's Wednesday Psychology webinar with Rande was very informative and beneficial. The recording will soon be available for viewing by Elite members in our Education Center.
---
Rande is great! I appreciate him joining our community. When I had a bad trading day on Tuesday, Rande emailed me and said:

"Andrew - I would also encourage you to let yourself grieve the loss. Grief is a particular emotional chemistry that is there to help work through a loss, learn from it, and move on.
Be well, Rande"

Today, for Thursday Mentorship, John has already wrapped up his regular weekly mentorship session that starts at 11am ET. Ed's mentorship session begins at 4:30pm ET (with 30 minutes of after-hours trading commencing at 4pm ET) and Thor is up at 8pm ET.
---
Tomorrow, Canada is celebrating Canada Day. Happy Canada Day to all of my Canadian friends! The market is open tomorrow, but on Monday, July 4th, the market will be closed.

See you tomorrow morning in the chat!

To your success,
Andrew
---


PS1: If you have not already, I urge you to try out our free web-based trading simulator at stocktradingsimulator.com. It's conveniently available 24/7, whenever you have time to practice honing your trading skills.

PS2: Don't forget, if you are not yet an Elite annual member, you can take advantage of our current promotion and receive 50% off the cost of an Elite annual membership. In doing so, you will also receive a complimentary 1:1 coaching session with Dr. Kenneth Reid. More information can be found here.