Hot Market News & My Bedroom's Photo!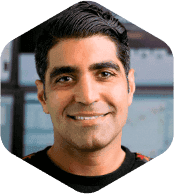 Andrew Aziz
March 29, 2023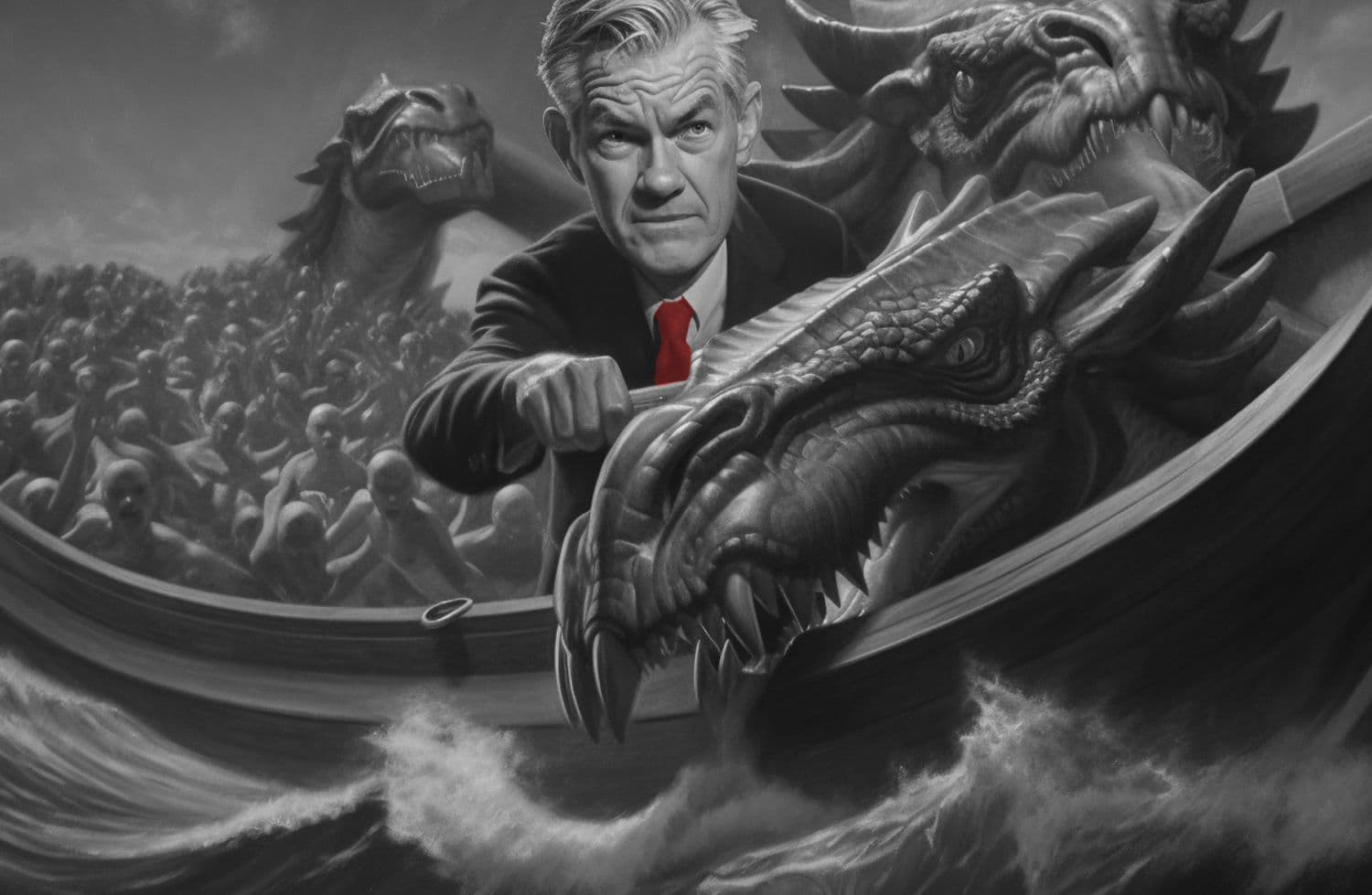 Dear Traders,

Today, Ardi and I had an amazing discussion with one of the best traders out there, John Carter, author of Mastering the Trade. It was a great discussion, and we will publish the video of it this week. You do not want to miss this discussion. I am happy to report that John Carter agreed with Ardi's TLT trade
This morning, I traded AMD after starting late. These days, I am sleeping in the office (see below for a shot of my sleeping area in the office). There is a lot of work to be done, and I have a huge number of family members visiting me from all around the world. They have taken over my place and I have no bedroom! So, instead of a hotel, I decided to sleep in the office in order to more easily wake up for trading. I missed today!

You can watch my recap here on an amazing AMD trade I did today. You will see that I both shorted puts and went long on a daily level.
Tonight, one of our most important webinars on strategy will be presented by Paras. Paras' course on how to read the tape has been a killer in the Trading Terminal Academy. I have received many emails and much positive feedback. One trader in particular sent a very nice equity curve/cumulative R chart that blew my mind. Since watching the video and taking the course, his trades have become exponentially profitable. Maybe Paras' course is the one piece of the puzzle that he was missing. Make sure to join his webinar tonight! It starts at 8pm ET.

The good news is that Paras has agreed to present his modules in our next bootcamp that will be starting in May 2023. Registration for this next bootcamp begins on April 10. Only 20 traders are being accepted. Don't miss out!
The market is still volatile but range bounded. JPOW, the Federal Reserve Chair, is wrestling with inflation and the recession. We are all wondering if he can manage a soft landing. The recent credit crisis with SVB tells us that the system cannot tolerate much higher rates for a long period of time, and that is why Ardi believes TLT will rally in the second half of the year and deliver astonishing returns. If the rates drop, bonds will rally.
Fed Chair Jerome Powell does not want to go down in history as the man blamed for letting inflation get out of control, as Arthur Burns, the chair of the Fed in the 1970s, did. He wants to be more like Paul Volcker, the man who set the US on a course for an historic four decades of growth with low inflation. While JPOW and his colleagues know that rates may not stay at the high plateau near 5%, they're unlikely to go back to zero — if only because they know now how many distortions that zero-rate world created. It's a phenomenon that Nassim Taleb calls "Zero Interest Rates". A subgroup of entrepreneurs and venture capitalists have thrived on zero interest rates for 12 years. And we all know that the fundamentals of many businesses, such as Uber and Lyft, suffer when free money isn't on offer.

When the rates start coming down, it is time to pick up bonds and the technology sector. Companies with a lot more of their cash flows in the distant future will benefit from lower discount rates (Tesla, for instance). While Tesla is not really a technology company, it's still dependent on growth and cash flows 5, 10, and 15 years into the future in order to justify its valuation.

What do you think will happen with the market over the next 6 months? Let me know your thoughts in Twitter (@BearBullTraders) or simply reply to this email.

To your success,
Andrew
PS: I love to stay connected with everyone on social media and each platform is of course different:
> Follow me on Instagram for the travelling trader lifestyle!
> Connect with me on LinkedIn for professional content.
> Follow me on Twitter for trade recaps and some memes!
> Subscribe to my YouTube channel for hot content from BBT team.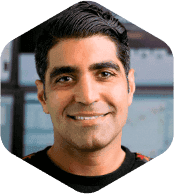 Andrew Aziz
Andrew Aziz (Ph.D.) is a Canadian trader, investor, proprietary fund manager, official Forbes business Council member, investor, and #1 best-selling author.