Hot Inflation and a Market Bounce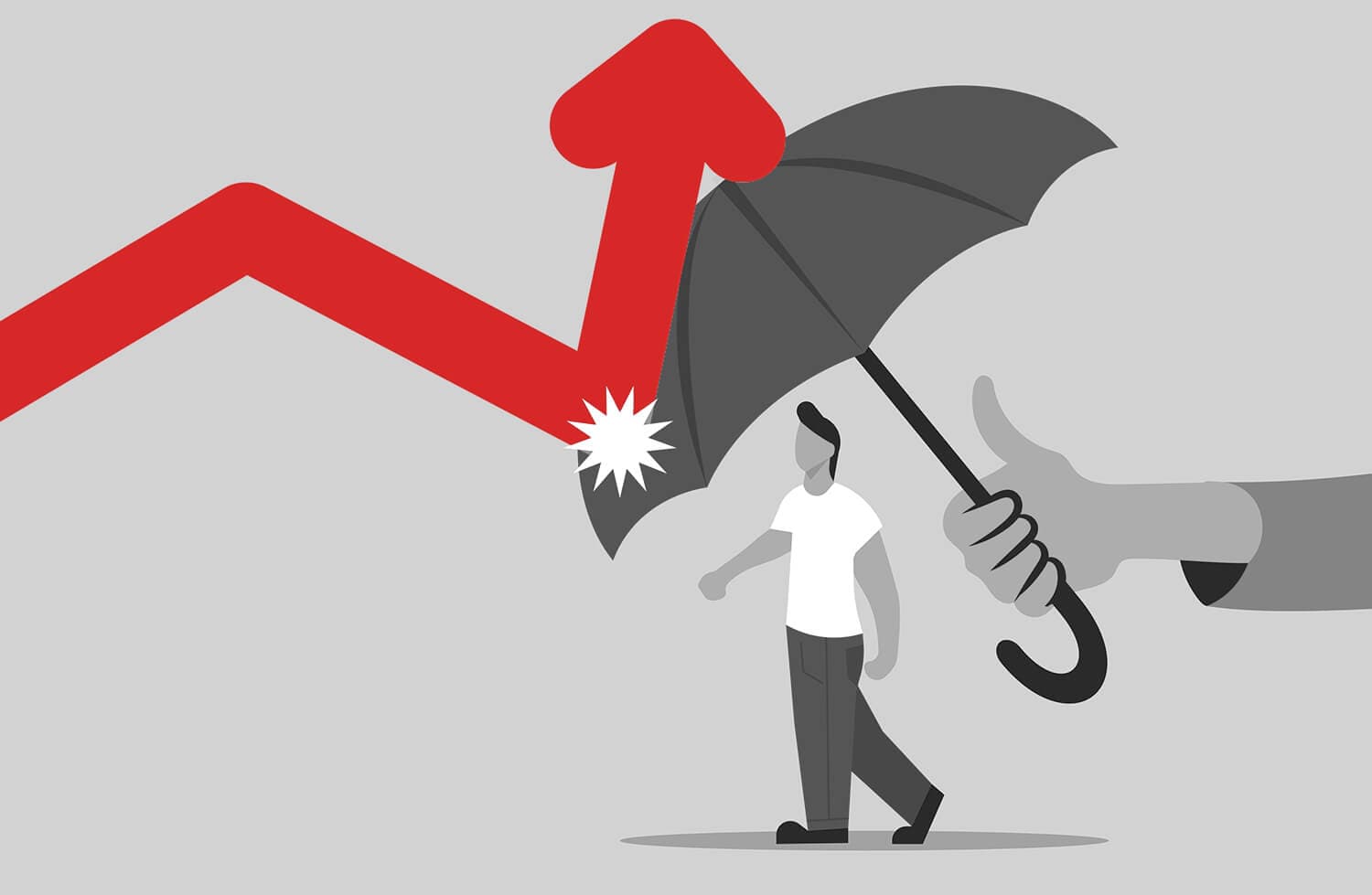 Dear Traders,

The inflation report for September has come in and it indicates that inflation last month was hotter than expected (albeit hot inflation is not really news anymore). The market gapped down significantly, over 2%, and everyone was anticipating a big meltdown again, but the market bounced back strongly and is now trading almost 2% higher. This 4-5% volatility intraday makes trading amazing.
I had one of the best trading days of my career by going long heavily on TQQQ (from $16 to over $20). You can watch my recap with Brian here.
Our Florida meeetup roster is full! We have over 50 traders and 10 moderators joining us. John, Megan, and Ardi decided to head to Florida as well, and along with Peter, Thor, Susan, Jarad, Brian, and myself, we have a full house. Do NOT miss trading live with us. There will also be a full day of educational sessions in addition to a time for socializing. There will be several important presentations to help you become a better trader and many of our veteran traders will be walking around to help you make decisions while you are in the process of executing your trades. A few seats are left, and we have limited space at the Westin. Please RSVP now!
Rooms at the Westin are usually over $400 per night, but we have negotiated a discounted room price of $165 per night. I must note that our rooms are in a very nice location at the resort. Bring your family and friends and have an enjoyable getaway together.
We have also made a list of the necessary equipment you will need for trading when traveling. Do have a look at the list here and see if there is anything you should purchase in advance. I posted a video to YouTube which you can watch here.
Today, for Thursday Mentorship, John has already wrapped up his regular weekly mentorship session that starts at 11am ET. Ed's mentorship session begins at 4:30pm ET (with 30 minutes of after-hours trading commencing at 4pm ET) and Thor is up at 8pm ET.
To your success,
Andrew
PS: If you are not yet an Elite annual member, I urge you to take advantage of our current promotion and receive 50% off the cost of an Elite annual membership. In doing so, you will receive one full year of access to everything that Bear Bull Traders offers including all of our educational, psychological, and mentorship resources. More information can be found here.