Game. Changed.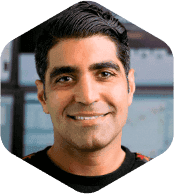 Andrew Aziz
March 24, 2023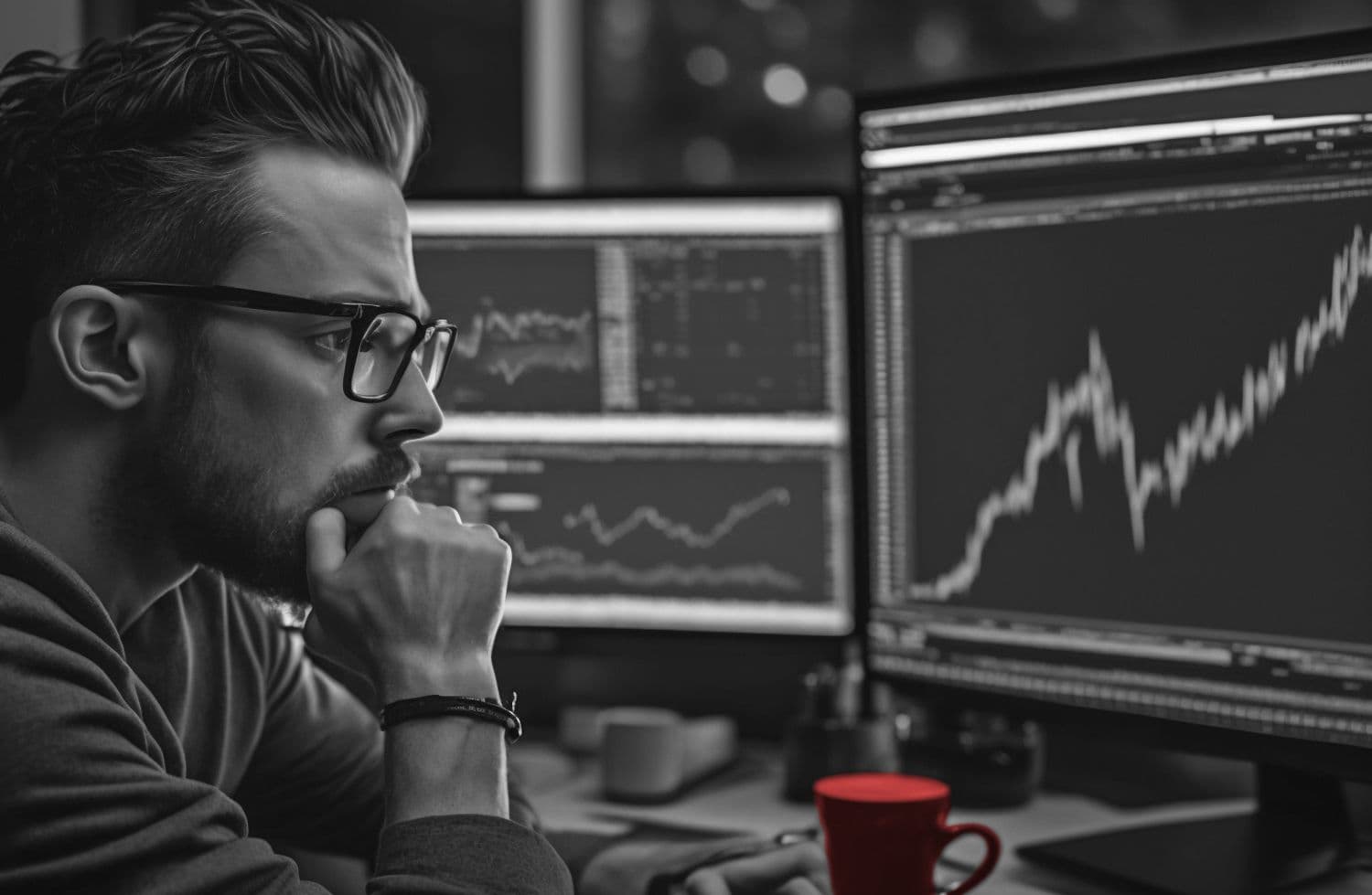 I recently received an email from one of our members, it's not only inspiring, but it truly shows the power of community!
---
Hi Andrew,

Your upcoming Everest adventure is incredibly exciting. Wishing you godspeed! I finally had the opportunity to meet John face-to-face in January when my wife and I had flown "home" to New Hampshire from Florida for a brief stay. (We left the state in 2013 for work, retired out of Texas in early 2021, and we've been RVing full time ever since.) John also happened to be my Peak Capital Trading Bootcamp mentor in late 2021.

I wrote to John a couple weeks ago to tell him of two unexpected turns of events since returning from New Hampshire:

1. Two weeks after we got back, my mother-in-law needed TAVR heart valve replacement surgery (truly a miracle of medicine!). She's recovering well, but we will "press pause" on our traveling for the foreseeable future and go back to New Hampshire to take care of my in-laws (my wife's father isn't doing real great himself).

2. A week after we got back, I bought Paras' tape-reading course.

Thor calls the WHERE to think about taking a trade, but I wasn't progressing commensurately in understanding the WHEN to take a trade. I'd been intuiting for quite some time, based on things Thor had said and on a few SMB Capital videos I'd seen, that tape-reading was the "missing link" skill I was looking for. Then, one day, I "discovered" Paras on the mic. Hearing him narrate tape-reading was jaw-dropping, and I made a point to watch his webinar that weekend!

In my email to John, I told him to "check out what's happened to my equity curve" (which, as you can see below, I've tracked since I joined the BBT buddy program). In replying, John asked as a "favor" that I send my results to you. I said I'd consider that, as well as send it to Paras, once I felt more certainty in the data. Well, I've had some red days since (two pretty bad), and a couple times thought I was done for the day and so missed some great opportunities, but I now feel that my equity curve accurately represents how I'm seeing the market each day.
Many thanks to you, Andrew--for your first book and for having organized BBT--and to all the BBT mods (with an extra shout of gratitude to my main "gurus" Thor and Paras),
-KennyG (Ken Godin)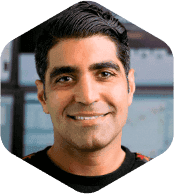 Andrew Aziz
Andrew Aziz (Ph.D.) is a Canadian trader, investor, proprietary fund manager, official Forbes business Council member, investor, and #1 best-selling author.