Day Trading from Prison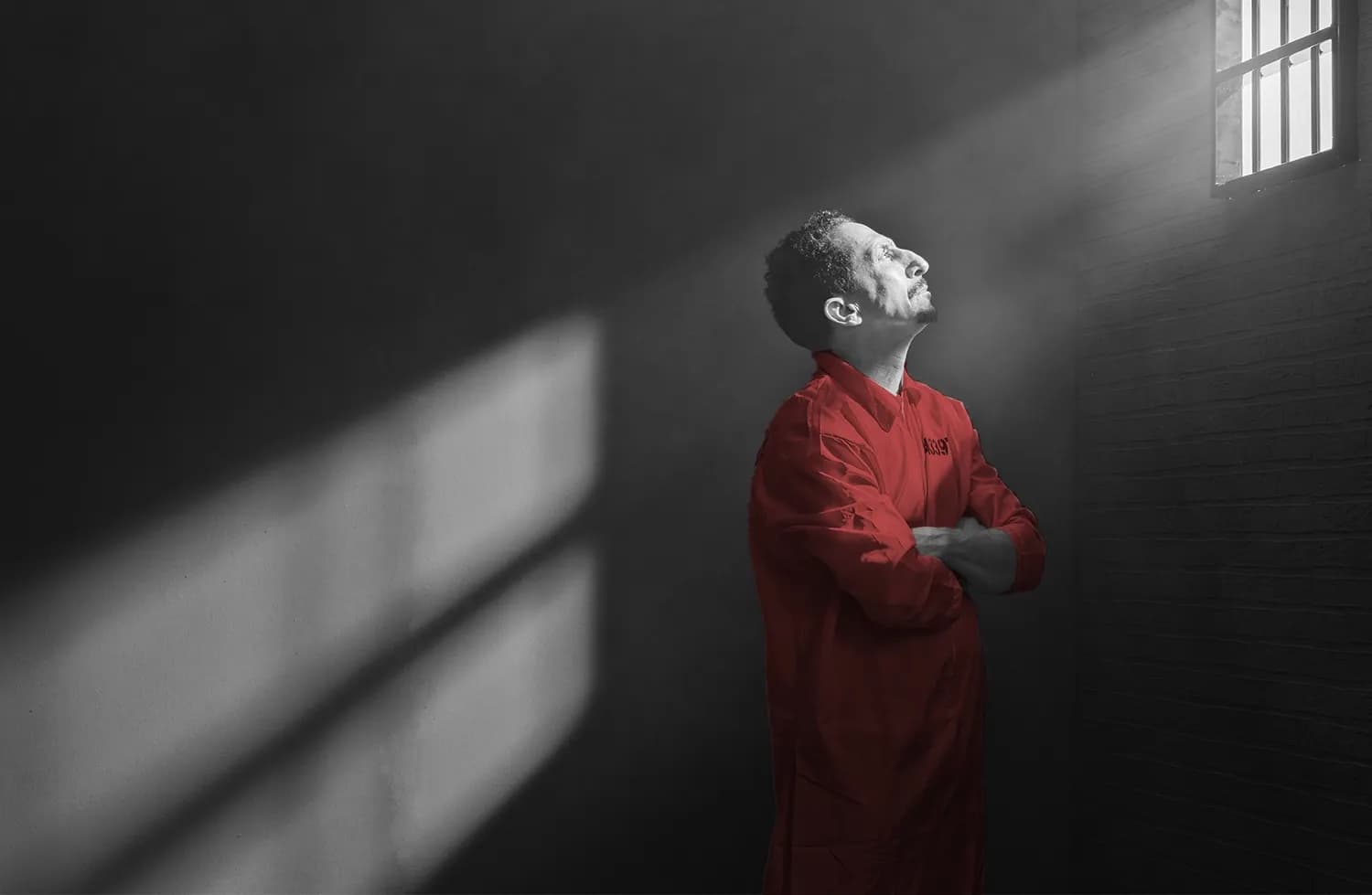 Dear Traders,

Today the market continued its sell-off as investors desperately search for a return. In a recessionary environment, the market has no reason to go up, but it has a good volatile path of choppiness. I hope the market stays like this: choppy but extremely volatile. Economist had a nice cover talking about how investors are stuck in finding a return.
Today was an amazing day-thanks to Brian for helping me find META and short TESLA! Watch our recap here.
Also in today's recap, I discuss how I receive many emails from prisoners in correctional facilities. I posted these conversions in my recap today, and I plan to donate 5,000 copies of my books to prisons in Canada and the USA to help people in institutions to find a new path when they come out.
Summit in San Diego
I explained this in detail, and if anyone is interested in helping me do this, please email me or reply to this newsletter.

We also opened registration for our two-day event in San Diego. We have two days of webinars, live training, and mentorship and, of course, a gala-style dinner with entertainment and a hypothesis show. Friends and family are welcome, and I would like this to be like the Annual General Meeting of Bear Bull Traders.
It is in a very nice hotel in San Diego, and I hope I can see at least 100 traders and their families. Sign up here because prices will go up in 2023. Try to book your hotel now before prices increase in 2023. You know - the inflation – hahaha!
To your success,
Andrew