Crypto Crisis and FTX's Brothel Lifestyle in The Bahamas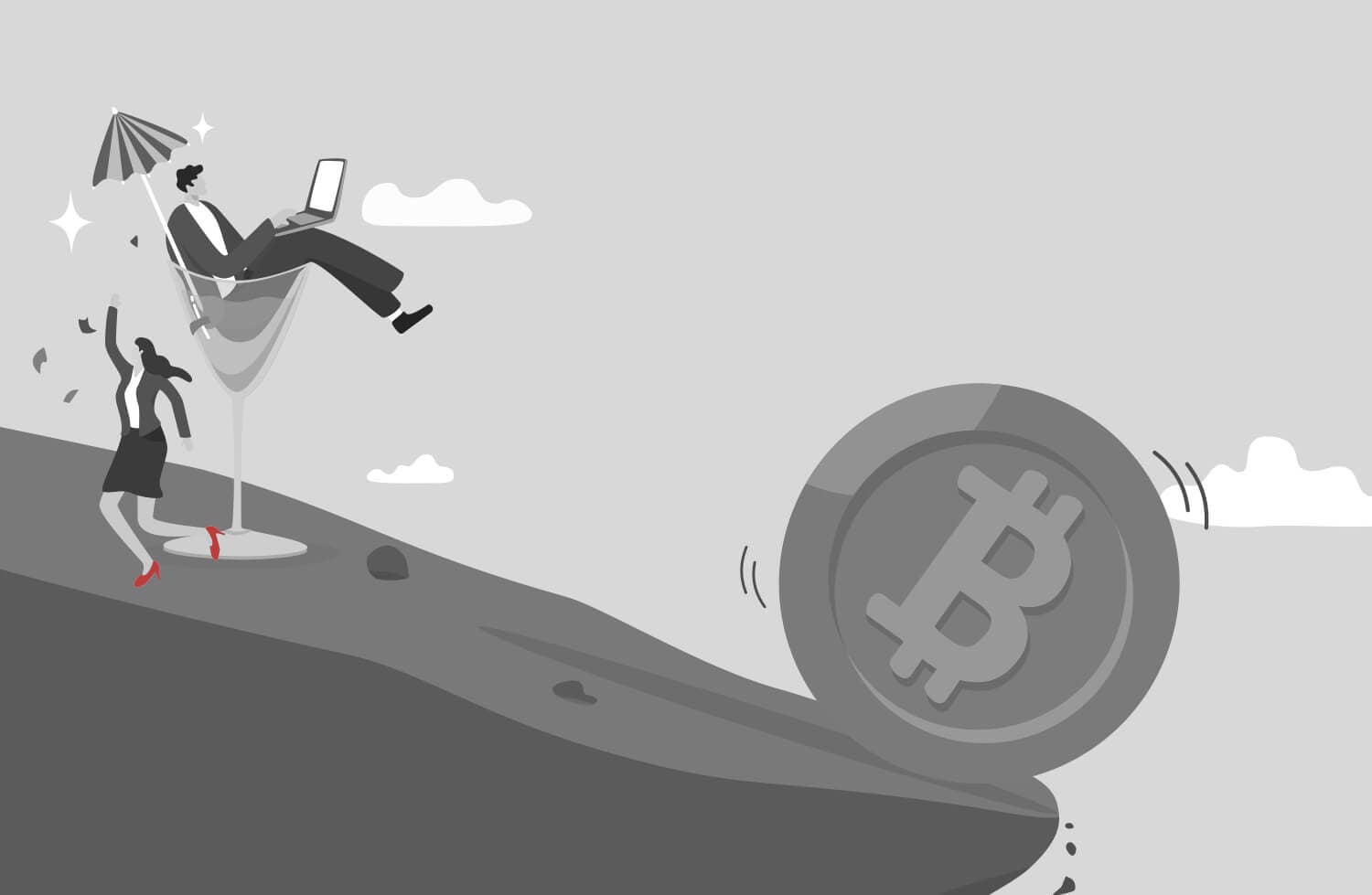 Dear Traders,
These days, the only things that are on the minds of people in the financial sector are the crypto crisis and the collapse of FTX. The amount of carelessness and lack of oversight is just unbelievable, especially for the United States. Former CEO Sam Bankman-Fried, aka SBF, published a series of weird tweets that combined apologies for his failings with his perspective on what went wrong at the companies he founded and ran. "We got overconfident and careless!" According to some sources on Twitter, the 15 to 20 people running FTX, who were all around 30 years old, were living together in one apartment. Celebrity David Portnoy, in an "emergency" video recording, stated they were sleeping with each other like at a brothel, and running FTX in a 5-bedroom penthouse!!! Can you believe it? You can watch what Dave Portnoy has to say about these fucking bros here.
Today, trading was narrow but with lots of potential, especially on BABA, semiconductors, and Apple. The market gapped down as Federal Reserve speakers indicated that the possibility of interest rate hikes to 7% is on the table. Nevertheless, some sectors and companies, such as semiconductors and Apple, bounced back nicely. Alibaba, a giant Chinese e-commerce company, rallied strongly on its earnings report, and Brian traded it very nicely. You can watch my recap here.
The Crypto Crisis Continues
The fallout from FTX is sideswiping the Gemini crypto exchange that's owned by the billionaire Winklevoss twins (they're the ones who got into a fight with Zuckerberg for Facebook). Gemini halted redemptions from its Earn product, which lets investors accrue as much as 8% in interest by lending out their crypto, leaving $700 million of customer money tied up. Are they the next to fall?
As I wrote yesterday, the failure of crypto exchanges is a good sign. The markets need to wipe out these get-rich-quick schemes until there is stability in the financial markets. I think crypto will be experiencing a serious identity crisis for some time as it struggles to find its place as a currency or asset in the markets. I personally never invested a dime in it, and I never believed any of the promises that were being made.
Don't Miss Out on the Largest Discount Ever!
Don't forget about our Black Friday sale. It's one of the biggest sales our community has ever held. We are offering a 60% discount on all Elite annual memberships! For $999, you will receive one full year of access to everything that Bear Bull Traders offers. You will find all the details here. The discount code is "HOLIDAYS60". Click here to sign up.

To your success,
Andrew