Black Friday Sale | Dubai Meetup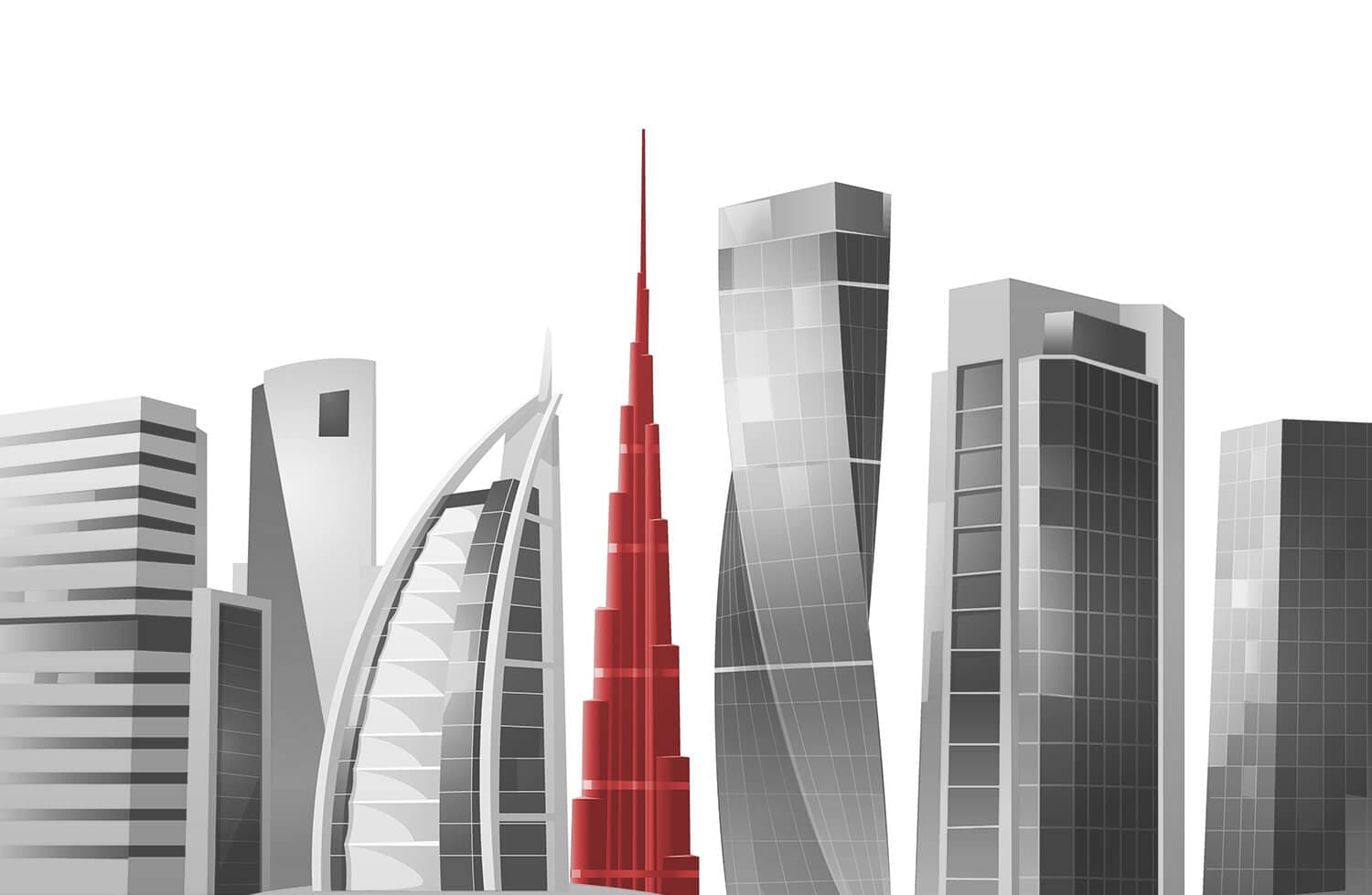 Dear Traders,

I hope all of my American friends had a wonderful Thanksgiving and are enjoying a long weekend with their family and friends. Sorry that I won't be in the chatroom today, as Ardi and I are en route from Vancouver to Dubai. Usually, the day after Thanksgiving is a relatively slow day to trade and the markets can become choppy soon after the Open. I know you're in good hands with Brian and Peter covering the market Open in the chatroom.
Dubai Meetup - Tomorrow!
I'm writing this as I head back to Dubai where Ardi and I are going to finally meet Aiman. He's one of the few BBT mods I have not yet met in person. It was important for me to meet him to be able to prove that he is in fact human and not a robot as many have speculated. If you're in the area, be sure to do the same by coming to our Dubai meetup tomorrow evening, November 26th. You can find more information here. Please also ensure you RSVP in the forum thread. I look forward to seeing you there.
Black Friday Discount
While not a formal holiday, Black Friday is almost as large of an event as Thanksgiving is itself. We always save the year's biggest sale for this time. Check out our offer here. You will receive 60% off an Elite Annual membership and a free one-on-one coaching session with Dr. Kenneth Reid. As I mentioned on Wednesday, we are considering raising our prices at the beginning of next year, since like everyone else, we also are affected by inflation and have had our vendors raise their prices over the last several months. If you are currently an Elite Annual member and would like to take advantage of this deal, 12 additional months at this very reduced price will automatically be added on to whenever your current membership expires.
To your success,
Andrew