Big Market Move and 60% Discount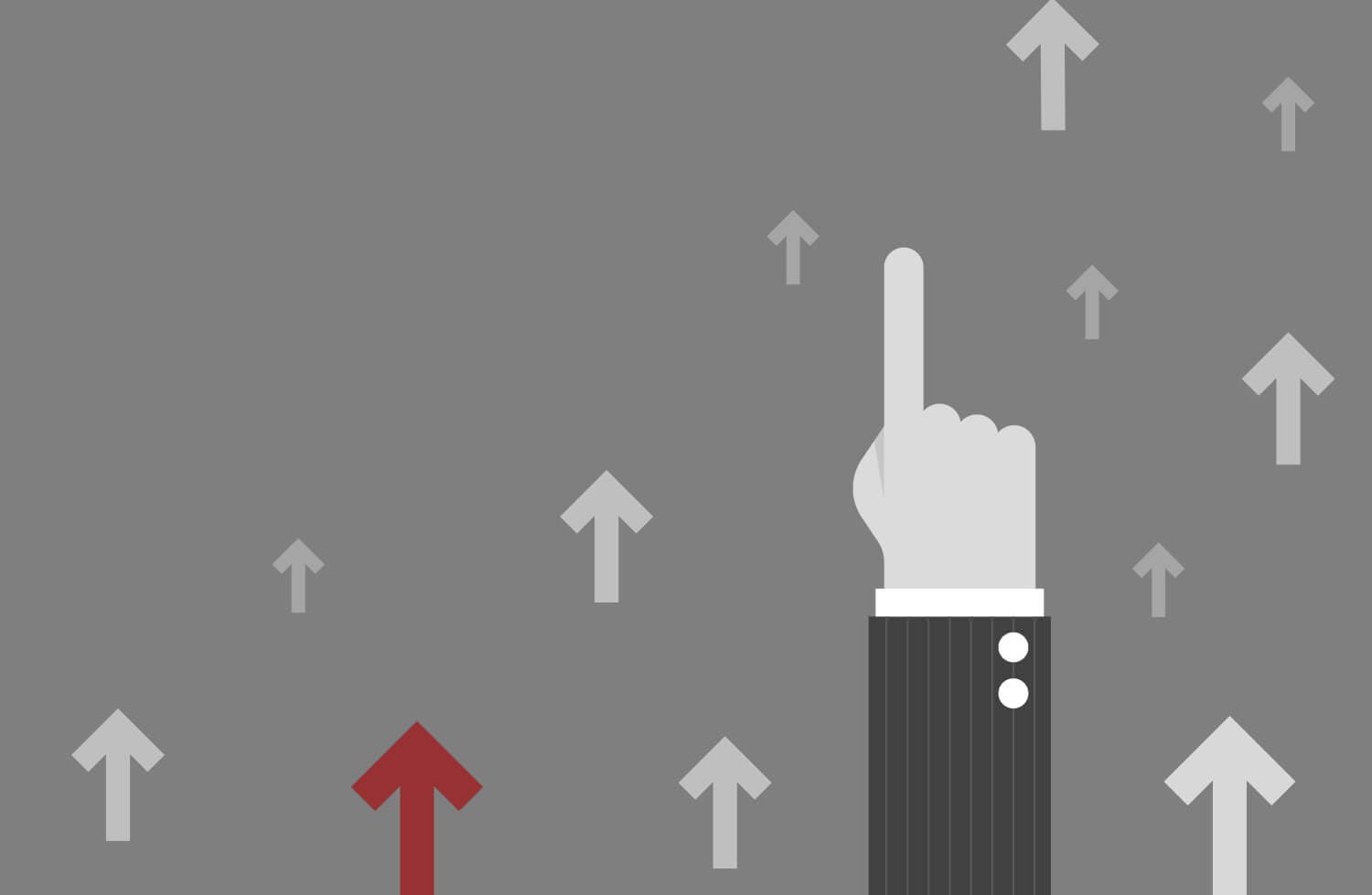 Dear Traders,

The crazy market volatility is continuing with a lot of potential for traders! I am back in the office now before returning to Dubai for our big meetup. Please RSVP your attendance here! Ardi from Canada and Aiman from Russia will be joining us for the meetup.
The outcome of the meeting between Biden and Xi exceeded the low expectations of most people, with the two sides agreeing to resume cooperation on issues including climate change and food security. After the talks, Biden told reporters, "I absolutely believe there need not be a new Cold War." The market quite liked those remarks.
Ardi believes this will be a short-term rally. What do you think?
Warren Buffett's Berkshire Hathaway took a stake of about $5 billion in Taiwan Semiconductor Manufacturing, the world's leading chipmaker and exclusive supplier of Apple's custom silicon chips. TSM traded widely and I suffered a big loss on it at the Open, but WMT helped me to recover. Walmart has proven to be a strong company once again with the way they have been handling their inventory for their recession-worried customers, and they surged 7%. I traded WMT very nicely. You can watch the recap that Brian and I posted from the Vancouver office here.
Today, for Tuesday Strategy, Peter will be heading up a webinar titled: Creating and Maintaining a Trading Journal. In this webinar, Peter will discuss the importance of creating and maintaining a trading journal in order to improve your trading performance. Many traders wonder why they struggle to improve, and one of the simplest answers is that they fail to track their progress. Join Peter at 8pm ET as he discusses various methods of journaling.
Black Friday Discount Now Available
Lastly, I am pleased to announce that for a very limited time we are offering a 60% discount​ off the regular price of an Elite annual membership. You will receive one full year of access to everything that Bear Bull Traders offers plus one complimentary one-on-one coaching session with Dr. Kenneth Reid. It is an incredible Black Friday deal for only $999. Please use discount code "HOLIDAYS60", or click here.
To your success,
Andrew