Amazing Bear Bull Traders San Diego Event!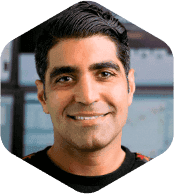 Andrew Aziz
March 7, 2023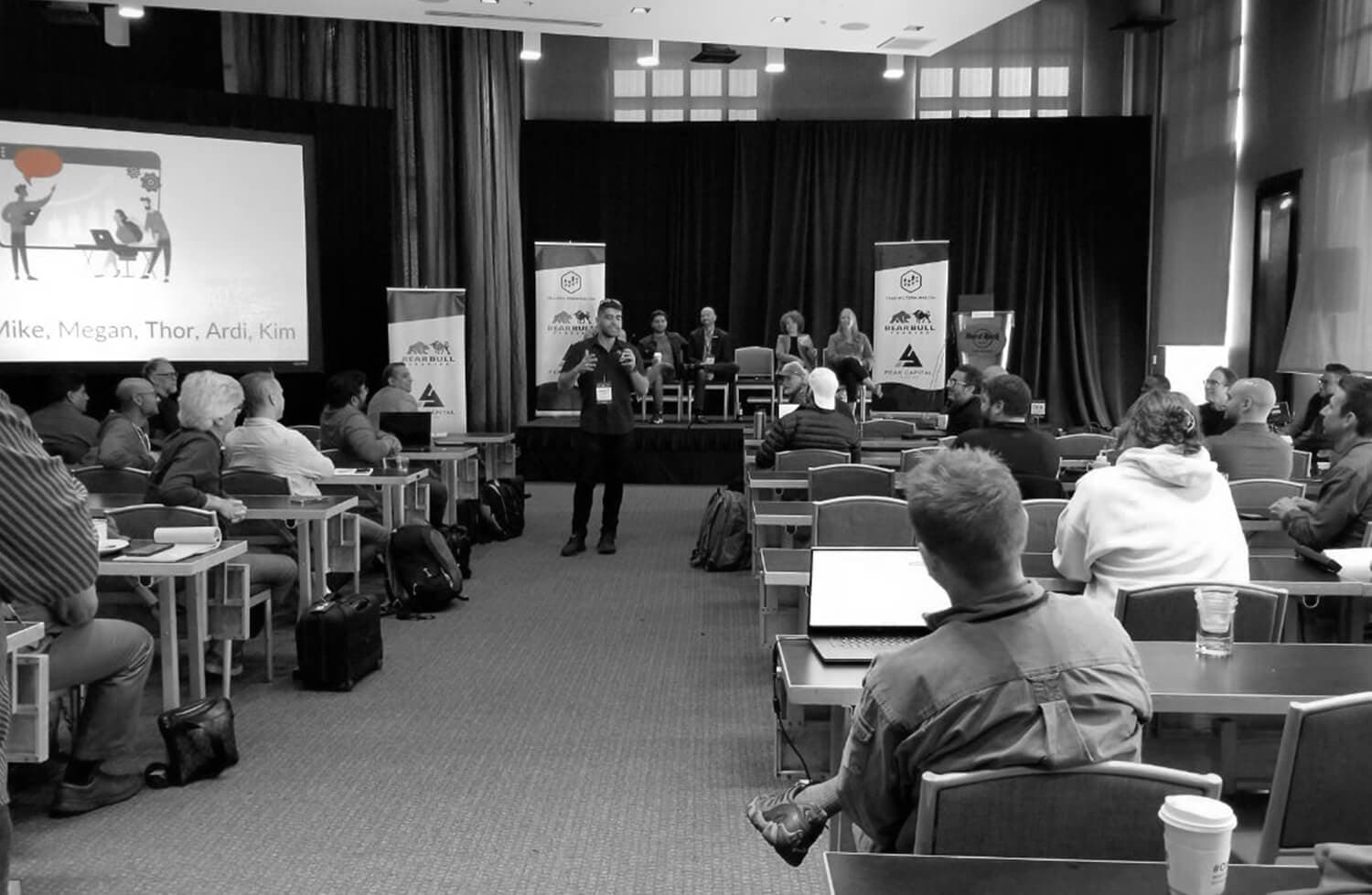 Hello Traders,

I hope this email finds you well. I wanted to personally thank those who attended the Bear Bull Traders San Diego event last week. We hope that you found the event to be informative and engaging. We had a lot of amazing times together, from presentations and live trading to even driving a Lamborghini! Nate, one of our traders, rented a Lamborghini and many of us - including Anya, Paras, Dan, Avi, Peter, and Ardi - got to drive it in the San Diego hills! It was fun!
I also want to thank Scott, our Canadian trader, who came in and did a very nice show for us at our gala dinner. It was amazing! We had so much to laugh at with Megan, Jarad, Ardi, Bryan, and many other folks up there hypnotized!
As we look forward to planning our next event, which will likely take place in NYC this coming summer, we hope that you will consider joining us once again. Thank you for your support of Bear Bull Traders, and we hope to see you at our future events!

Trading today was great and it seems we are in a bull market now. The market is continuing to go higher. Apple is trading at around $150, and Paras and I managed to trade it really well. You can watch our recap here.
I am off to Dubai again this week, and after that I will be in Europe, including Switzerland and Germany, to meet up with our traders and some strategic partners for our businesses. I hope to see some of our traders in Berlin and Zürich. Please reply to this email and let me know if you are in those cities and available to connect.
To your success,
Andrew
PS: I love to stay connected with everyone on social media and each platform is of course different:
> Follow me on Instagram for the travelling trader lifestyle!
> Connect with me on LinkedIn for professional content.
> Follow me on Twitter for trade recaps and some memes!
> Subscribe to my YouTube channel for hot content from BBT team.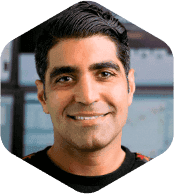 Andrew Aziz
Andrew Aziz (Ph.D.) is a Canadian trader, investor, proprietary fund manager, official Forbes business Council member, investor, and #1 best-selling author.