Weekly Market Review and Swing Trade Opportunities November 13th, 2023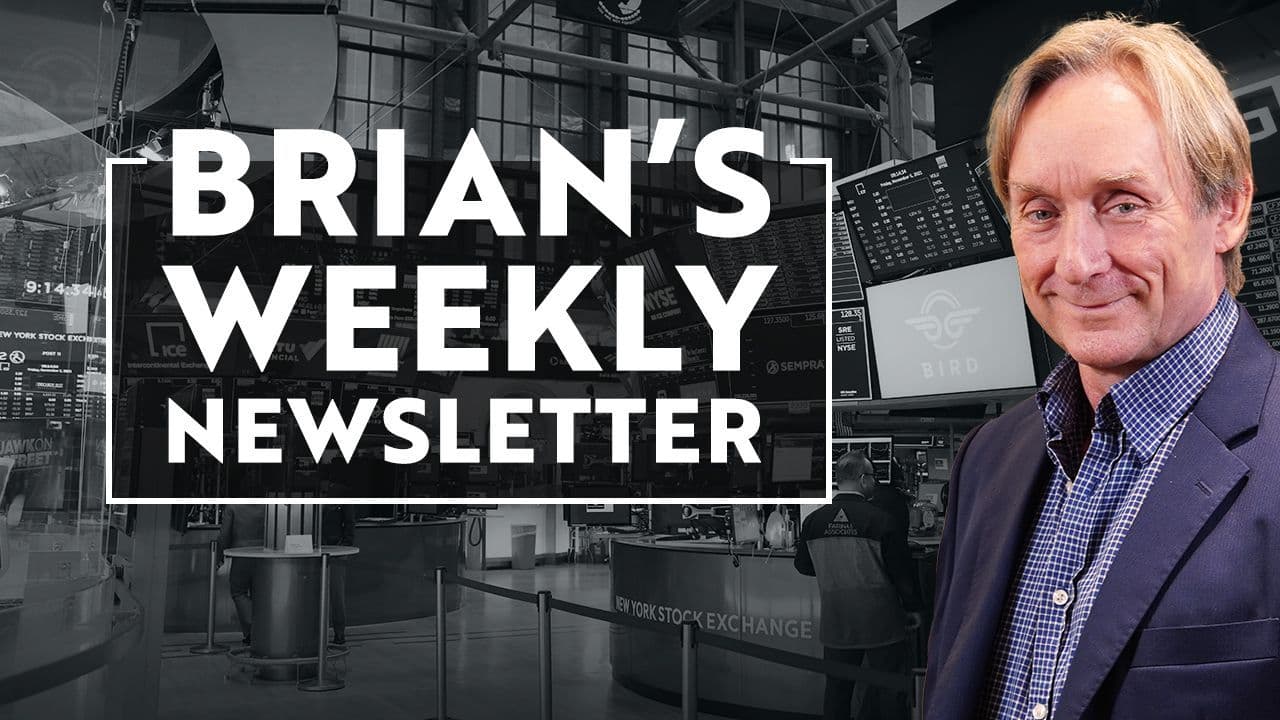 Hi all, 
The Dow, QQQ, and SPY all ended positive on the week while the small-cap IWM suffered a significant drop. There was lots of volatility on Thursday with the 30-year treasury auction going poorly and then at 2 PM Powell spoke.
After the mild-mannered Fed chair told someone to "close the f@#$ing door" he went on to say that the inflation fight is far from over and more rate hikes are on the table. The markets all sold off hard. 
However, everything changed on Friday as yields pulled back and the buying brigade pushed the markets back up to recapture all the losses from Thursday. 
Friday after the close, Moody's announced it had cut its US economic outlook to negative. We will see if that has any impact on Monday morning.  
Seasonally we could be setting up for an end-of-year Santa rally. The likely scenario is that we go higher. Especially the tech sector and semiconductors. 
Recap Video:
Sectors in Play Last Week
Technology was the biggest gainer this week.

Energy was the biggest loser of the week.
Key Levels for this Week
DOW (34,283) – support 33,000 and resistance 34,500

QQQ (378) – support 357 and resistance 380

SPY (441) – support 430 and resistance 450

IWM (169) – support 162 and resistance 175

 
What to Watch for this Week
Monday – 2:00 Monthly US Fed budget

Tuesday – 8:30 CPI data

Wednesday – 8:30 PPI data and Retail sales

Thursday - 8:30 Jobless claims, and Import Prices, 9:15 Industrial Production, 10:00 Home builder confidence.

Friday – 8:30 Housing starts and building permits
Earnings this week
Monday –nada

Tues – HD pre

Wed –TJX, TGT, JD, XPEV, CPRT pre and CSCO, PANW post

Thurs – WMT, BABA, NTES pre and AMAT, ROST, GPS post

Friday –BJ, FL, BKE pre
Tracking
AAPL – Breaking out last week. $190 next area of resistance, $182.5 area now support.

AMD – Continued higher last week with all the semis. Hit an area of resistance at $120. Expect continued strength.

AMZN – Continued strength. $145 is resistance now.

DIS – Topped out at $91 after earnings and sold off Friday on a strong rally day - short $91 calls.

META – Looks like it is breaking out.. $350 next big area of resistance.

NVDA – Breaking out - $495 will be the next area of significant resistance. Earning coming week after next on Nov 21.

ORCL – Breaking out as an AI play. $115 next area of resistance.

QCOM – Breaking out. $128 area for a gap fill before challenging high.

TSLA – $200 support and $230 resistance. If markets continue higher so will TSLA
Sector Watch
XLK – Breaking higher - the tech sector is the place to be.
Positions
HGU.TO – out of gold trade early in the week.  

AMD – sold $110 puts – expired worthless.

DIS – sold $91 calls – expiring next Friday.

TLT – short 85 puts expiring in January 2024
Note: These are investments I am in or watching however, they may not be suitable for all investors. The author of this email is NOT an investment advisory service, a registered investment advisor, or a broker-dealer and I do NOT undertake to advise clients or recipients of this email on which securities they should buy or sell for themselves. This email is provided for information purposes only and traders should always consult with their licensed BIDO financial advisors and tax advisors to determine the suitability of any investment.