The good news is that the bad news is out!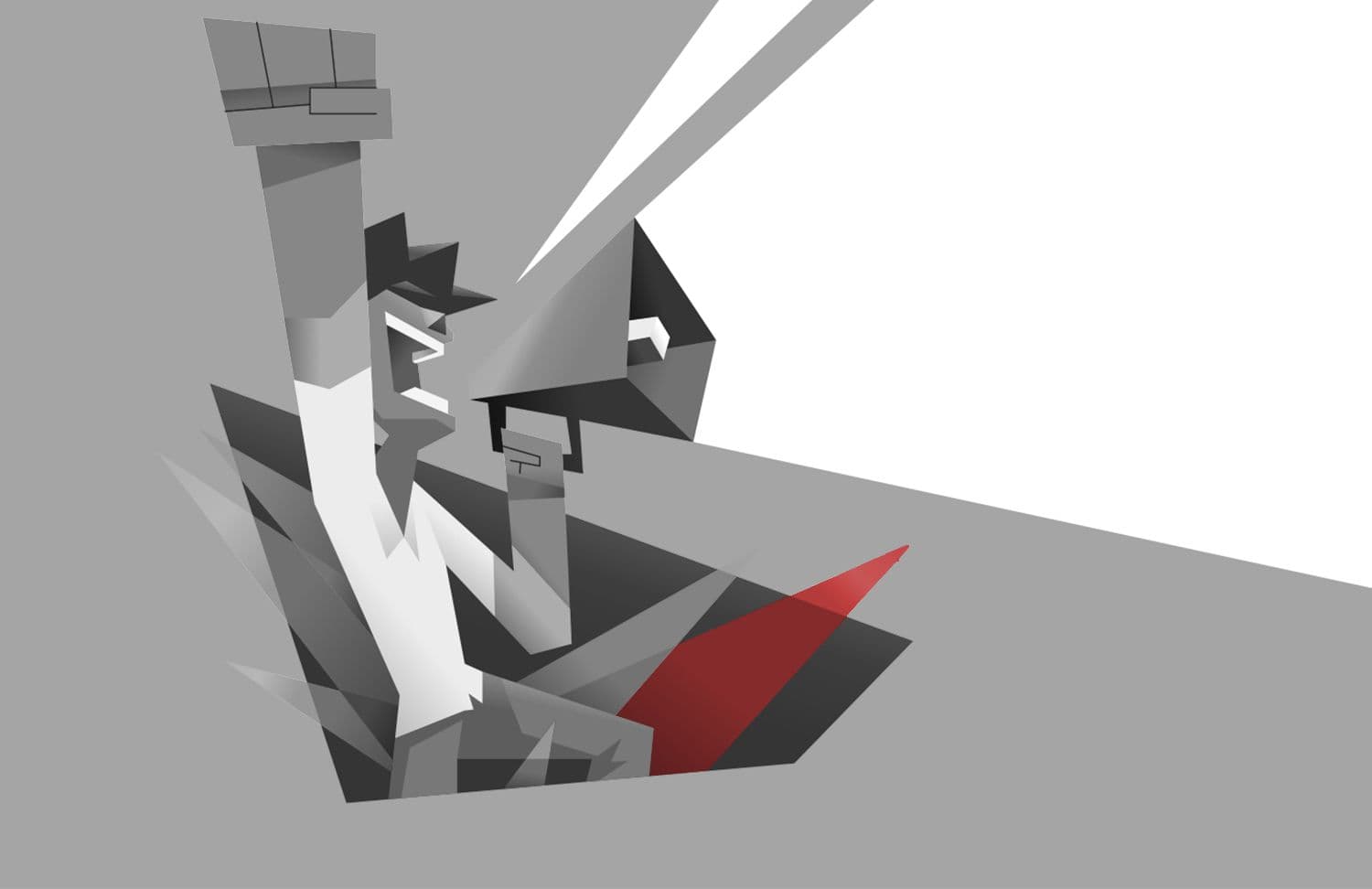 We have just entered bear market territory (again), and for the first time this year I have an optimistic outlook for US equities, at least for the short term, where multiple stocks are providing us with right valuation from a risk/reward perspective.
Why am I bullish – because the bad news is out. The market over the summer did not take the fed seriously. Jerome Powell had to be very specific at the Jackson Hole speech about Fed's commitment to absolutely bring down inflation to 2%ish levels. Since then, multiple Fed members have spoken and said a similar thing. After Jackson Hole and last Fed meeting the markets have sold off to come back to lows of 2022. Certain stocks have however sold off more than rest of the market and are at a valuation range which provide me comfort. More importantly there is no more bad news to come until earnings start rolling in after which I will re-evaluate these positions. Therefore from a Macro viewpoint – we have hit an absolute bottom ( at least for now) and as inflation reading persistently comes in weaker (lower gas, lower commodities, stronger dollar) echoes of the end of Fed tightening cycle should pick up therefore providing a tailwind to the stocks. While I believe the indices are a buy, I believe the names below provide better opportunities.
My top three picks for now are:
Meta (Entry Price 138.9, SL 133.28. 1st Partial Target 150. Bull Case 169.01)
AMD (Entry Price 68.05, SL $65.50 1st Partial Target $73.50 Bull Case $83.51 Gap fill)
T (Entry Price – 15.79, SL $15.50) 1st Partial Target $16.35 Bull Case $17.12)
META
Thesis – The price of the stock has fallen so much that a rebound is highly likely. Moreover, the company has now moved to a value zone where Risk/Reward is highly attractive
In the last decade Meta formerly, Facebook, has never been as cheap a company as it is now. This is rightly so because of 3 company specific reasons:
Macro environment does not support an increase in Ad spend – the primary revenue source of Meta therefore driving down growth expectations. Company's yoy growth has come down from 37% in 2021 to under 14% in Last Twelve Months.

Increased investment into the Metaverse eating away profitability. Company's EBITDA margins have come down from 46% 2021 to about 40% in Last Twelve Months.

Possible decrease in number of users due to Apple's privacy policy.
However, at these valuation levels the stock has already incorporated all the bad news and any incremental bad news is unlikely to have a significant impact on company's fundamentals.
Slight expectations of improvement in company fundamentals should set the stock soaring back to 180-200 levels which would also coincide with its lower range of long term average P/E of about 20x.
Meta Valuation Snapshot
NTM P/E 11.71x (Trading Terminal)

From a fundamental viewpoint one should wait for next quarter earnings and guidance to get a better understanding of where the company is headed. However, looking at fundamentals in isolation would not give a risk/reward ratio which is required for high profit trades. This is where technical analysis comes in to play, to help us understand the volume and price relationship of a stock and what the street is saying with its money.
After selling off this entire year, we have had the first bullish engulfing candle almost touching its 9 EMA in quite a while. This is indicating at the very least a dead cat bounce, and at best a change in trend. Moreover, we are coming from the bottom of RSI band (extreme oversold) which does indicate a little bit of relief rally. Technical analysis does help us more lucrative Risk/reward opportunities.

I therefore believe META at current valuation and price levels is at the very least worth a trade, and possibly an investment which I will speak about after earnings release on 10.24.2022.

Risks to my thesis:
Inflation expectations come in higher than expected. This would in turn force the Terminal Value of the company lower and readjust its valuation downwards.

Market wide sell-off continues.

Other negative news which has not been made public yet.