What an Incredible Market!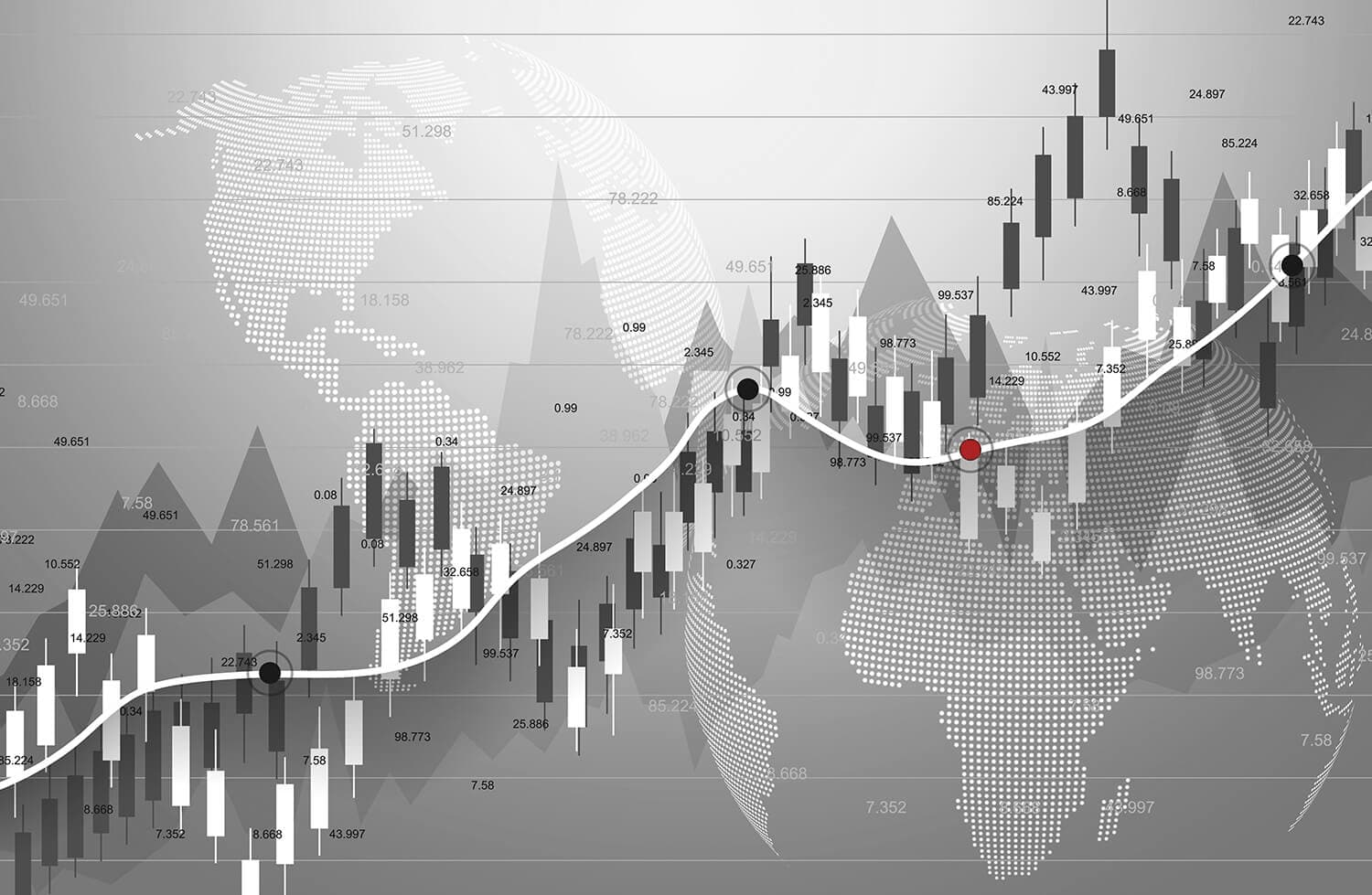 Dear Traders,

The market is amazing for traders these days! I am so happy that I survived to see all this volatility! QQQ ripped higher - over 7% in one single day! TQQQ is up over 23% in one day. The inflation numbers came in better than expected, the USD is dropping, and the market is ripping. I unfortunately missed trading on Thursday, but today was incredible with META and BABA. You can watch the recap that Brian and I posted here.
I am in Dubai for some business, and we are organizing a meetup for November 25th. Aiman is planning to join us as well from Russia! I am excited. It will be the first time that I will meet Aiman in person! Be sure to RSVP here in Dubai and virtually at the MoneyShow. As well, I'm curious. What are the best restaurants to check out in Dubai? If you know the area, let me know!
Don't Miss Out on Seeing Me Virtually Today
Today, at 3:20pm ET, as part of a virtual edition of the MoneyShow, I will be giving a presentation about US politics, the midterm elections, and day trading different sectors. The title of my talk is: How to Find Day Trading Opportunities with a Democratic or Republican Congress.
Last, but certainly not least, I join with my American friends in honoring those who served on this Veterans Day. Thank you for your sacrifices.
To your success,
Andrew