Weekly Market Review and Swing Trade Opportunities October 9th, 2023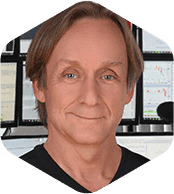 Brian Pezim
October 7, 2023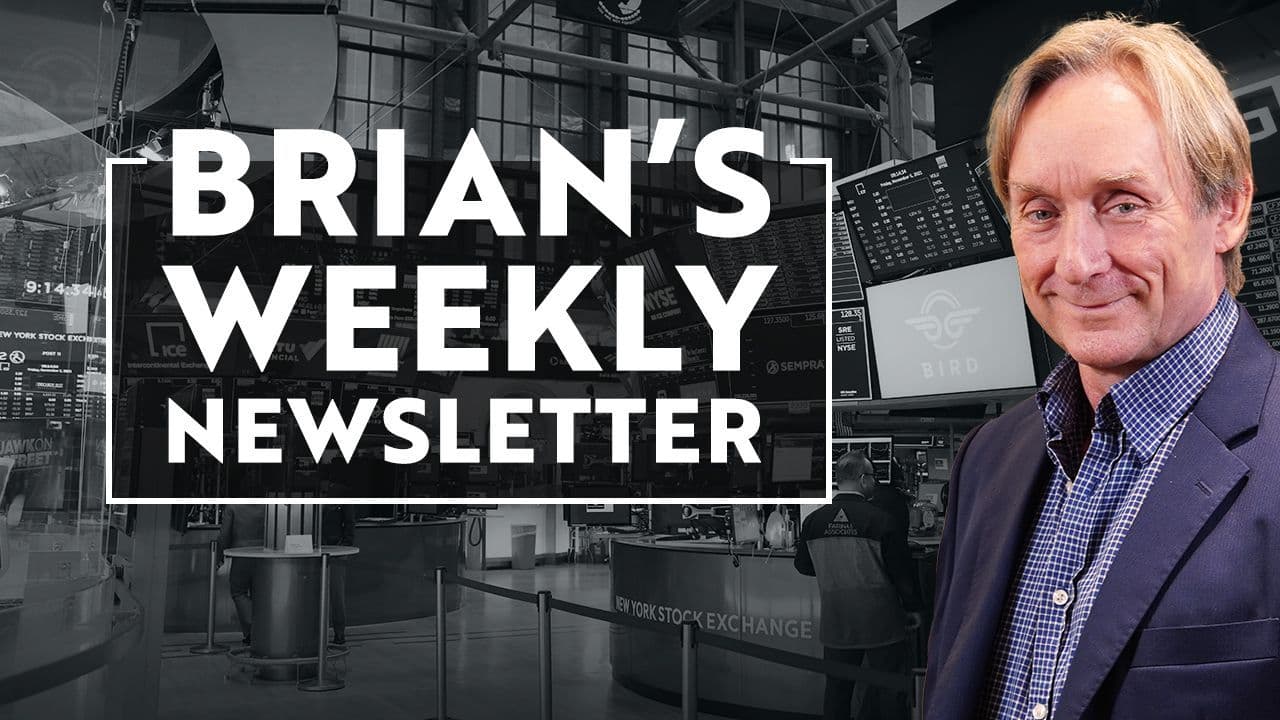 Hi all,
To kick things off, I'm excited to share that my Kindle book, "How to Swing Trade" is available for FREE on Amazon.com this weekend. Don't miss out on this opportunity to dive into swing trading strategies! Here you can grab your copy.
Friday the markets went on a roller coaster ride as the new jobs added were twice as high as expected at 336k. Initially, the markets sold off and interest rates rose. As the numbers were digested and traders looked at very moderate wage growth, buyers thought maybe things were not all bad so they stepped in and bought sending the markets well into the green for the day.
Technology led the way higher on Friday but overall market internals continue to look weak. Longer-term yields (10 and 20-year) continued higher offering a good alternative to being invested in stocks. The price of oil dropped significantly this week but natural gas went the other direction on more expected demand
In summary, market internals still look weak but we are in some areas of market support. Watch out for PPI and CPI data releases Wed and Thursday premarket. These will move the market. Earnings season kicks off on Friday.
Recap Video:
Sectors in Play Last Week:
Communication Services and Technology sectors are up the biggest for the week.

Energy, Utilities and Consumer Staples were the biggest losers by far on the week.
Key Levels for this Week:
DOW (33,408) – support 33,000 and resistance 34,400

QQQ (365) – support 355 and resistance 370

SPY (430) – support 420 and resistance 438

IWM (173) – support 170 and resistance 180
What to Watch for this Week:
Monday – some fed speakers at 9:00 and 12:50

Tuesday – 10:00 Wholesale inventories

Wednesday – 8:30 PPI data and 2:00 Sept Fed minutes released

Thursday - 8:30 Jobless claims and CPI data

Friday – 10:00 Consumer sentiment and the start of earnings season
View the Economic Calendar on Trading Terminal
Earnings this week:
Monday – nothing

Tues – PEP pre

Wed – nothing

Thurs – INFY, DAL, FAST, WBA pre

Friday – UNH, JPM, WFC, C, PNC pre
View the Earnings Calendar on Trading Terminal
Tracking:
- AAPL – $170 level still looks like support. Possibly put sale there. $180 resistance
- AMD – Semis look good for a move higher - $110 will be resistance on AMD.
- LAC –Split into two separate companies with separate shares. Sold most of both on the news. Still holding some for longer term. They should announce Government support for the Nevada project next.
- META – Solid breakout on Friday. $320 is resistance now and $300 is support. Look at sell puts at $290 collected premium again.
- NVDA – Broke out through $445 resistance—next level of resistance around $480. Support $435.
- RIVN – Sold off on convertible debt announcement. Opportunity to sell $17 puts because the bottom looks like it was put in after the announcement.
- SCHW – This is looking weak and I am betting it breaks down more. Sold $56 calls and used the money to buy $53 puts. Covered some. Break above $56 and I am out.
- TSLA – $240 support, currently at an area of resistance. If we get and hold through $260, we could move to $275.
Sector Watch
- XLE – really sold off – may get a bounce at this level.
Positions:
LAC and LAAC – long some after split.
SCHW – Sold $56 calls and used the money to buy $53 puts. Break above $56 and I am out. I have taken some profits and reduced my position size.
Note: These are investments I am in or watching however, they may not be suitable for all investors. The author of this email is NOT an investment advisory service, a registered investment advisor or a broker-dealer and I do NOT undertake to advise clients or recipients of this email on which securities they should buy or sell for themselves. This email is provided for information purposes only and traders should always consult with their licensed BIDO financial advisors and tax advisors to determine the suitability of any investment.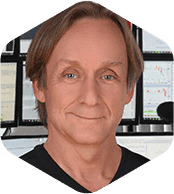 Brian Pezim
Brian (Randy) Pezim is a Canadian trader and investor, with a focus on swing trading equities as well as day trading.