Weekly Market Review and Swing Trade Opportunities October 23st, 2023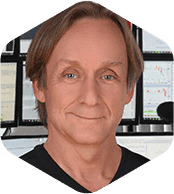 Brian Pezim
October 21, 2023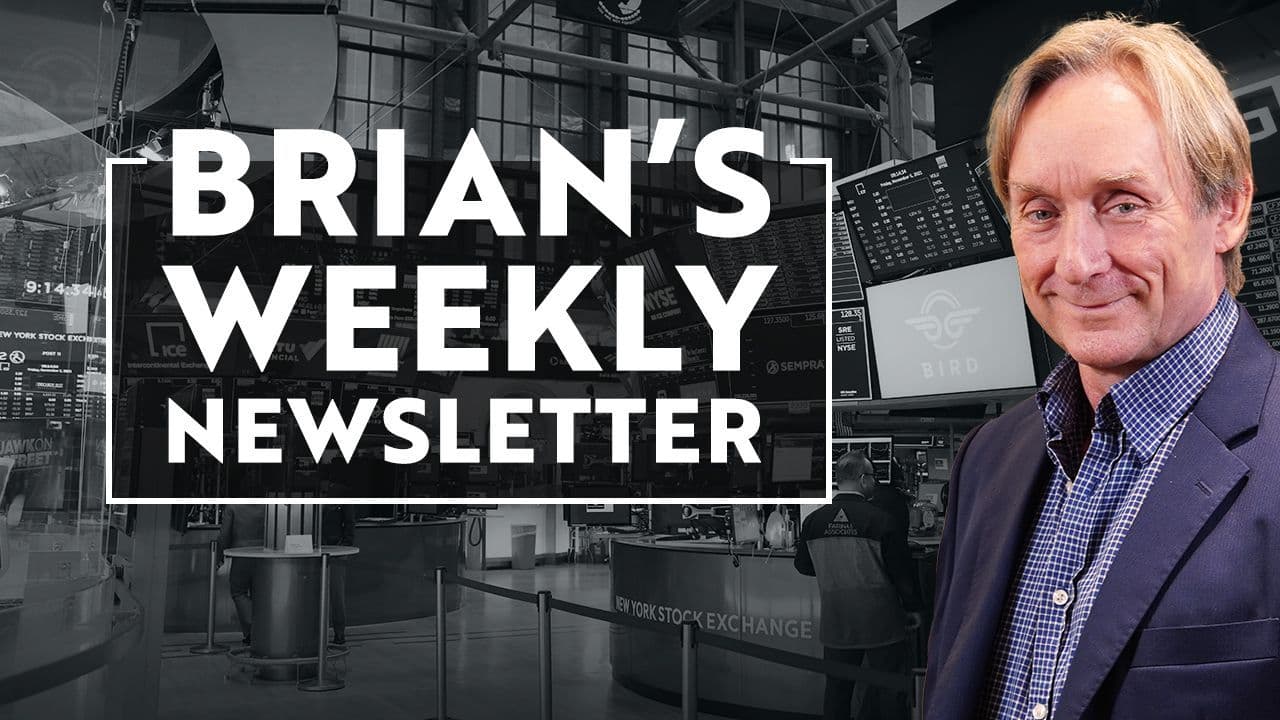 Hi all,
The markets suffered a pretty big drop throughout the last half of the week. Fed Powell's speech was not well received particularly when he suggested the economy was still not restricted enough. Strangely, the chance of a rate hike in both November and December dropped after his comments so fear of an immediate rate hike is subdued.
Oil prices continued to be strong. Gold and silver had a good week.
PCE price index is the favored Fed inflation indicator. That data comes out Friday plus lots of earnings reports this week as well. There will surely be continued volatility this week but we are getting to areas of significant support on all the indexes.
Recap Video:
Sectors in Play Last Week:
Consumer Defensives and Energy were the only green sectors this week.

Real Estate Consumer Discretionary was the biggest loser of the week.
Key Levels for this Week:
DOW (33,127) – support 33,000 and resistance 34,300

QQQ (355) – support 350 and resistance 370

SPY (421) – support 420 and resistance 438

IWM (166) – support 162 and resistance 175
What to Watch for this Week:
Monday – nothing

Tuesday – 9:00 Home price index and 9:45 S&P flash PMI manufacturing and services data

Wednesday – 10:00 New home sales

Thursday - 8:30 Jobless claims, Durable Goods data and GDP

Friday – 8:30 PCE price index and 10:00 Consumer sentiment
Earnings this week:
Monday – CLF post

Tues – KO, VZ, SPOT, GE, MMM pre and MSFT, GOOG, SNAP, TXN, V post

Wed – TMUS, BA pre and META, IBM, NOW post

Thurs – RCL, UPS, MRK, VAL, LUV pre, and AMZN, INTC, F, CMG, ENPH post

Friday – XOM, CVX, ABBV pre
Tracking:
- AAPL – $182.5 still resistance. May be heading down to $170 where there is likely support.
- AMD - $110 resistance and $100 still support.
- GDX –As mentioned in last week's letter, it got to $30 resistance and pulled back. I sold some of my position at that target.
- JPM – Now at major support of $142. Watch for a possible bounce next week. If it does not hold, it will be a short.
- META – $330 is resistance now and $300 is support. Sold $305 puts again last week for another winner. No trade this week because it reports earnings on Wed after the close.
- NVDA – Significant level of support at $400.
- SLV – breaking out with gold. Sold some on Friday on a spike up to resistance. I may sell some more on Monday.
- TSLA – Hit hard after earnings. Weekly support is around $200.
Sector Watch
XLY – major support at $157.5 – lost that level last week. Could be a short on a bounce back.
Positions:
HGU.TO – Toronto Stock Exchange long gold miners – similar to GDX. Sold some on spike up last week.
META – sold some $305 puts again– expired worthless and kept premium.
LULU – sold $430 calls on SPY addition news. Expired worthless and kept premium.
PAAS – Silver play. Sold some on spike up last week
Note: These are investments I am in or watching however, they may not be suitable for all investors. The author of this email is NOT an investment advisory service, a registered investment advisor or a broker-dealer and I do NOT undertake to advise clients or recipients of this email on which securities they should buy or sell for themselves. This email is provided for information purposes only and traders should always consult with their licensed BIDO financial advisors and tax advisors to determine the suitability of any investment.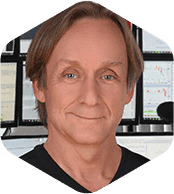 Brian Pezim
Brian (Randy) Pezim is a Canadian trader and investor, with a focus on swing trading equities as well as day trading.