Weekly Market Review and Swing Trade Opportunities October 16th, 2023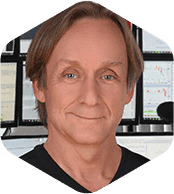 Brian Pezim
October 15, 2023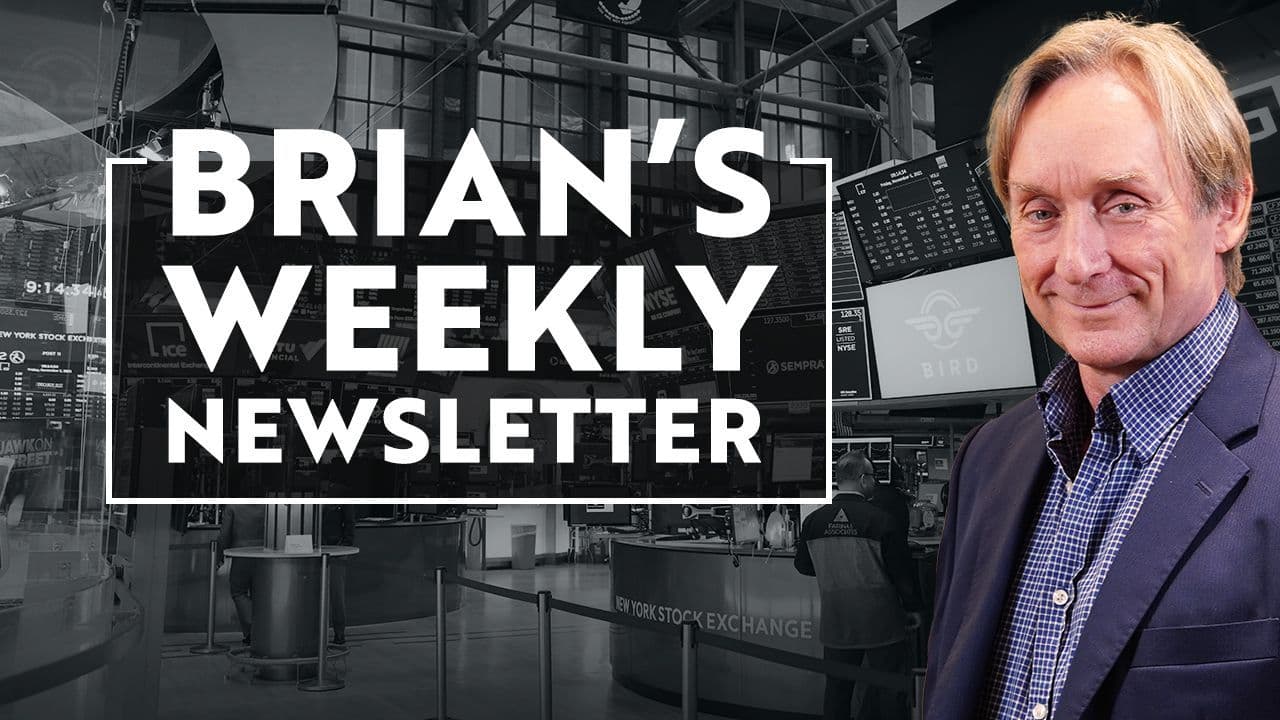 Hi all,
This last week we got the latest read on inflation with the PPI and CPI data. Both numbers were a little bit higher than was hoped for and expected. Inflation remains stubbornly elevated despite the dramatic rise we have seen in rates through 2023. Odds are still very high (+80%) on no rate hike after the November 1st Fed meeting but it starts to get a little more likely in December.
Most of the indexes finished in the green for the week but well off the highs as sellers stepped in on Thursday and Friday. JPM and BAC put out some decent earnings reports but ended well off their highs as they sold off with the rest of the market on Friday.
The tragic events unfolding in the Middle East are not helping the global mood and oil prices jumped Friday because the US said they are looking at going after sanction violators on Russian oil.
Lots of Fed speakers this week along with some housing data, retail sales data, and the first full week of earnings season kicking off. There is sure to be a lot more volatility this week.
Recap Video:
Sectors in Play Last Week:
Energy and Utilities sectors are up the biggest for the week.

Consumer Discretionary was the biggest loser of the week.
Key Levels for this Week:
DOW (33,670) – support 33,300 and resistance 34,400

QQQ (365) – support 350 and resistance 372

SPY (431) – support 420 and resistance 438

IWM (170) – support 170 and resistance 180
What to Watch for this Week:
Monday – 8:30 Empire State Mfg Survey and some fed speakers at 10:30 and 16:30

Tuesday – 8:30 Retail sales data, 10:00 Home builder confidence and Business Inventories

Wednesday – 8:30 Housing starts and building permits 2:00 Fed beige book

Thursday - 8:30 Jobless claims 10:00 Home sales and Leading indicators 12:00 Fed Powell speaks plus other Fed speakers

Friday – 12:15 Cleveland Fed Loretta Mester speaks
View the Economic Calendar on Trading Terminal
Earnings this week:
Mon – SCHW pre

Tues – JNJ, LMT, BAC, GS pre and JBHT, IBKR, UAL post

Wed – PG, MS, ABT, AMSL pre and TSLA, NFLX, SAP

Thurs – PM, BX, UNP pre and TSM, CSX, ISRG post

Friday – AXP, SLB, RF pre
View the Earnings Calendar on Trading Terminal
Tracking:
- AAPL – $182.5 rejection from the trend line. Could be a good area to sell calls
- AMD - $110 resistance and $100 support.
- GDX – Gold catching a bid on global news. $30 could be short-term resistance but could be establishing a trend higher.
- JPM – big sell-off after reporting earnings. I shorted $152.5 calls Friday for day trade. Will look at another similar trade next week.
- META – $330 is resistance now and $300 is support. Look at sell puts and collected premium again this week.
- NVDA – $480 resistance and support $440. TSM reports later in the week – careful about a sympathy move depending on what they say.
- SLV – breaking out with gold. Could move higher.
- TSLA – Reports on Wed after close. No trade until after the report - $270 is resistance right now.
Sector Watch
XLY – major support at $157.5
Positions:
HGU.TO – Toronto Stock Exchange long gold miners – similar to GDX.
LAC and LAAC –Sold.
META – sold some $305 puts – expired worthless and kept premium.
SCHW – Sold $56 calls and used the money to buy $53 puts. Break above $56 and I am out. Sold rest of the position – earnings on Monday.
Note: These are investments I am in or watching however, they may not be suitable for all investors. The author of this email is NOT an investment advisory service, a registered investment advisor, or a broker-dealer and I do NOT undertake to advise clients or recipients of this email on which securities they should buy or sell for themselves. This email is provided for information purposes only and traders should always consult with their licensed BIDO financial advisors and tax advisors to determine the suitability of any investment.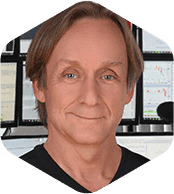 Brian Pezim
Brian (Randy) Pezim is a Canadian trader and investor, with a focus on swing trading equities as well as day trading.