Weekly Market Review and Swing Trade Opportunities July 31st, 2023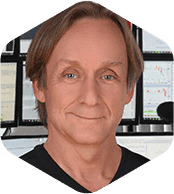 Brian Pezim
July 31, 2023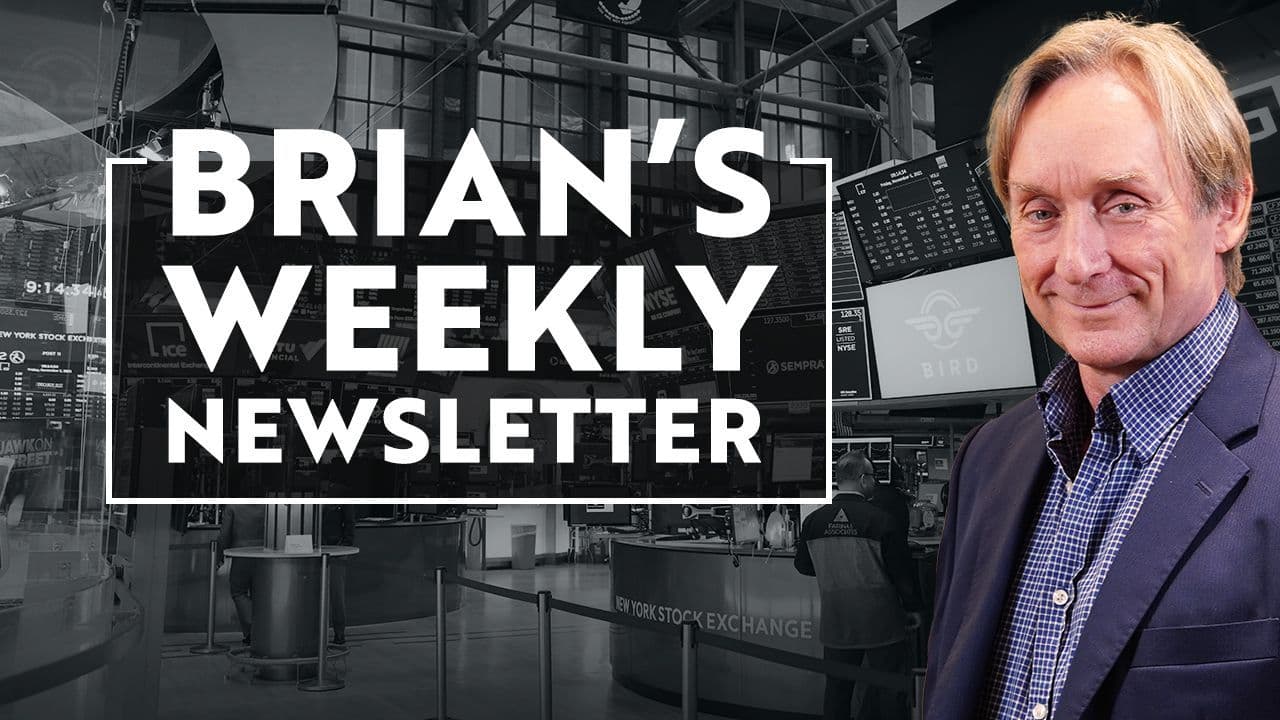 Hi all,
Last week the Fed gave us the much-expected 0.25% rate hike taking us to a high that we have not seen for 22 years. Powell's comments that followed the rate announcement was cautionary however, market participants are thinking a soft landing is more likely than ever.
Friday's PCE price index showed that inflation is continuing to cool while consumer sentiment remains strong. These numbers further reinforced the idea that the economy could manage a soft landing.
Next week we will be getting a lot more earnings reports. Generally speaking, the earnings season has been good so far. Expect more of the same as we go through the week with market volatility low and no big selling pressure in sight.
Recap Video: None this week due to the NYC meet-up.
Sectors in Play Last Week:
Communication and Consumer Cyclical sectors were the gainers for the week.

Utilities and Real Estate were the losers on the week.
Key Levels for this Week:
DOW (35,460 now) – support level 34,500 and resistance is at 35,600

QQQ (383) – support level 370 and resistance is at 390

SPY (459) – support level 445 and resistance is at 460

IWM (196) – support level 190 and resistance is at 200
What to Watch for this Week:
Monday – 8:30 Chicago Business Barometer

Tuesday – 10:00 Job Openings and ISM Manufacturing

Wednesday – 8:15 ADP Employment

Thursday - 8:30 Jobless claims and 10:00 Factory Orders

Friday - 8:30 Payroll and employment data
View the Economic Calendar on Trading Terminal
Earnings this week:
Monday pre ON and post FANG, YUMC

Tues pre UBER, CAT, BP, HSBC, MRK and post AMD, TM, PFE, SBUX

Wed pre CVS, SHOP, PYPL and post QCOM, OXY, MELI

Thurs pre COP, BUD and post AAPL, AMZN, ABNB

Friday pre ENB, D, CEG and post EOG, LYV
View the Earnings Calendar on Trading Terminal
Tracking:
- AAPL –Still trading range bound but reporting this week. Opportunity to sell upside $195 calls or downside $185 puts.
- ABNB – Got long on a breakout. Sold some at $150 but reporting this week – will sell rest next week.
- AMZN – Reporting this week.
- GOOG – Reported last week. Now possible opportunity to sell puts $128 or sell calls $135.
- LVY – As per plan sold some $97 and rest at $100 before drop….got lucky after announcement of DoJ investigation.
- MS – nice pop on earnings. Looks toppy here so potential to sell weekly calls now at $95. Was a good idea for a trade but did not take it.
- NVDA – Top at $480. Short $480 calls and $410 puts. I think it is rangebound. Possible to reload.
- RIVN – Still long position but looks like resistance at $27. Sold some at $27
- TSLA - $250 is support areas and $284 resistance. Opportunity to sell puts or calls.
Sector Watch
- XLE – energy sector had a good week and broke out through $84. XOM and CVS reported last week both sold off but bounced back – support in the market is there.
- XLRE – Real estate is challenged with rates high and looking like they might remain there for a while.
Positions:
ABNB – long from last week's watchlist – breakout sold some.
LYV – all out $97 and $100.
NVDA – sold $41o puts and $480 calls expires coming Friday - kept premium.
RIVN – long small position as long as it holds $24. Sold some at $27.
TSLA – sold $272.5 calls mid-week – expired kept premium.
Note: These are investments I am in or watching however, they may not be suitable for all investors. The author of this email is NOT an investment advisory service, a registered investment advisor, or a broker-dealer and I do NOT undertake to advise clients or recipients of this email on which securities they should buy or sell for themselves. This email is provided for information purposes only and traders should always consult with their licensed BIDO financial advisors and tax advisors to determine the suitability of any investment.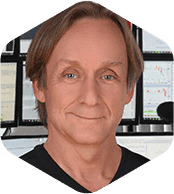 Brian Pezim
Brian (Randy) Pezim is a Canadian trader and investor, with a focus on swing trading equities as well as day trading.