Weekly Market Review and Swing Trade Opportunities July 24th, 2023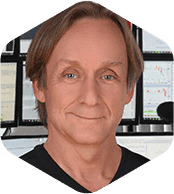 Brian Pezim
July 23, 2023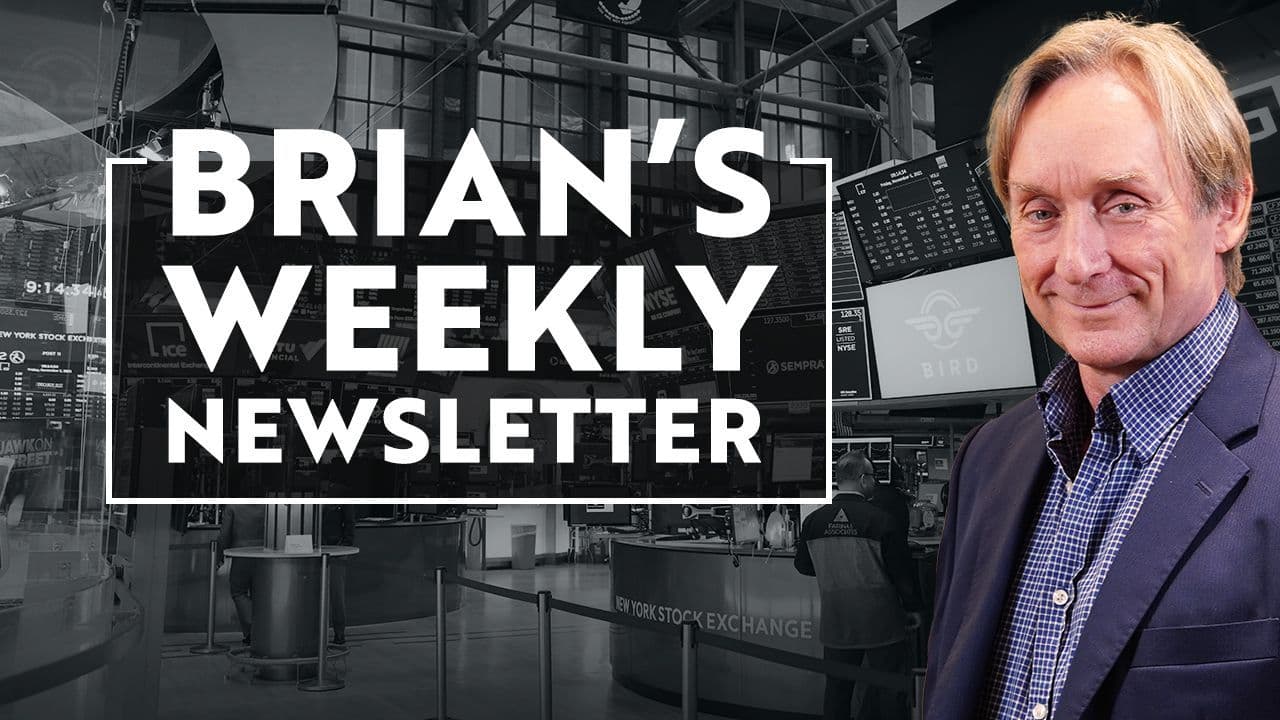 Hi all,
The markets saw some money rotation this last week as the tech heavy QQQs ended with a small loss while the DOW continued to put in day after day of gains. Friday was the 10th day in a row for a positive DOW close – keep an eye on 14 in a row…that would be an all-time record.
TSLA and NFLX were some notable companies that reported last week. Both had some good numbers but there were some concerns and both stocks sold off. For the bulls, the big name financials like MS, JPM and GS all have had good quarters and their shares rallied.
Next week is action packed. Lots of earnings reports from big names (see below), FOMC rate announcement at 2PM Wednesday (expectation is for +0.25% hike), Powell speaks and 2:30 and PCE price index Friday (Feds favored inflation indicator). We should see some volatility. I believe tech high fliers will have a challenge making new highs in the short term.
Recap Video:
Sectors in Play Last Week:
Healthcare and Energy biggest gainers (weakest last week)

Communication and Consumer Cyclical sectors were the losers for the week
Key Levels for this Week:
DOW (36,228 now) – support level 34,500 and resistance is at 35,500

QQQ (376) – support level 370 and resistance is at 380

SPY (452) – support level 445 and resistance is at 460

IWM (194.5) – support level 190 and resistance is at 200
What to Watch for this Week:
Monday – 9:45 S&P Manufacturing and Services PMI

Tuesday – 10:00 Consumer confidence

Wednesday - 10:00 Housing starts; 2:00 FOMC interest rate decision; 2:30 Fed Powell speaks

Thursday - 8:30 Jobless claims and some sales data; 10:00 Pending home sales

Friday - 8:30 PCE price index data. 10:00 Consumer Sentiment.
View the Economic Calendar on Trading Terminal
Earnings this week:
Monday DPZ pre and CLF, WHL post

Tues VZ, GM, GE, SPOT, MMM, RTX, NUC pre and MSFT, GOOGL, V, SNAP, TDOC, TXI post

Wed T, BA, KO pre and META, CMG, LAM post

Thurs RCL, MCD, LUV, MA, CROX, VLO, ABBV, HON pre and F, INTC, ROKU, ENPH post

Friday XOM, CVS, PG pre
View the Earnings Calendar on Trading Terminal
Tracking:
- AAPL –Still trading range bound. Opportunity to sell upside $195 calls or downside $185 puts.
- ABNB – Got long on a breakout. Looking to sell some Monday.
- AMZN – Looks range bound $125 to $135. Opportunity to sell calls and or puts.
- GOOG – $126 resistance. Technology looks toppy for a while.
- LVY – Last week's watchlist - broke out – long at $90.5 – almost got to $100 Friday. Will sell some Monday.
- MS – nice pop on earnings. Looks toppy here so potential to sell weekly calls now at $95.
- NVDA – Top at $480. Short $480 calls and $410 puts. I think it is rangebound.
- RIVN – Still long position but looks like resistance at $27.
- TSLA - $260 are support areas and $284 resistance. If is drops below $260 then $240 possible. Rally back above $280 looks unlikely in short term.
Sector Watch
- XLE – energy sector had a good week and broke out through $84. Note - XOM and CVS report end of next week.
- XLF – etf of the week last week. Earnings boosted sector. Maybe toppy for now after big move.
- XLY – discretionary sector taking a hit…looks like more downside.
Positions:
ABNB – long from last week's watchlist – breakout
LYV – breakout buy above $90 from last week's watch list.
NVDA – sold $41o puts and $480 calls expires coming Friday
RIVN – long small position as long as it holds $24.
Note: These are investments I am in or watching however, they may not be suitable for all investors. The author of this email is NOT an investment advisory service, a registered investment advisor or a broker-dealer and I do NOT undertake to advise clients or recipients of this email on which securities they should buy or sell for themselves. This email is provided for information purposes only and traders should always consult with their licensed BIDO financial advisors and tax advisors to determine the suitability of any investment.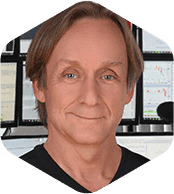 Brian Pezim
Brian (Randy) Pezim is a Canadian trader and investor, with a focus on swing trading equities as well as day trading.